Tower Hamlets is bidding to become London Borough of Culture for both 2019 and 2020.  They need your help before 1 December, 2017. Pledge your support at thbackthebid.co.uk and share your views and images of cultural life in Tower Hamlets on social media using the hashtag #ShowTimeTH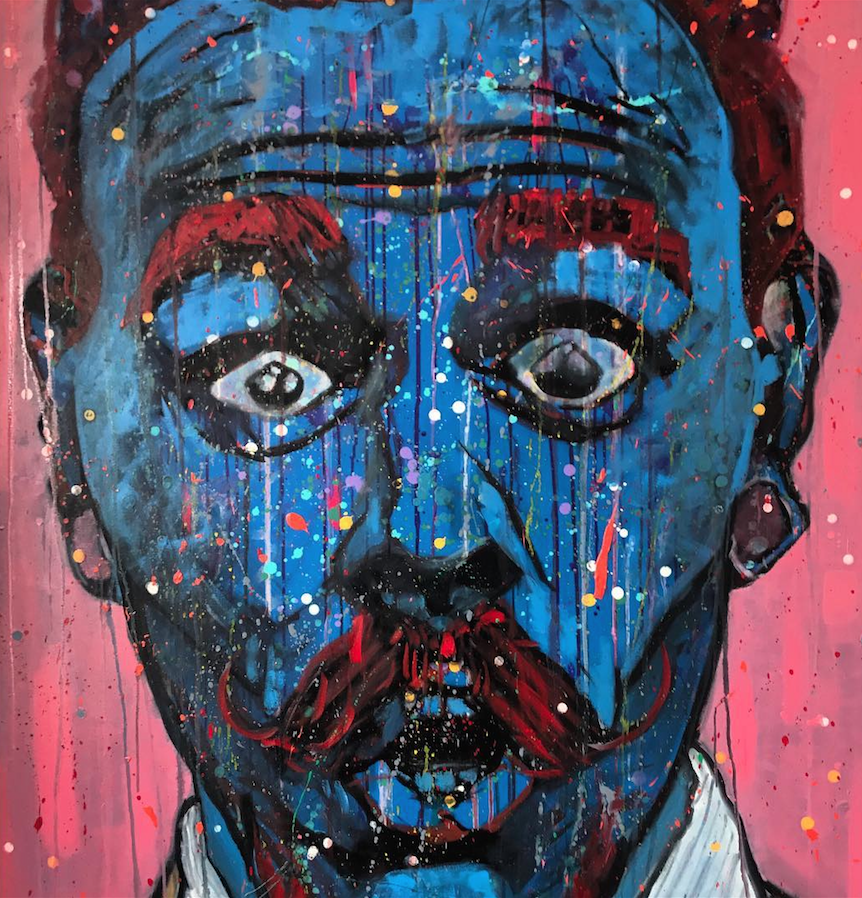 On at Stour Space Gallery on Fish Island is an exhibition of paintings by Michael Worobec called "Fragments". Michael is the winner of the Unit G Gallery 2017 Hackney WickED Art Prize. The exhibition closes on 5th Nov 2017.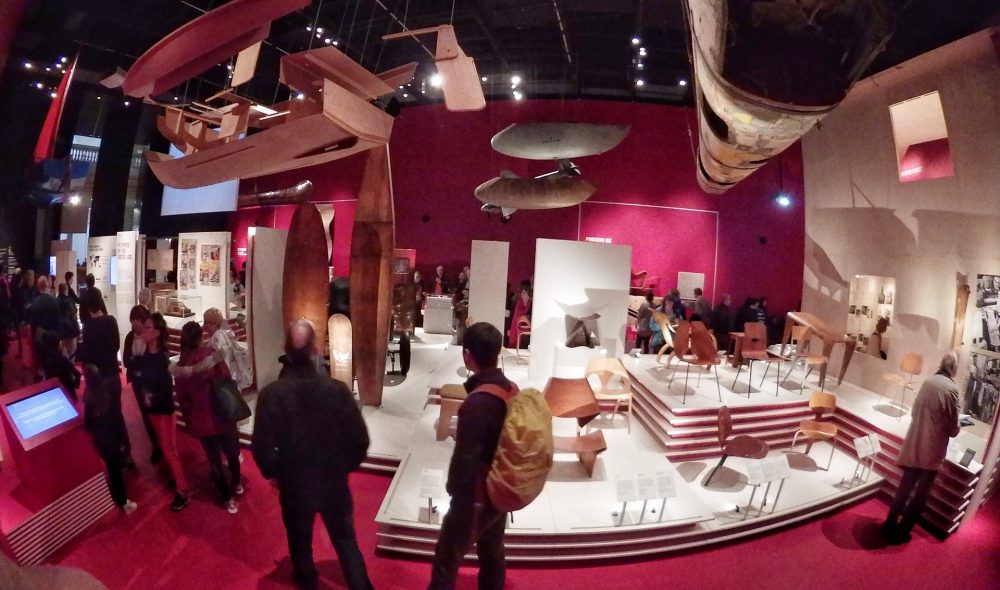 If you head off down the District Line to South Kensington, there's a really interesting free exhibition called: Plywood: Material of the Modern World in the Victoria and Albert Museum. It closes on 12th Nov 2017. After I saw the plywood exhibition yesterday, in wandering round the museum, I discovered this model of the Gatwick Airport terminal which was built in 1936.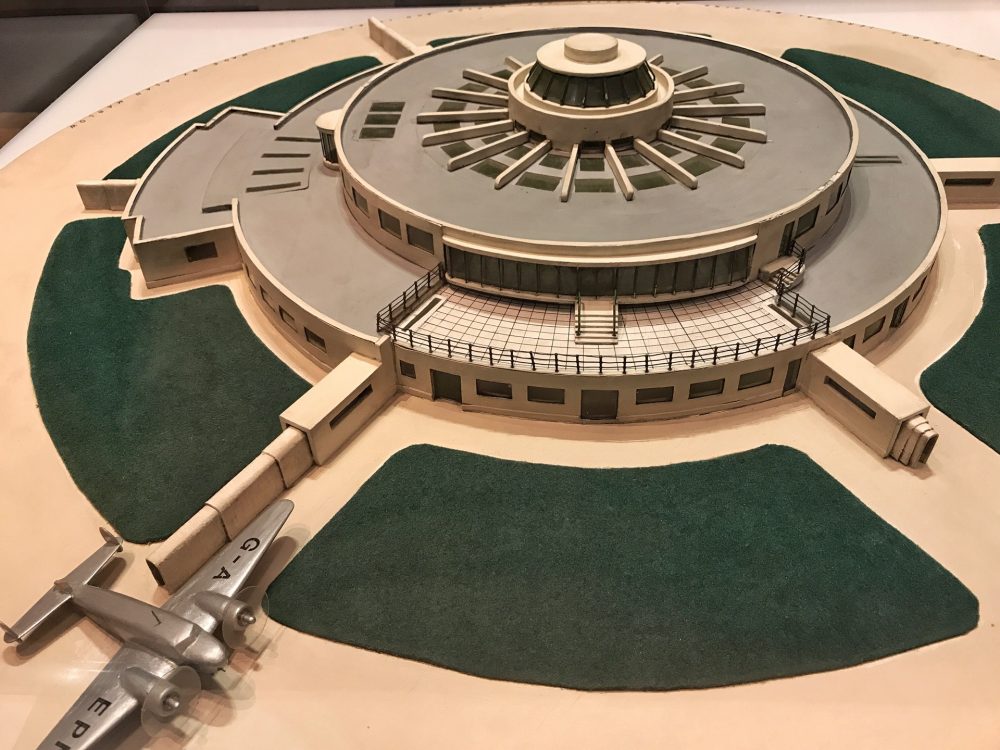 The Roman Road Trust say they have already received a phenomenal response from local market traders for this year's Roman Road Christmas Fair on 16th December. They still need more volunteers to help out. If you'd like to fix lights onto Santa's Grotto, help in the craft tent or even be the rear-end of a pantomime horse then please register your interest here. 
London City Airport has published artists' impressions of its £344m redevelopment. The expansion was given the go-ahead by ministers