The Geezers, a group of older men in Bow set up this website in 2013. We want to enable the voices of Bow to be heard and bring the community together.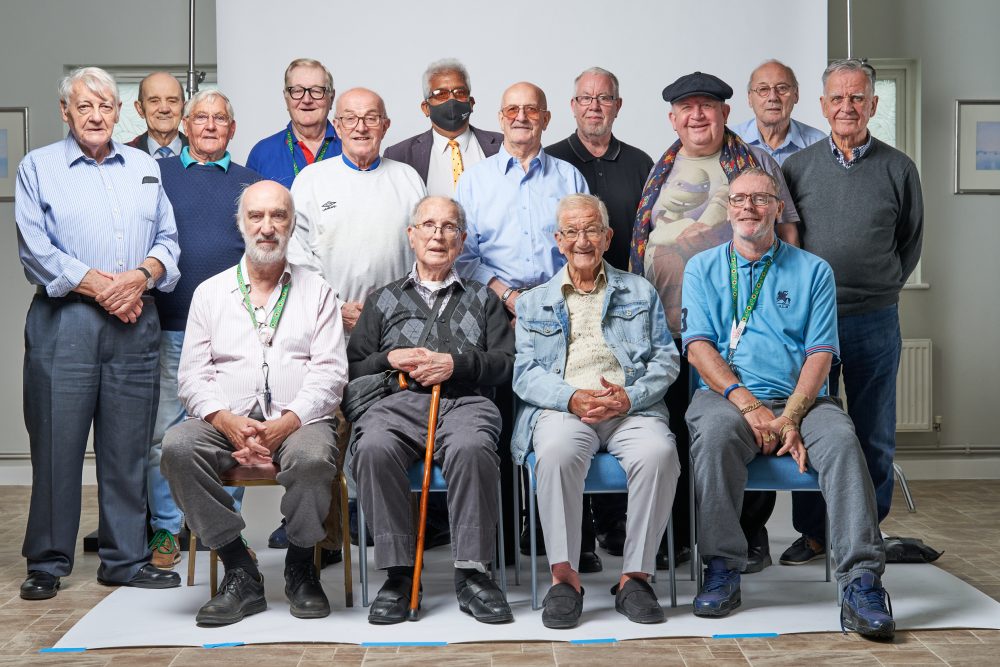 The Geezers Club has re-opened after being closed thanks to coronavirus restrictions! It meets every Tuesday 2-4pm at Tredegar Community Centre, 333 Morville Street, London, E3 2DZ. The Geezers provide social activities for older men in the community who might otherwise be isolated.
We have undertaken a number of intergenerational projects, recently the Active Energy Project, which included a collaboration with pupils at Bow School.
Our Where's My Boozer Gone? campaign highlights the loss of the local pub, with the damaging impact it's having on communities. This particularly applies to the older generation for whom the local pub is often their social hub. Who knows what effect the coronavirus lockdown will have on the financial viability of the remaining pubs in Tower Hamlets?
Read more about the Geezers activities here on OurBow.
The long history of Bow, in the East End of London, means that there is history under every paving slab.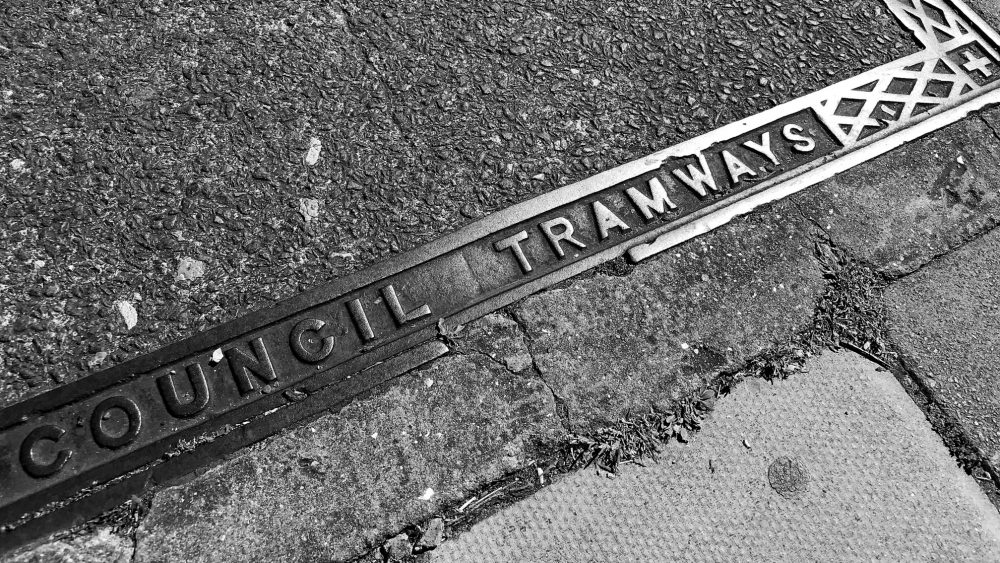 You will find articles about the history of the East End of London here. The vanished North London Railway ran through Bow, and was a big local employer in the 100 years after it opened in 1850. Many local residents lived and worked in terrible conditions until the 1950s. A number of caring, influential and can-do people set out to help them. One was Clara Grant who became headmistress of Devon's Road School in 1905. Recently we published a long article which included how Virginia Woolf's niece moved to Bow in order to spy on the working class for Mass Observation.
What used to be called the Cultural Quarter is now a physical but not yet completed presence on the edge of the Olympic Park. It's called Eastbank and will be a great addition to the East End of London. See the photos and read about the Eastbank.
Our website also highlights places you can easily visit not far from Bow, including the Museum of the Home in Hoxton (formerly Geffry museum) and Sir John Soane's Museum near Holborn tube.
Read the report on the Geezers Activities Jan – March 2020
Read the report of the Geezers Events and Activities Oct – Dec 2019. It includes Ray Gipson's diary of visiting speakers to the Geezers Club.
Our Bow Needs You
We need your contributions and your suggestions.
The Geezers are supported by:
AgeUK East London
Action for Bow

supports education, training and employment opportunities; sports and recreation; environmental and regeneration issues in Bow East and West Wards.