The Geezers, a group of older men in Bow set up this website in 2013. We want to enable the voices of Bow to be heard and bring the community together.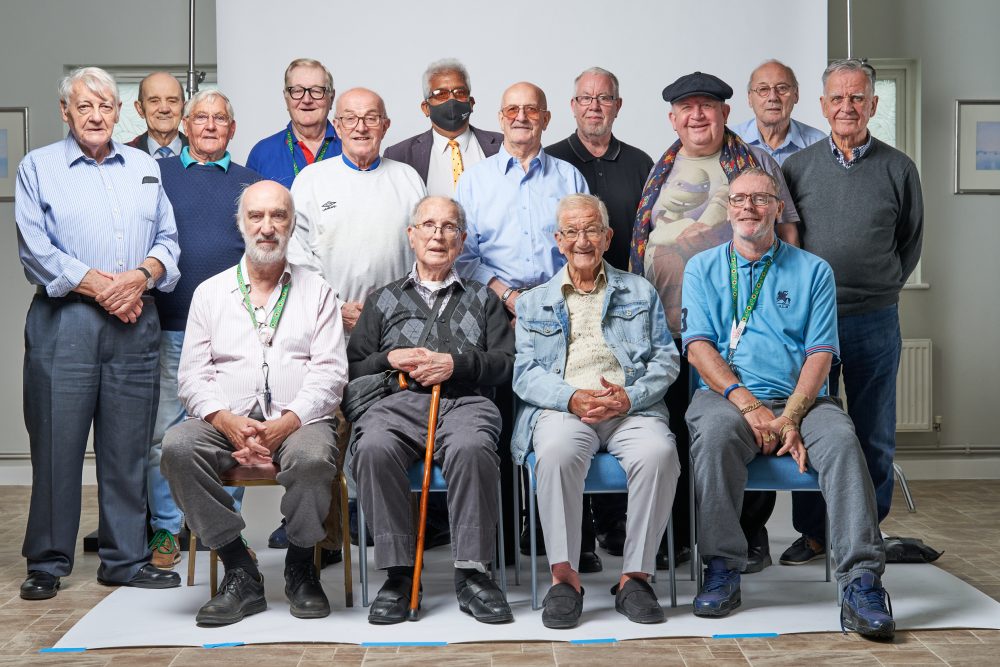 The Geezers Club has re-opened after being closed thanks to coronavirus restrictions! It meets every Tuesday 2-4pm at Tredegar Community Centre, 333 Morville Street, London, E3 2DZ. The Geezers Club provides social activities for older men in the community who might otherwise be isolated.
Geezer Barrie Stradling recently held a party to celebrate the 15th anniversary of his surviving a Traumatic Brain Injury. Read his story here.
OurBow also covers the arts in the east end, local history, and other local news.
There is currently just one futuristic till-free grocery shop in Tower Hamlets – Amazon Fresh at Canary Wharf. But there are now one each from Amazon, Tesco, and Sainsbury's near Chancery Lane tube. Read what the future holds for Bow.
Our Bow Needs You
We need your contributions and your suggestions.
The Geezers are supported by:
AgeUK East London
Action for Bow

supports education, training and employment opportunities; sports and recreation; environmental and regeneration issues in Bow East and West Wards.