The Geezers are a group of older men in Bow in the East End of London who meet at least once a week for camaraderie and social events.
We have outside speakers visiting us, and go on outings. You'll find some examples here.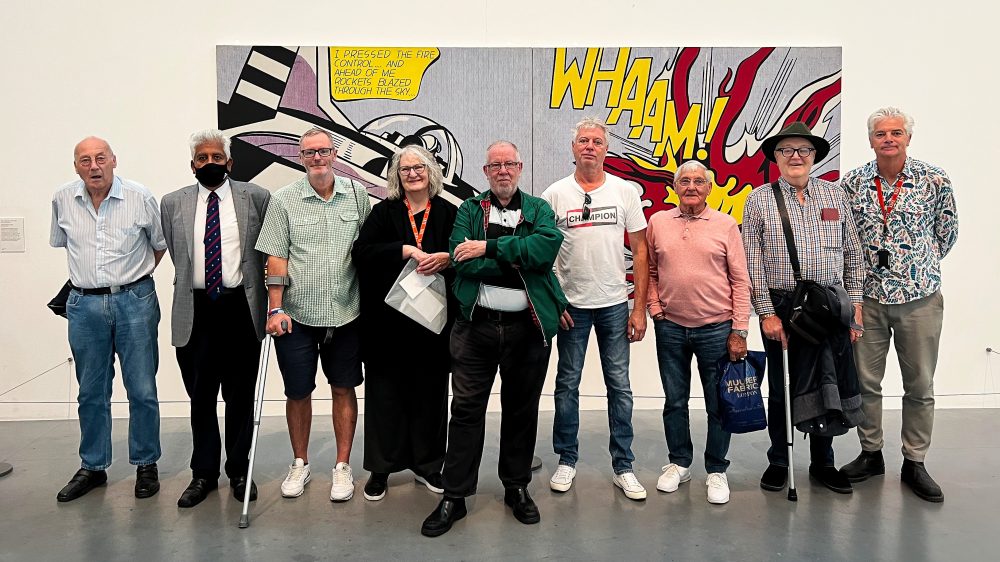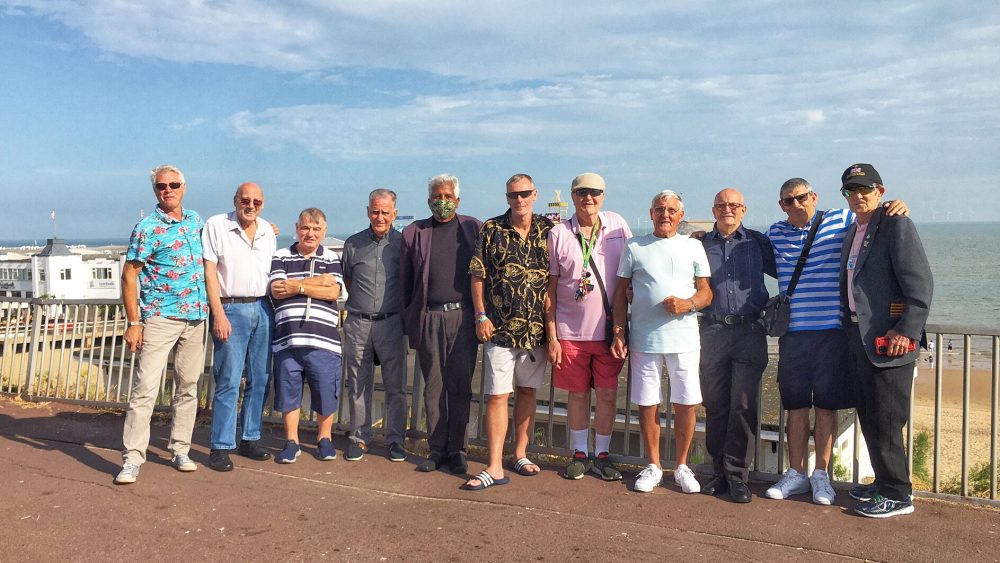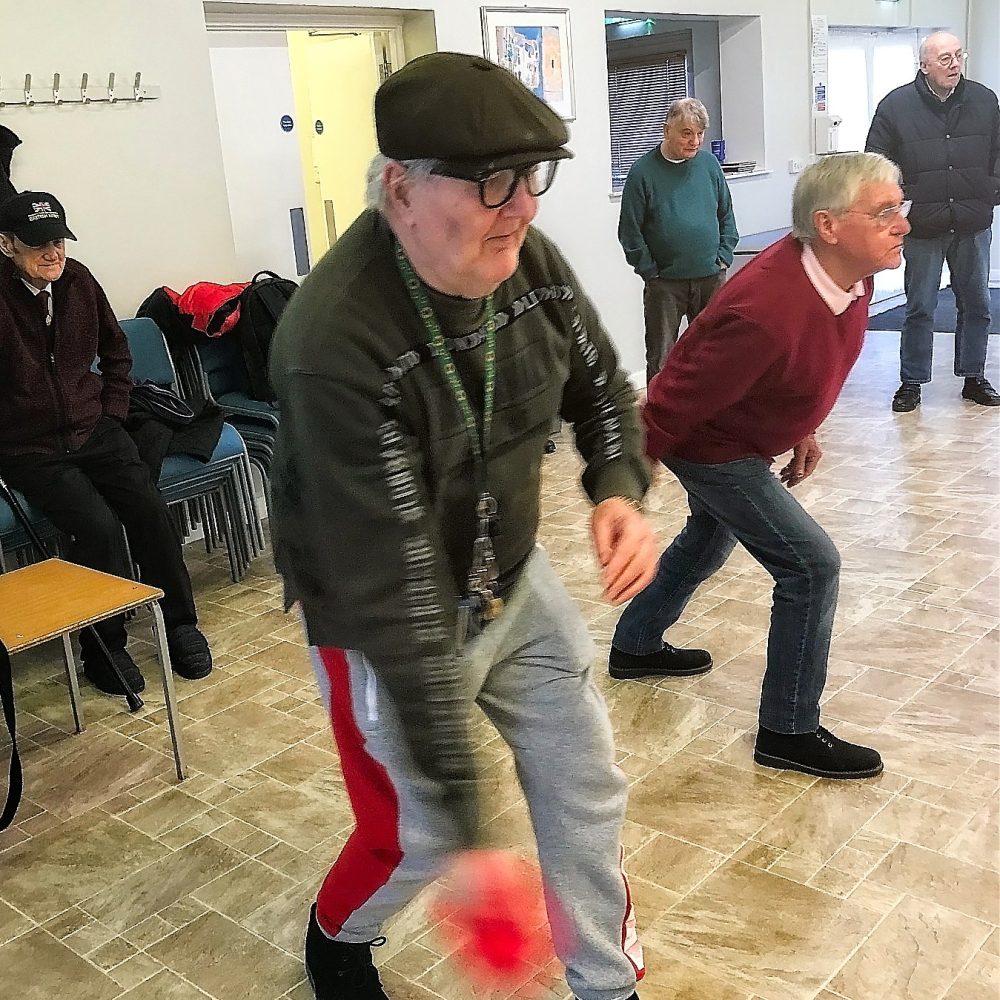 When they are no going on outings the Geezers meet on Tuesdays from 1pm at the Tredegar Community Centre, 333 Morville Street, London, E3 2DZ (by Tomb Thumbs Arch). If you know of any elderly men who live in or near Bow, London, E3 who might benefit from joining the club please make contact through this website. We have space for some new members.
The Our Bow website needs local contributions
We need your contributions and your suggestions. Drop us a line.
The Geezers are supported by:
AgeUK East London
Action for Bow

supports education, training and employment opportunities; sports and recreation; environmental and regeneration issues in Bow East and West Wards.

Jerram Falkus, a local construction company who are sponsoring a coach trip to Bletchley Park.