Lord Mayor's Show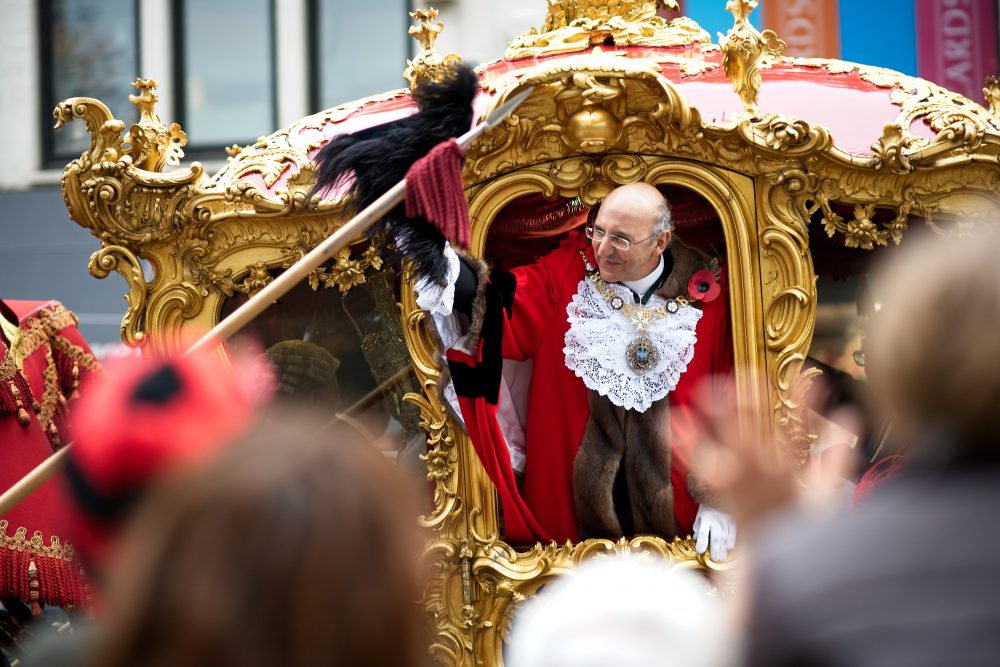 The Lord Mayor's Show sets off from Mansion House at 11am Saturday 12th November. I took these photos on different years. This gold coach has been in use since 1757. I believe the first parade was in the year 1215!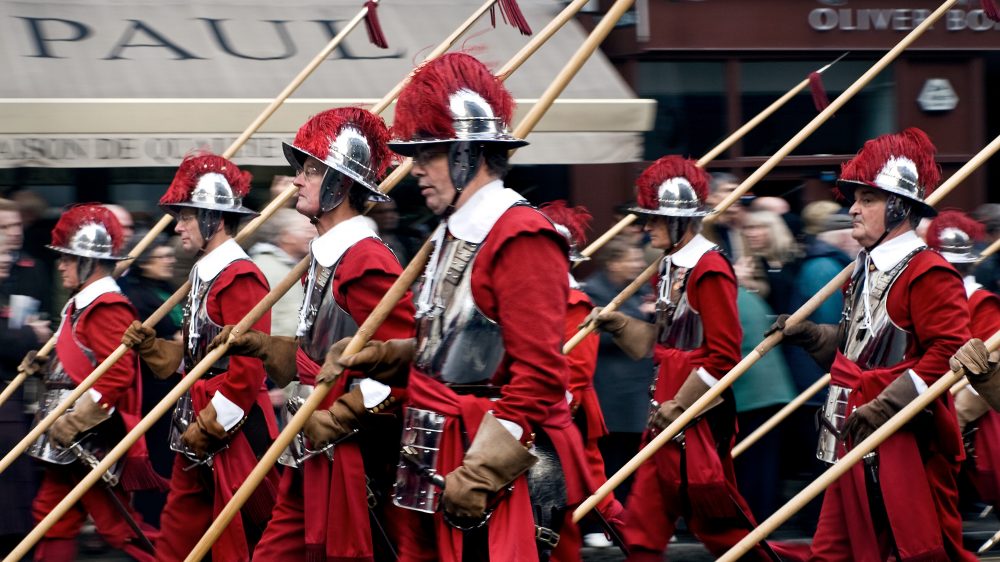 You can see the route here and pick a place to stand. The procession will take about an hour to go past you.
Help with Cost of Living
Tower Hamlets Council increased their support for residents by launching a Cost of Living Help campaign. This provides information to help people save money, access support and grants.
Check that you are claiming all the benefits you are entitled to with the benefits calculator.
Action for Bow
Action for Bow supports projects that will benefit the residents of Bow East and Bow West.
They support projects that will:
Improve the health and social wellbeing of local people
Increase prosperity in the area, including job opportunities, access to good quality training and access to appropriate financial support and guidance
Improve opportunities for young people, including educational attainment and personal development
Reduce crime and anti-social behaviour
Provide recreational and leisure opportunities
Improve the physical environment and encourage long-term sustainability measures
Contribute to building and sustaining a vibrant inclusive local community
Their latest funding round has just been released. The Bow Geezers have regularly received assistance from Action for Bow. We are particularly grateful for this years settlement which will help fund the social activities of our elderly members.
If you think your Bow based organisation might qualify in the future contact Ahmed Hussain at the Bromley by Bow Centre for more information.