The Sky Garden, also known as the Walkie Talkie and 20 Fenchurch Street, offers great views across London.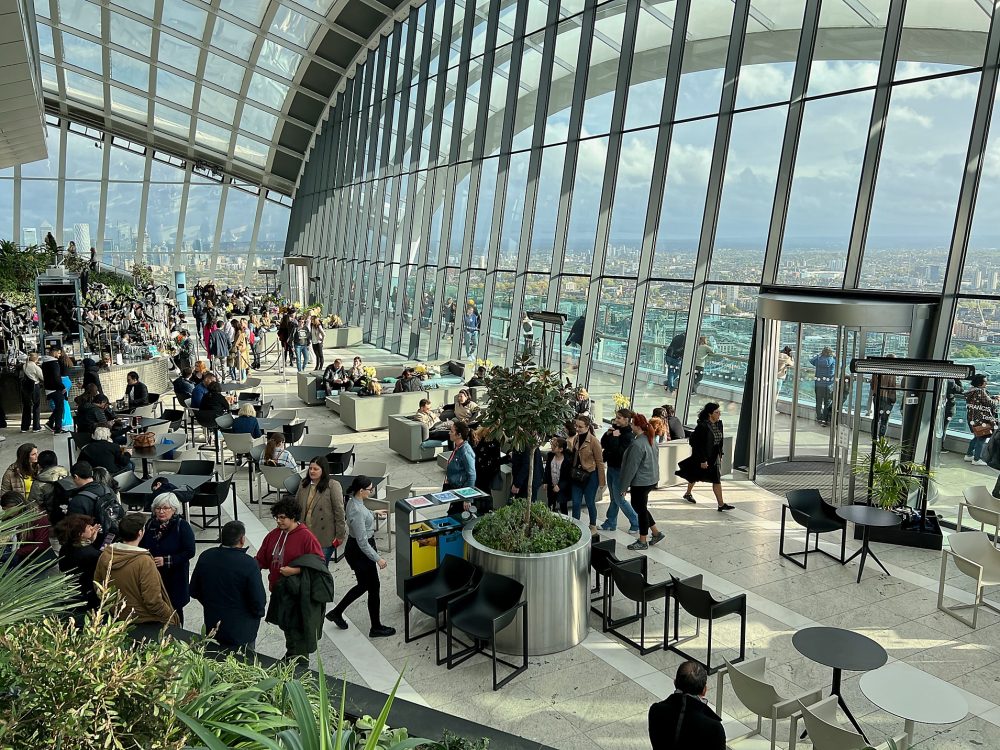 Sheila and I have been there before to treat visitors from outside London to a meal in the restaurant on the top floor. But last Sunday we'd simply booked free tickets in advance to go to admire the view. In the past we'd not been allowed onto the outside terrace shown in my top photo. It turns out that it closes at 6pm.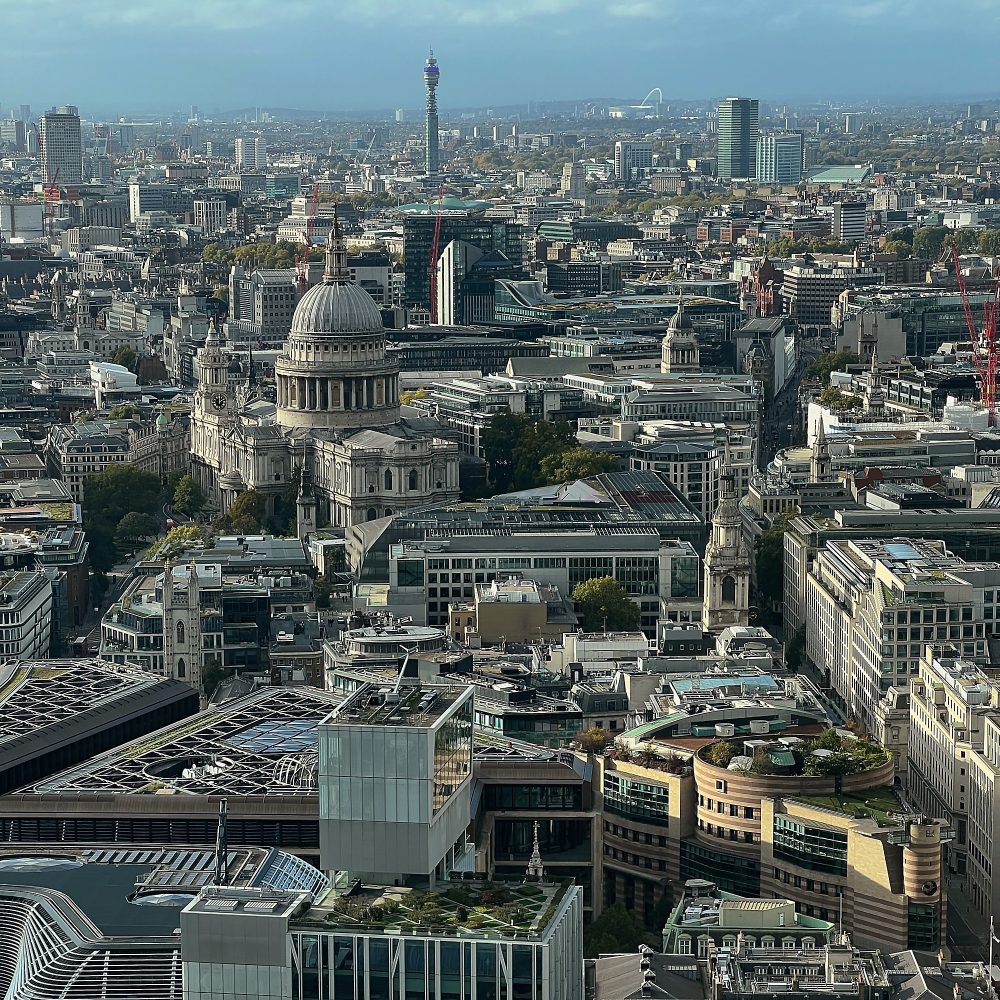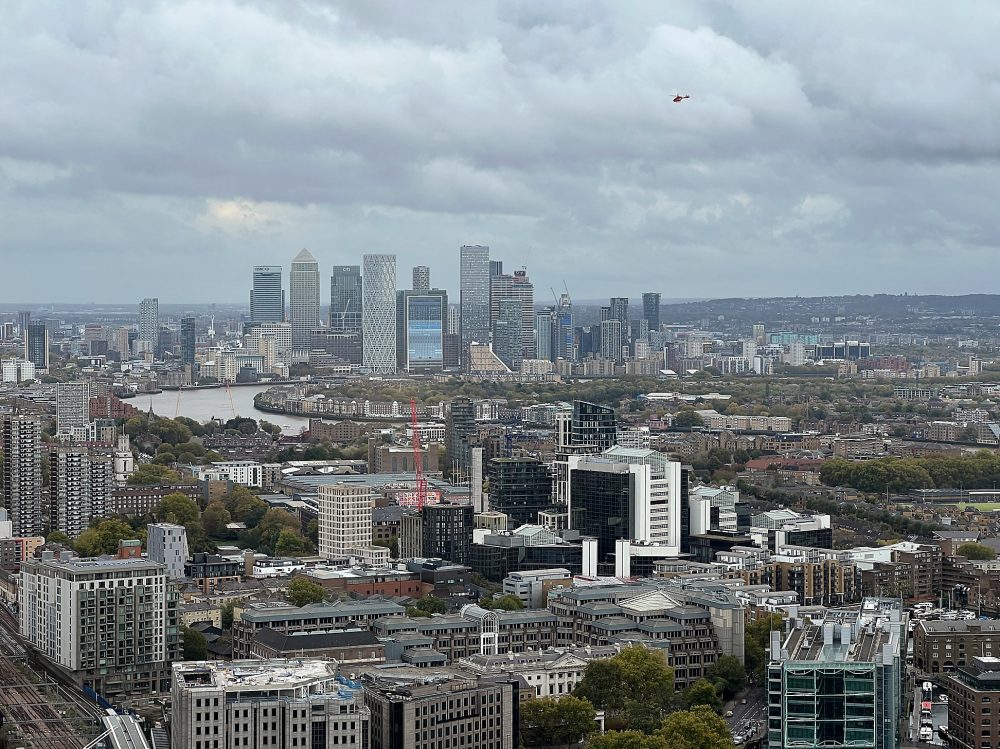 The nearest underground station is Monument, but It's not far from Bank if you prefer the Central Line. The entrance is in Philpot Lane, just off Fenchurch Street. You need to take your tickets to show along with a photo ID and go through airport style security. The staff are very professional and helpful. I can highly recommend a visit to this great free attraction.
Alan Tucker