Chris Killip Retrospective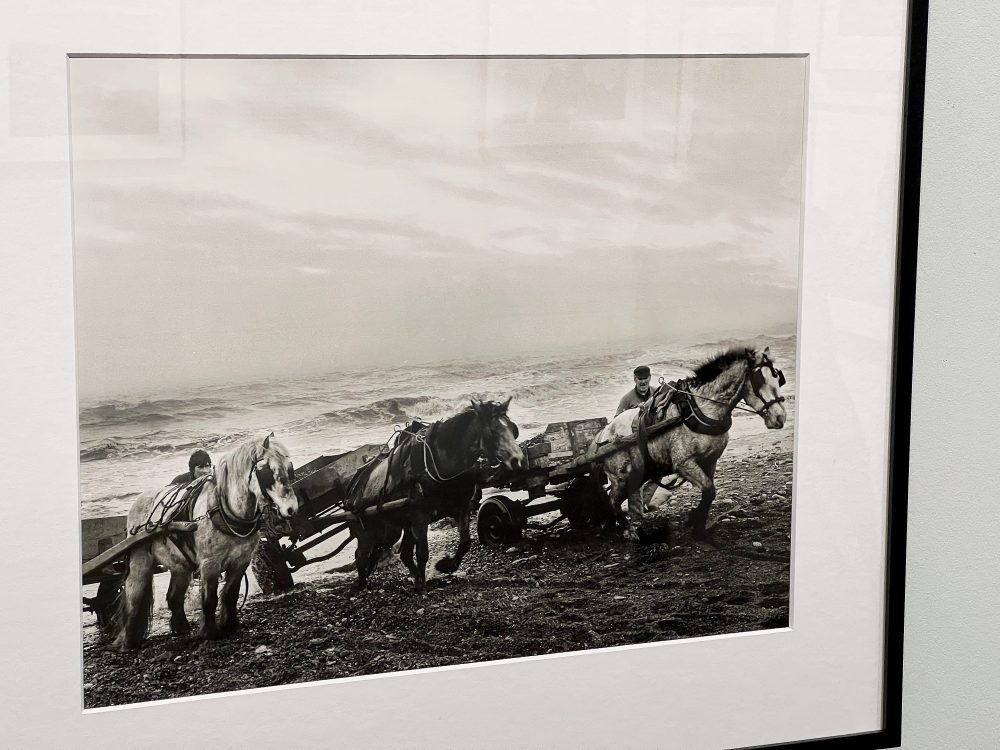 140 of Chris Killip's stunning black and white photographs taken around Newcastle and Tyne and Wear from the 1970's and 80s are on display across two big floors of the Photographers' Gallery (near Oxford Circus). He shot on large sized negatives so the quality is good.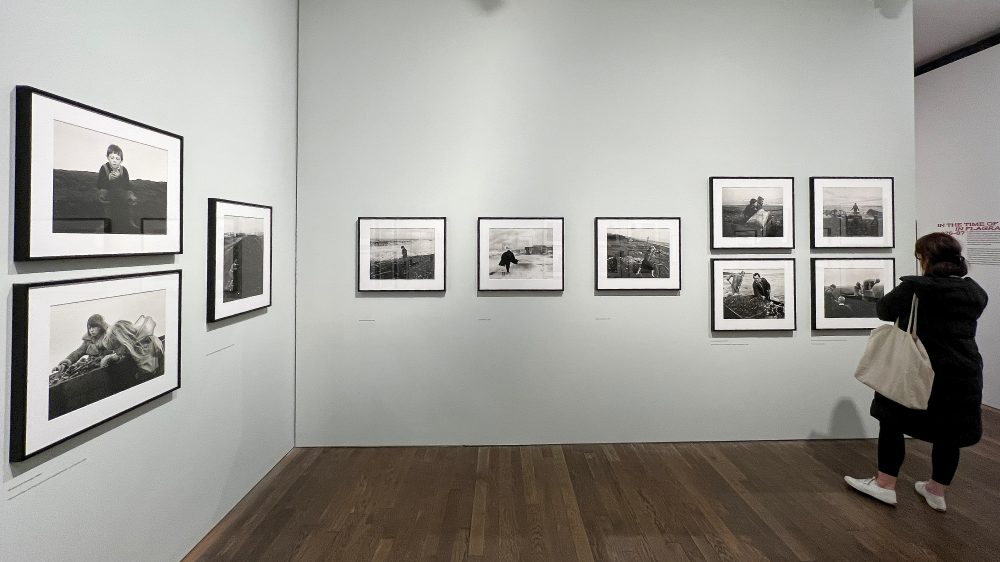 Chris Killip (1946 – 2020) documented the working class communities, the closure of industries and the depressing decline of the physical environment that people lived in. Our MPs in Westminster needed to have been confronted with these photos of urban decay and faces with forlorn expressions on them at that time. I remember seeing them in Creative Camera magazine in the 1970s. This was a low circulation niche magazine.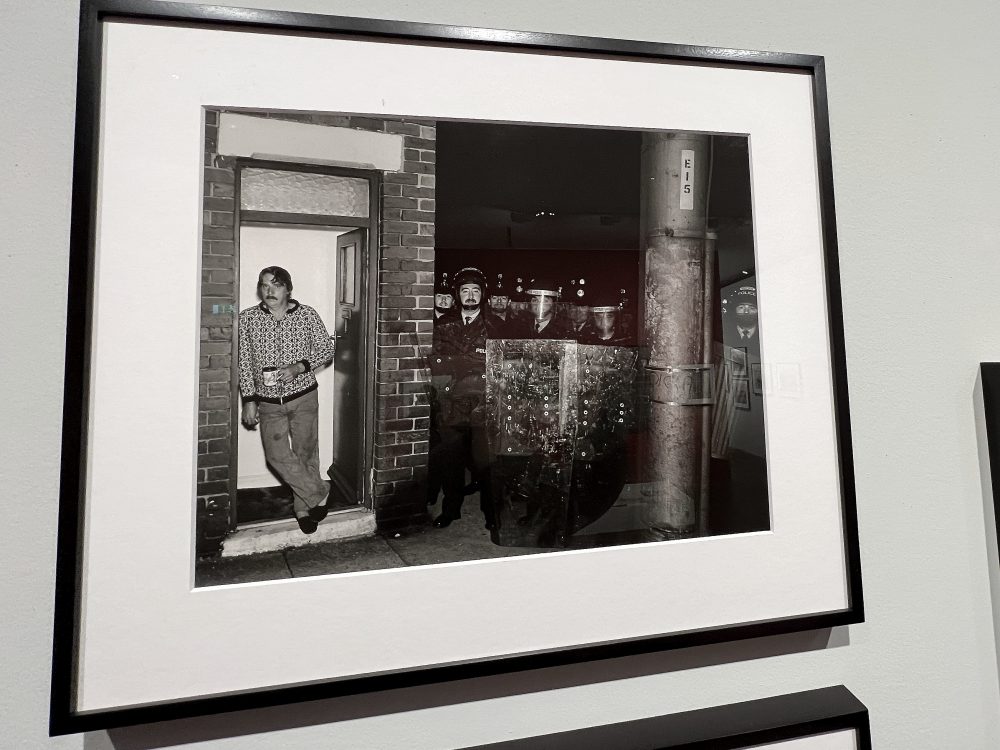 American photographer, Margaret Bourke-White, said she was photographing "for the world to see". She worked for Life Magazine, so in April 1945, when she went into the Nazi slave labour and death camps with General Patton's 3rd Army, the world soon saw what had been going on.
It wasn't anything like as bad as that in the North East of England, but more could have been done for the people who lived there. In 1975 Chris Killip in 1975 he won a two-year fellowship from Northern Arts to photograph the North East of England. He was in the arts, rather than campaigning journalism.
Seen today, these photos are well composed, beautifully printed works of art. They show us the history of that time and place.
I can't recommend this exhibition enough.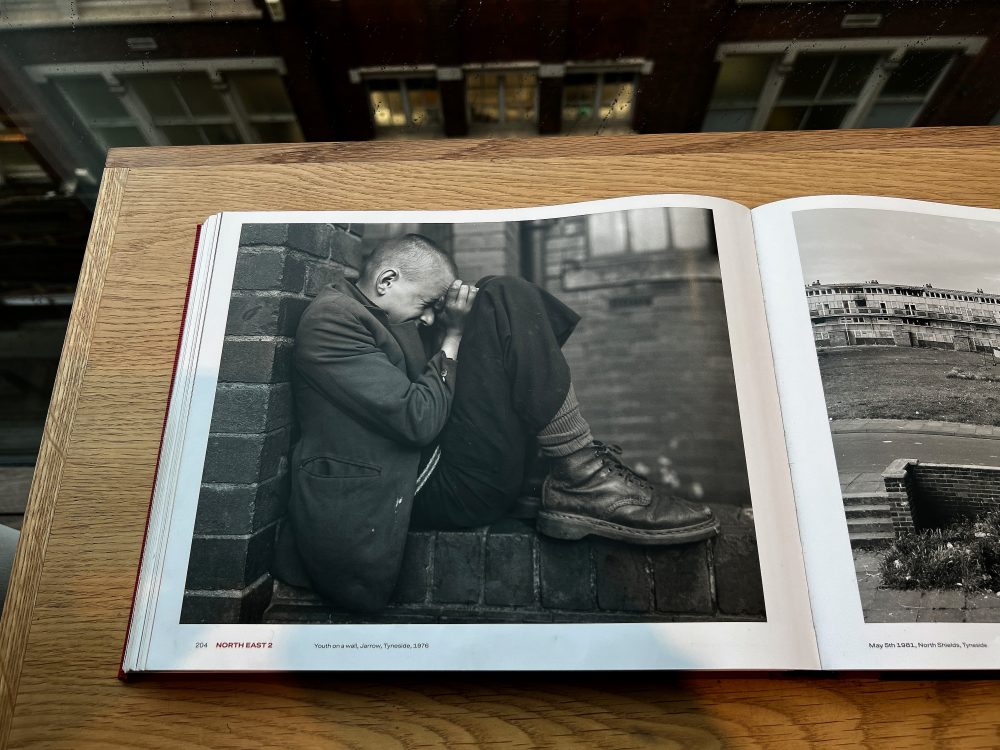 Works from the Solander Collection
The Solander is a private collection of photographs based on the west coast of the United States. On display are 130 photographs from the 1840s to the 1980s and from across the world. This is another fantastic exhibition in its own right on another floor in the Photographers' Gallery.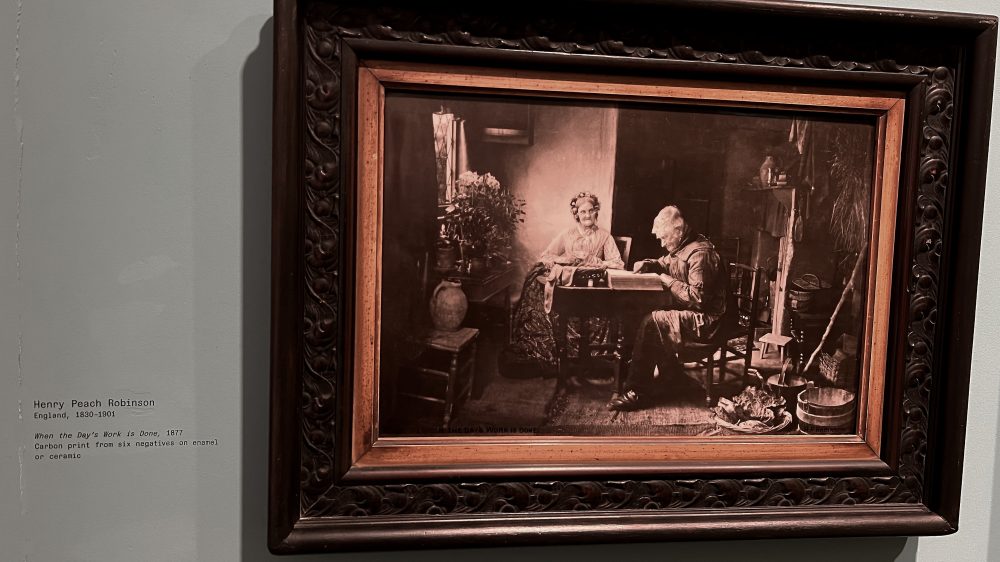 There are prints from many famous photographers on display including Julia Margaret Cameron (1865), Alexander Rodchenko (1930), Germaine Krull (1928), Ilse Bing (1931) and William Eggleston.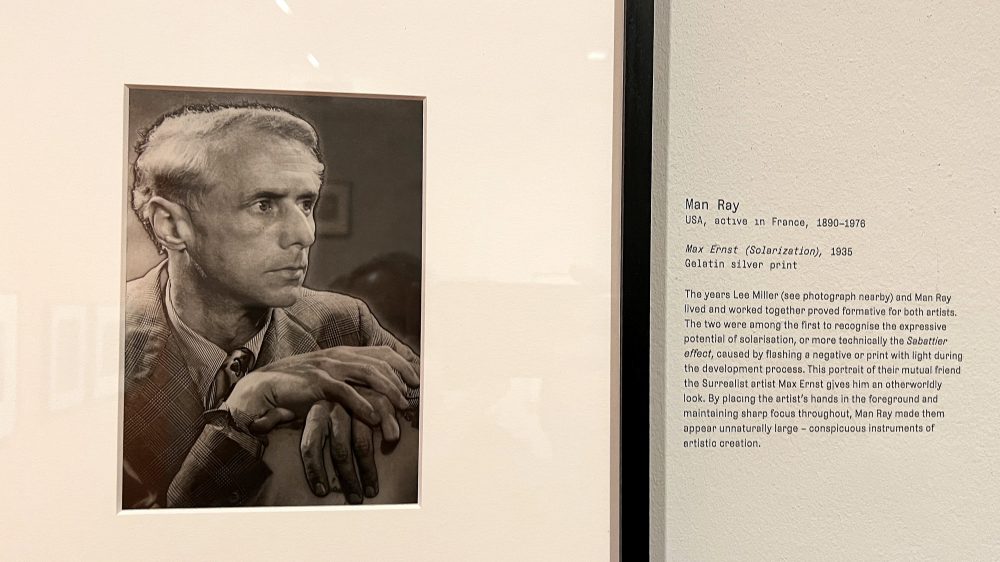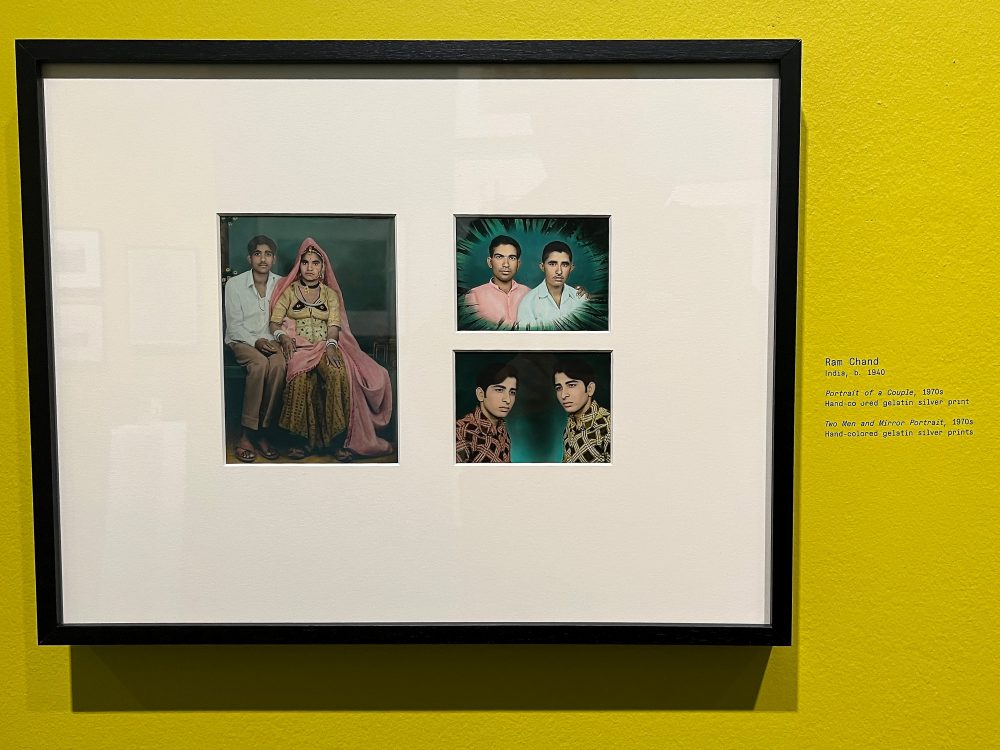 Both of these exhibitions continue until 19th Feb 2023. The Photographers' Gallery is near Oxford Circus tube station in Ramillies Street. There's a lift to all floors. It's open 7 days a week until 6pm with late nights on Thursday and Friday until 8pm. It opens on Sunday at 11am, but the rest of the week it opens at 10am. Admission is £8 or £5 concessions. There's a lot to see for your money.
Alan Tucker