Last Tuesday The Geezers had a very special visitor, little Dougie Carnegie.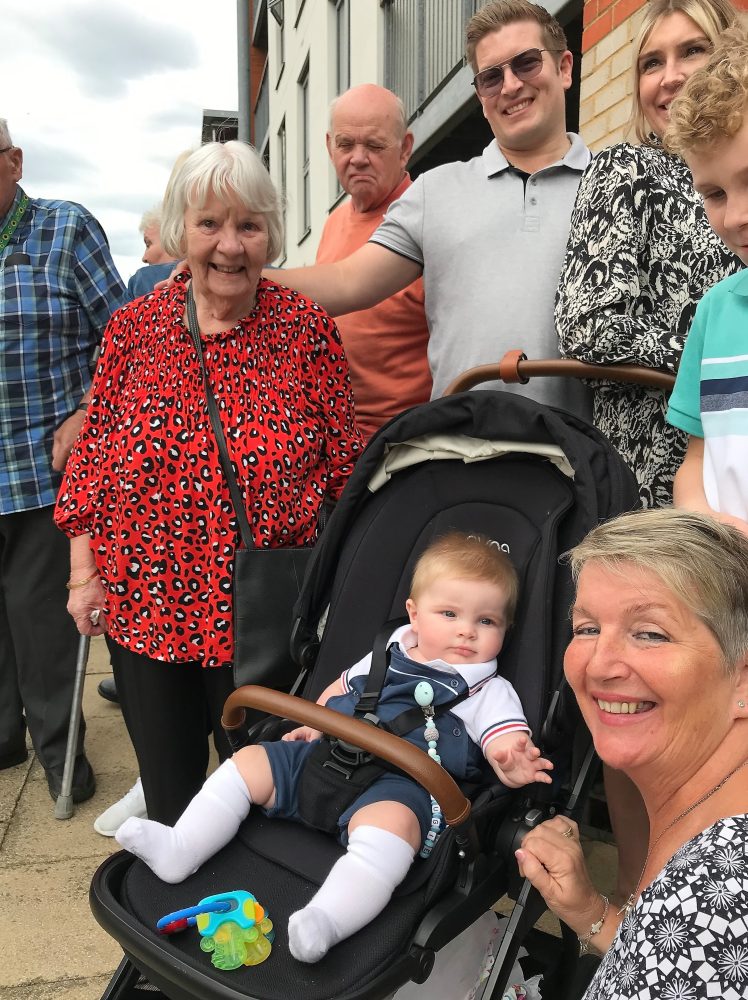 He is the great, grandson of one of the all time original Geezers, the one and only, "Jokes are my specialty", Doug.
Little Doug was presented with a nice little Spurs kit in memory of his great, great, grandad who was a life long Spurs supporter. His Dad, Edd, is a West Ham supporter and good for him that he saw the funny side of it.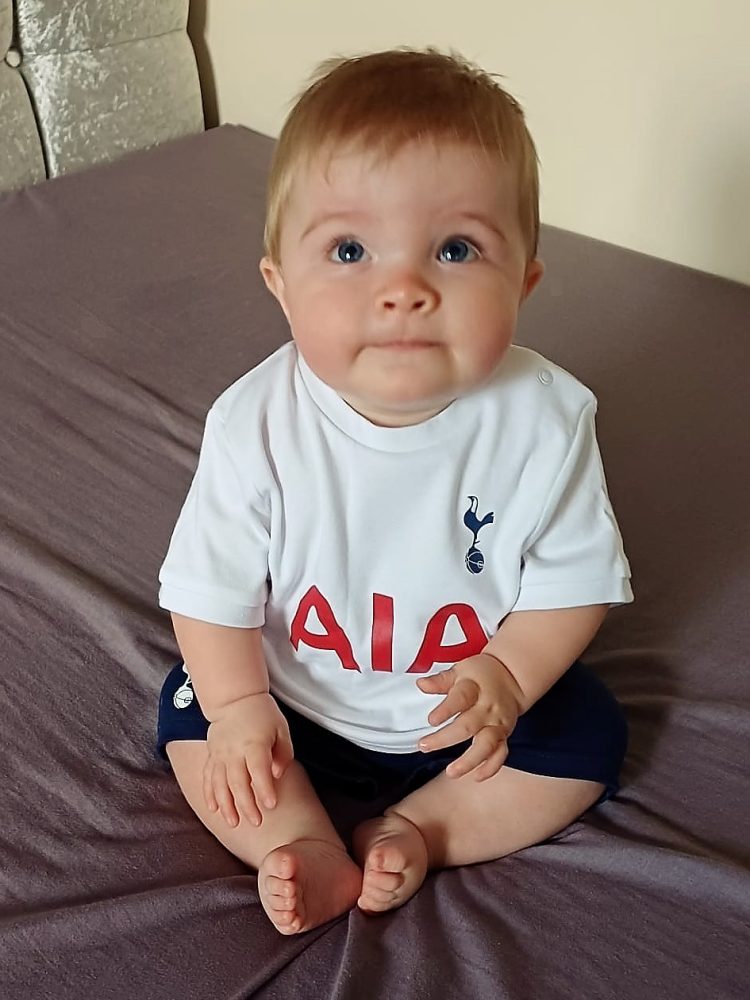 It was lovely to see Doug's family at the Geezers meeting and we will always remember Doug (1932 – 2022) with love and a big smile.
Listen to Dougie Carnegie speaking about being bombed out (3 mins).
Eddie Snooks, Geezers Chairman