London by Urban Sketchers – Open Exhibition 8-16 October at The Art Pavilion, Mile End Park
Urban Sketchers is a network of artists around the world who draw the cities where they live and travel to. Their mission is to "Show the World, One Drawing at a Time". I've previously seen some of their work and watched videos of them at work. They are very good.
This exhibition celebrates the 10th anniversary of London Urban Sketchers. They've brought out a book to commemorate the occasion. It's quite big and is reasonably priced at £16.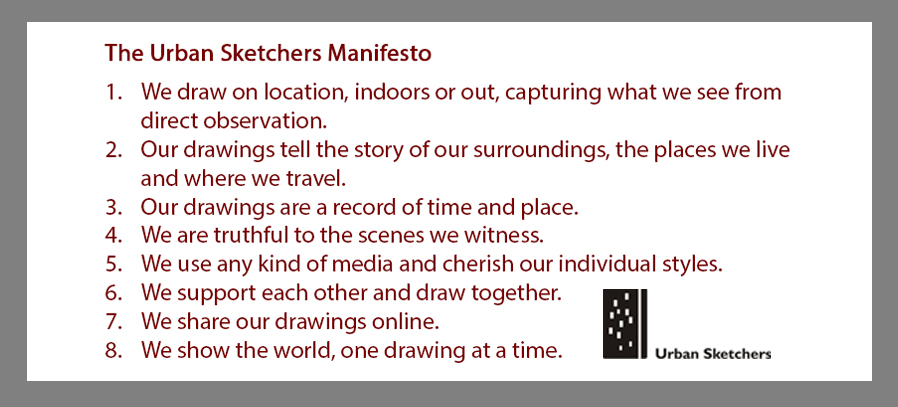 During the exhibition they'll be running demonstrations – details here.
I visited on the first Saturday and was really impressed. Many of the sketches are for sale at reasonable prices. The exhibition is open 11am to 6pm each day.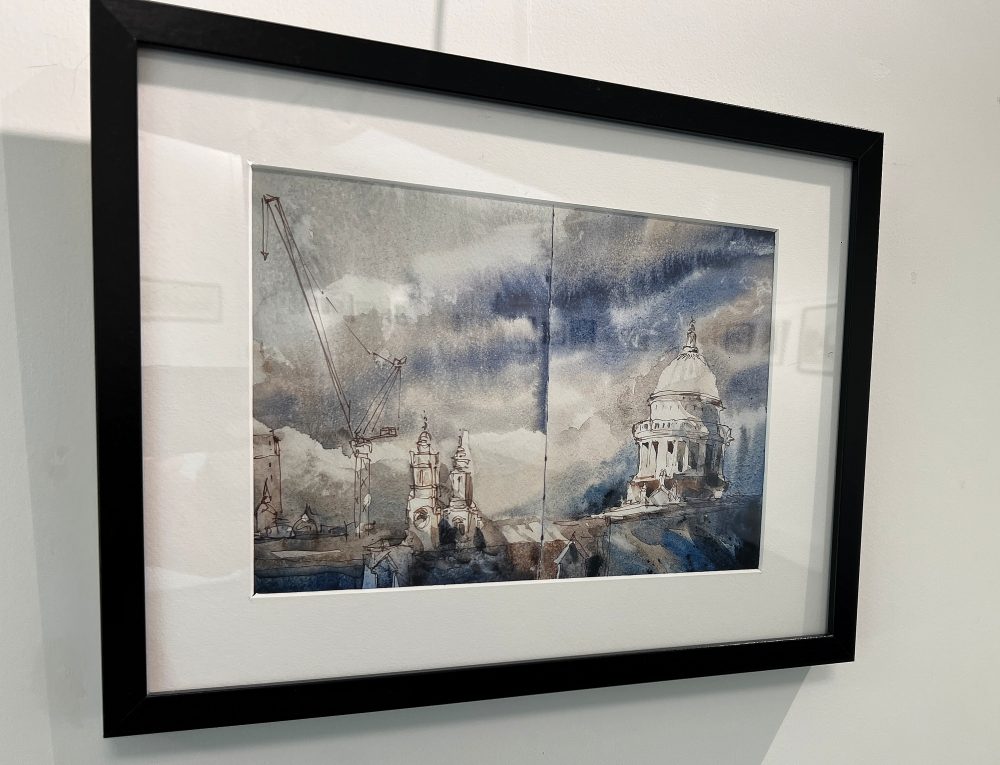 The London Group organise monthly sketch walks (also known as 'sketchcrawls') in London which are completely free to attend – no registration or membership is required. These are publicised on their blog and you'll find links to Urban Sketchers London on Facebook, Instagram and Twitter. The below is from their Facebook account.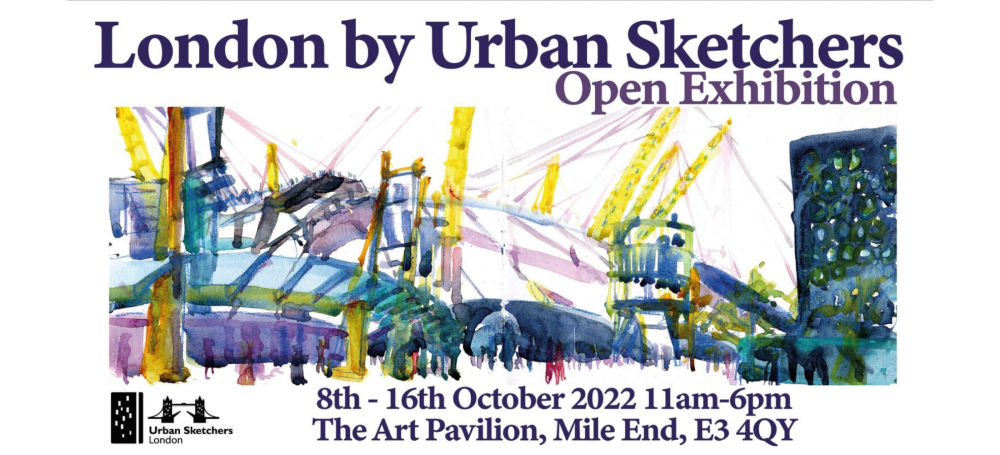 Essex House Open Studios at Stratford Sat 8th October 2022 11:00am to 4:00pm
Explore the 28 artist studios located on Stratford High Street. If you come out of Stratford Station, facing the old Stratford Centre, turn right and walk past the bus station. See inside the artist's studios for a unique personal insight into the individual technical processes.
Essex House, 375 High Street, Stratford, London, E15 4QZ
Alan Tucker