A week full of Art, Concerts and Events
East London based Art Catcher Ltd, a longstanding collaborator of Tower Hamlets Council and local groups including The Geezers, is presenting the half term community art week "Create-A-Borough" at the Art Pavilion Mile End 22-29 October 2022.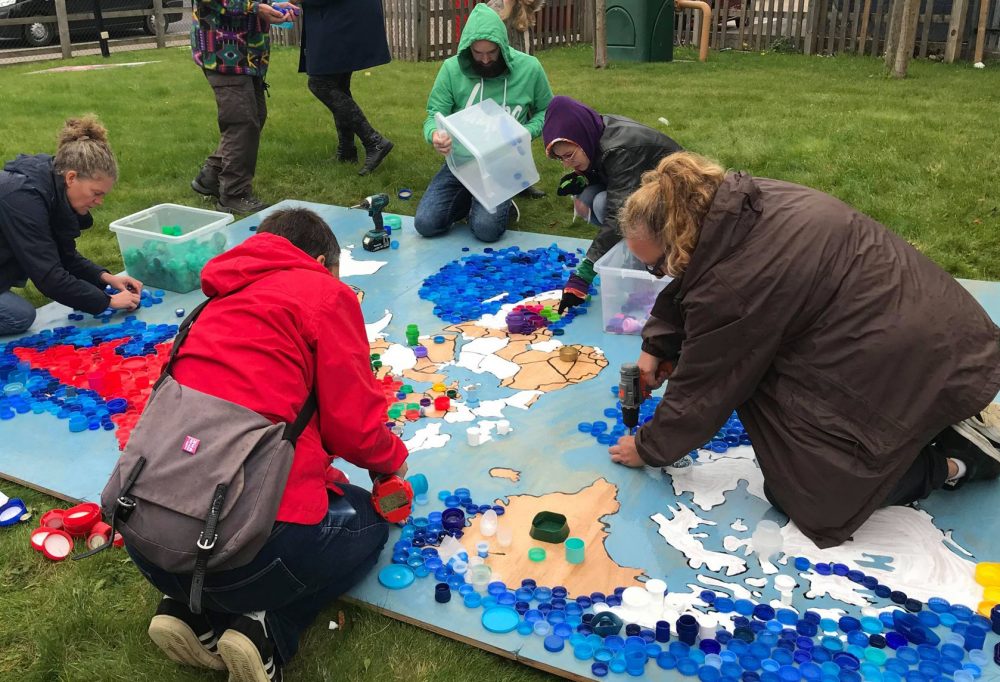 This programme is for everyone to enjoy and have fun. It offers a week full of art, concerts and events, including:
Numerous Art Installations and Paintings in the Art Pavilion. 22-29 Oct, 11am-6pm daily. Have a glass of wine and meet the artists on Sat 22nd 5-6pm.
All week – get creative and join in to make a giant bottle top mosaic of Tower Hamlets. Please collect and take along as many colourful plastic bottle tops and lids as you can.
Opening concert by Hungarian singer-songwriter, Juli Szatmari, performing her own songs. Saturday 22 Oct, 6-7.30pm. Free but please book here. See more details in the listings including a video.
The Crofton Singers choir will be performing on Thursday 27 October, 6-7pm. Book your free tickets here. They will be featuring music by Ralph Vaughan Williams on his 150th anniversary.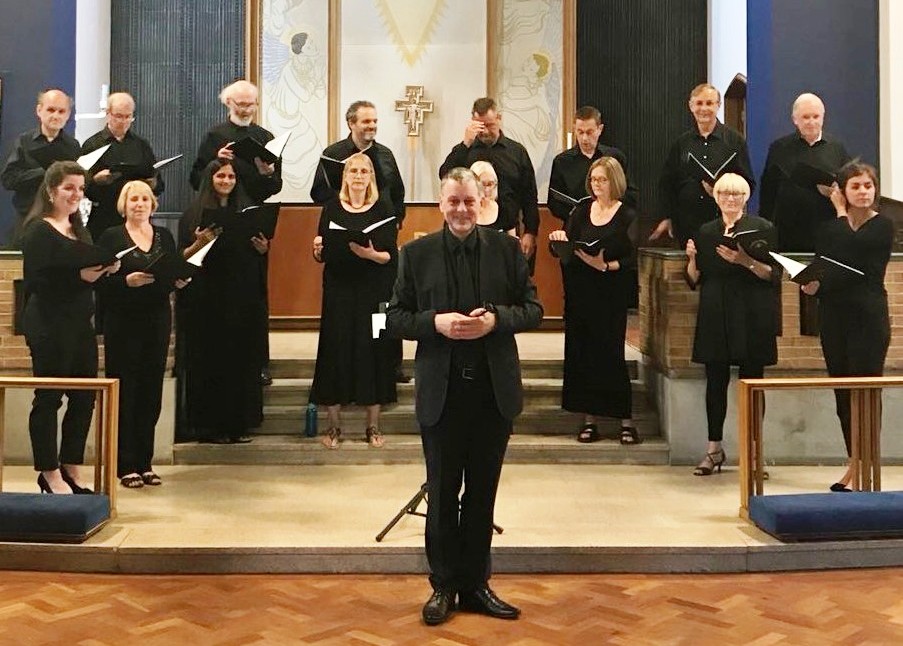 I've just given you a snapshot above from a long list of things to do and enjoy.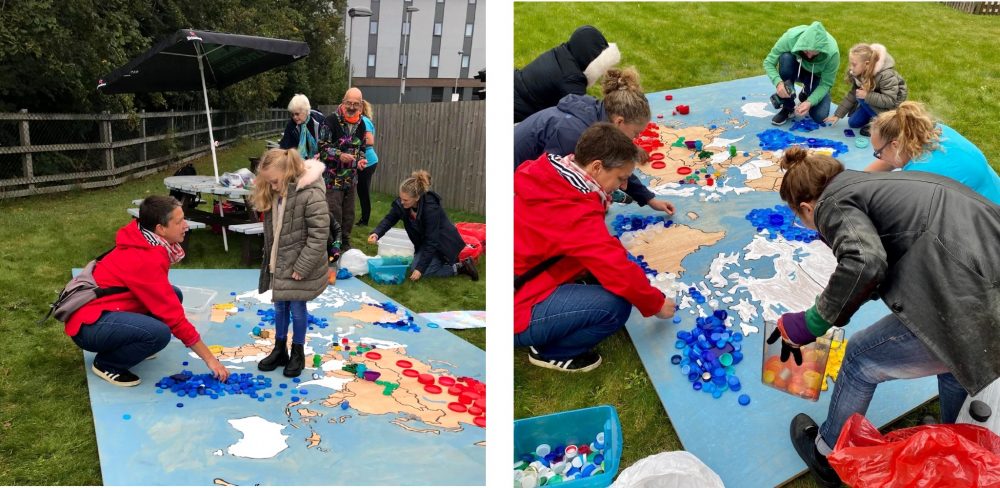 The Geezers are visiting on the afternoon of Tues 25 Oct.
Alan Tucker