Try out glassblowing? Have your portrait taken with a mid 19th Century photographic process?
Both are available on Saturday 30th April, and Sunday 1st May 2022 at Trinity Buoy Wharf. The sessions are free, but you do need to book. The nearest station is Canning Town.
Try Glassblowing
Learn how to design and blow glass with Tom Chadwin. Each session last about 30 minutes. Book your slot.
The Thames Plate Glass Company (1835 to 1874) was once located on what is now London City Island. You'll walk across the site on your way from Canning Town Station to Trinity Buoy Wharf. In 1872 the glass works produced 7.5 million feet of glass.
Your wet-collodion portrait
Useable photographic chemical processes were invented roughly simultaneously in the late 1830s by Fox Talbot in England, and in France by Louis Daguerre. Here's a simplified version of how they worked.
Fox Talbot
Fox Talbot's process used a sensitive emulsion coated onto paper. It created a black & white negative which could be contact printed multiple times. The paper rendered the images slightly unsharp, but as you can see below must have amazed people at the time. The exposure time in sunlight was about 2 minutes.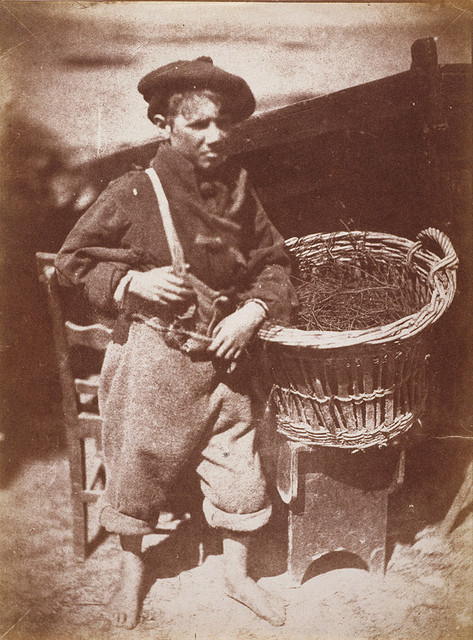 Louis Daguerre
Daguerre's process involved coating a copper sheet with silver and polishing it so it was like a mirror. It was "fumed" with heated iodine before exposure in the camera. It was then developed in the fumes of hot mercury. All good dangerous stuff. The result was a one-off extremely sharp image which you had to angle in the light to see it properly. The surface was very fragile. Exposure times of 5-15 minutes were normal.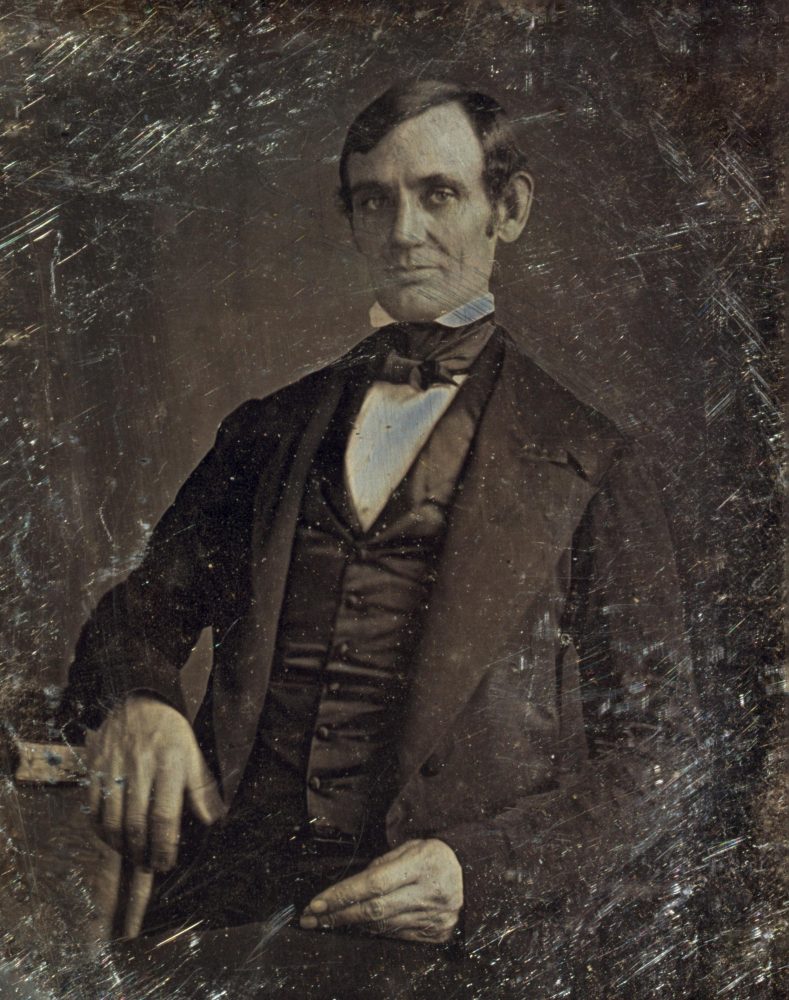 All of the digital reproductions we see today have been tweaked up to look much better than the originals.
The wet-collodion process
This was a big step forwards in the 1850s as it drastically reduced exposure times. As the name suggests, wet-collodion involved putting a sheet of glass coated with wet emulsion in the camera and then developing it while it was still wet. Ok if you are in a studio, but landscape photographers had to take lightproof tents out with them. Multiple prints could be made, and the exposure time was just a few seconds.
The practical application of the process in 1851 is credited to English sculptor Frederick Scott Archer.
Book your free wet-plate collodion portrait here.
These sessions are organised by Fitzrovia Noir Community Interest Company. Read their fascinating story here.
Update: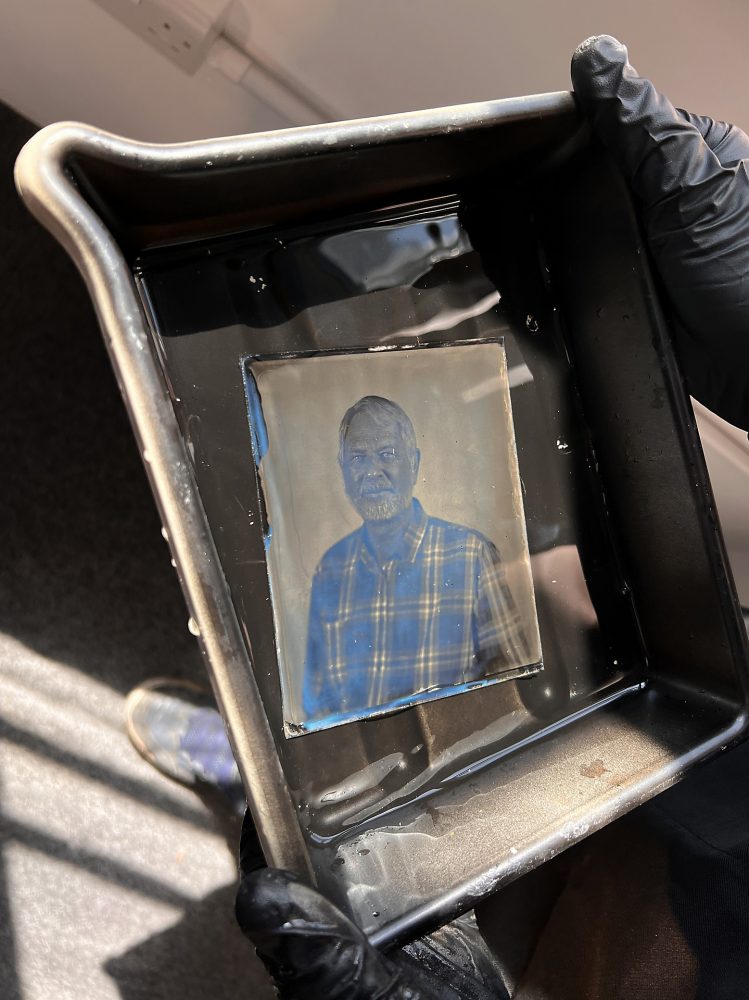 Alan Tucker