Across town at the National Archives in Kew there's a free exhibition on called The 1920s: Beyond the Roar. It shows how people from all sections of society experienced the 1920s. They've put original material from the archive on display rather than reproductions. This is a medium sized exhibition, but you'll find some real gems if you spend some time with it, and maybe research a bit later.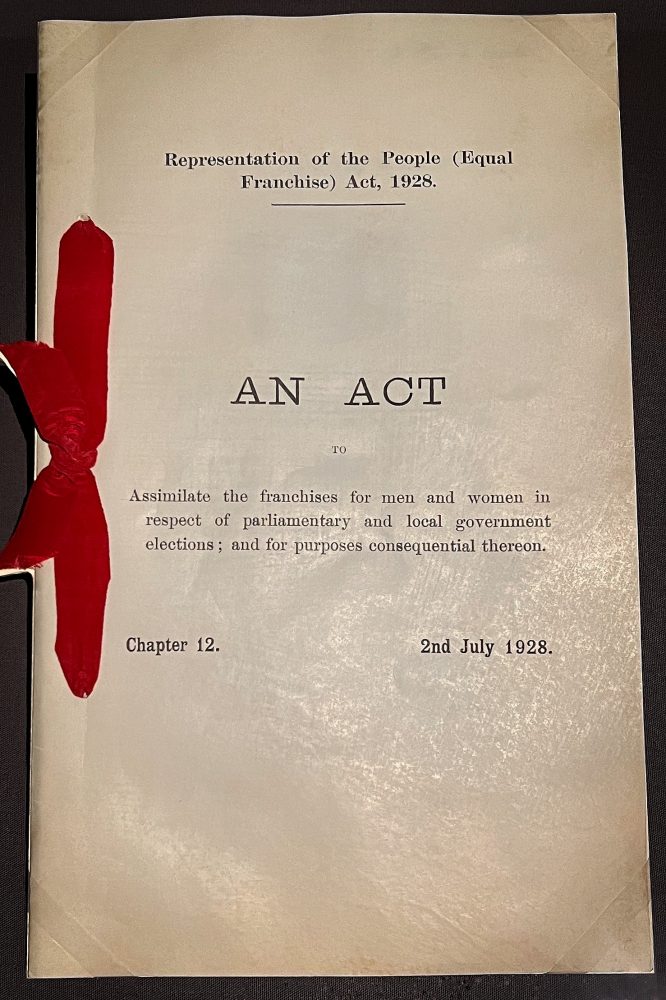 The Representation of the People (Equal Franchise) Act 1928 gave the vote to all women over 21 years old adding 5 million more women to the electoral roll. Men had gained this right 10 years earlier after fighting for their country in WWI.
The war had changed society and Britain. The 1920s were the start of a new era.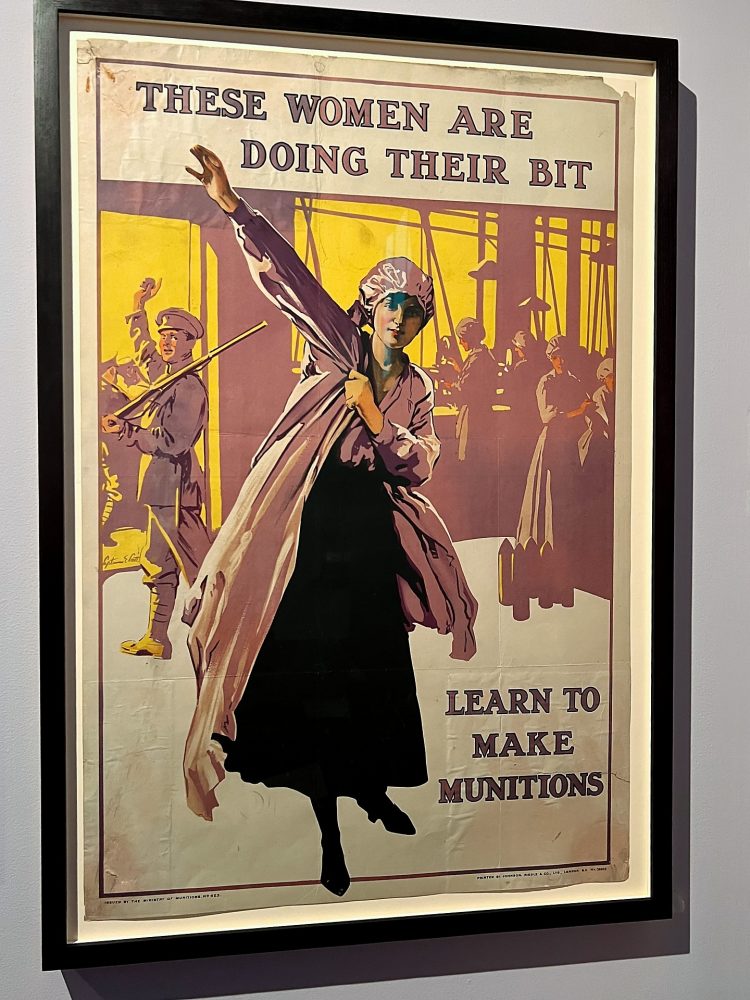 In WWI, with men away fighting, women took on jobs previously done by men. They learnt new skills ranging from bus driving, working on farms, and as above, working in dangerous munitions factories. One was just north of Hackney Wick. (below)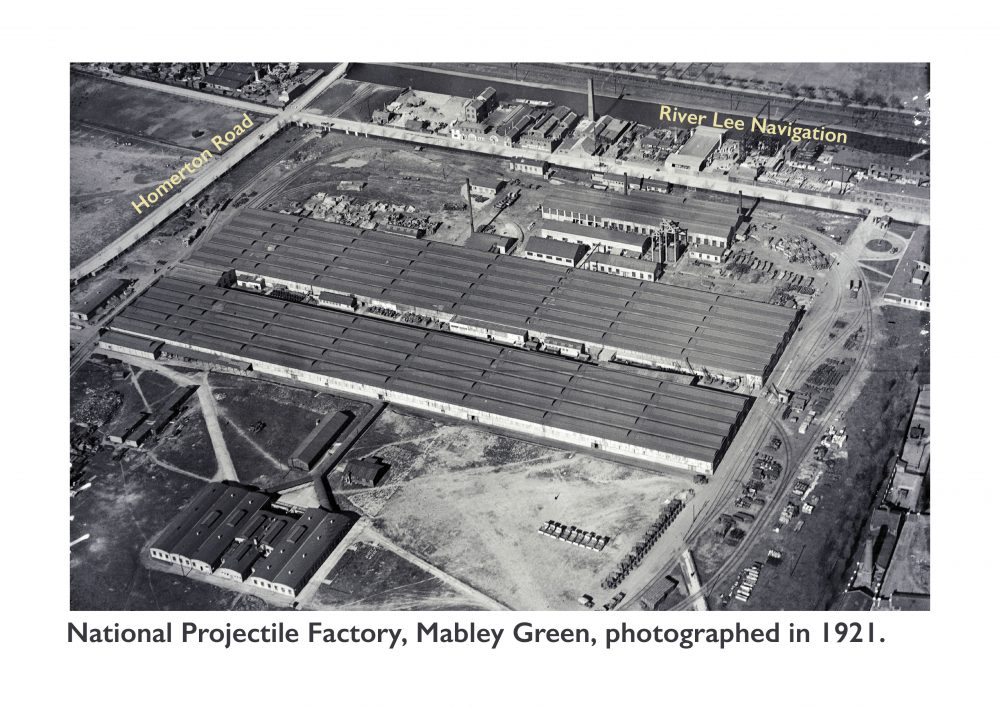 The National Projectile Factory on Mabley Green made a huge quantity of 6 inch shells and employed 3,170 men and 1,573 women in 1918.
Nearly 10% of British men under the age of 45 were killed in World War One.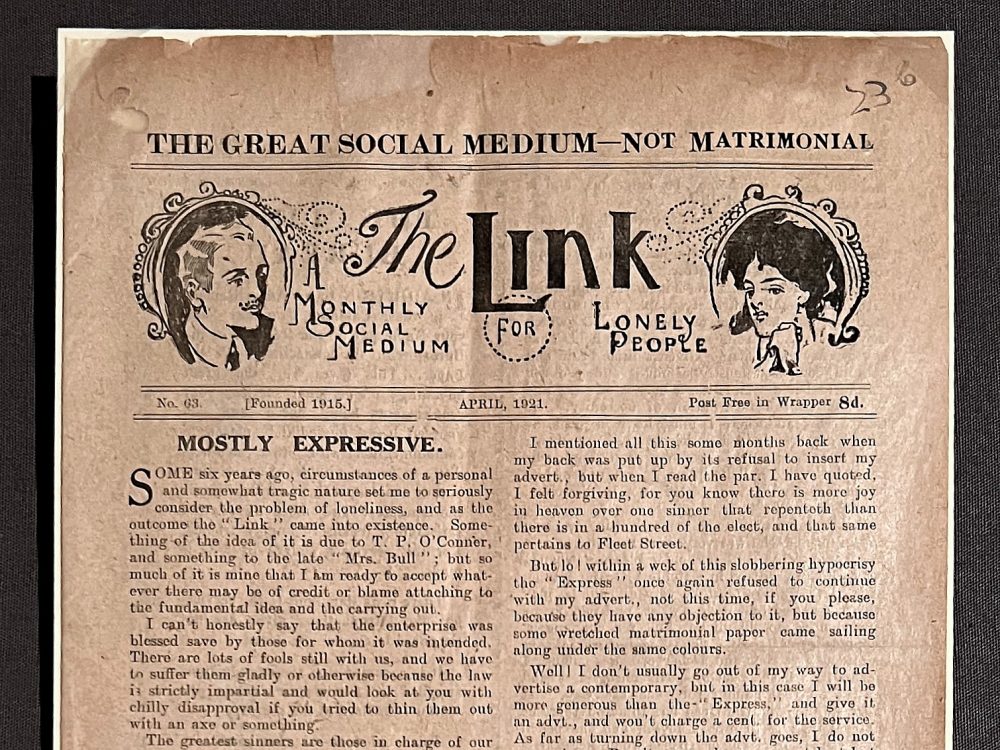 The Link was founded by Alfred Barrett in 1915 to connect people. It was full of lonely hearts advertising, including coded messages for same sex relationships (sporty, bohemian, artistic, bachelor girl).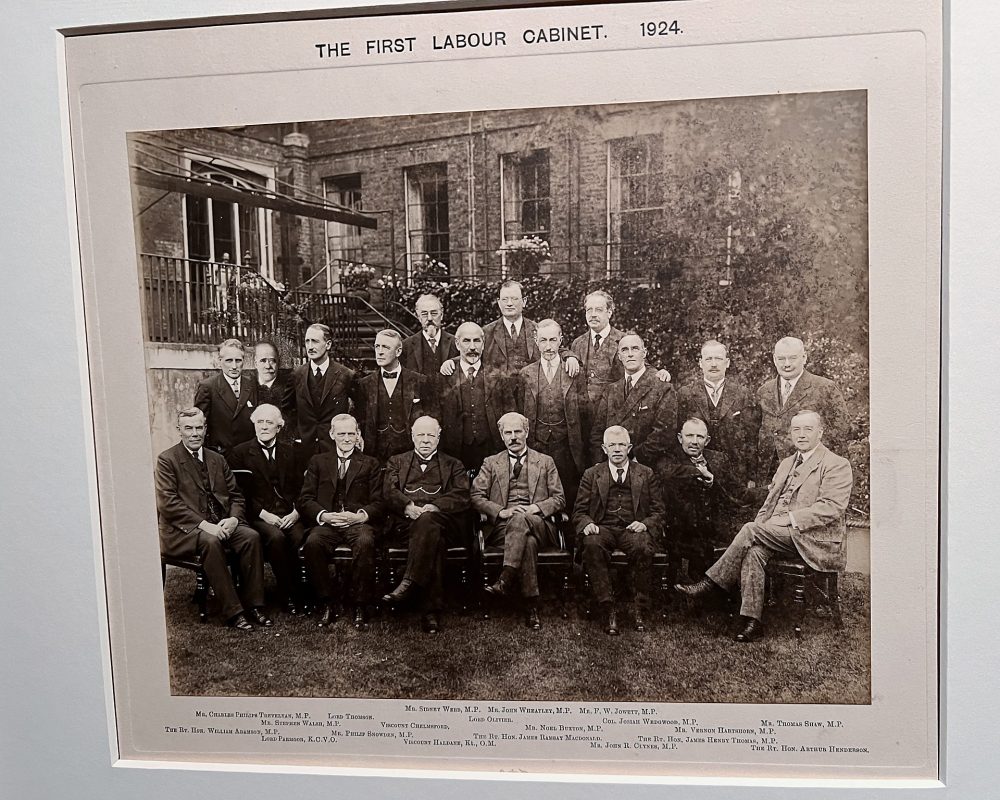 The British Labour Party was founded in 1900 and finally came to power in 1924. It proved that it was fit for office, and passed the Wheatley Housing Act to start building 500,000 municipal houses for low cost rental. This Government lasted less than a year after PM Ramsay MacDonald got unnecessarily involved in an article inciting mutiny appeared in a communist newspaper (the Campbell Case). He resigned – leading to an election. Four days before the election the Daily Mail published a fabricated letter (heading this article). It was "from" Grigory Zinoviev in Moscow who said that the Soviets were using the Labour Party to instigate a revolution. Labour lost the election.
Upstairs a huge number of computers are available for you to search in the 1921 census. Just tap the keyboard to wake one up. To look for your family, as well as their name, you need to know the area they lived in and especially their year of birth. It's the only way to narrow the search results down.
The exhibition runs until 11th June 2022, and is open Tuesday to Saturday from 9am. On Tuesday and Thursday it stays open until 7pm, the other days it closes at 5pm. It's closed closed 2-5 June 2022. Just turn up – you don't need to book. The National Archive are near Kew Gardens District Line station on Bessant Drive, London, TW9 4DU. Turn right when you come out of the station, then left and left.
In walking along a parade of shops near the station I found this 1931 Bentley parked in the street. It was made less than two years outside of the 1920s.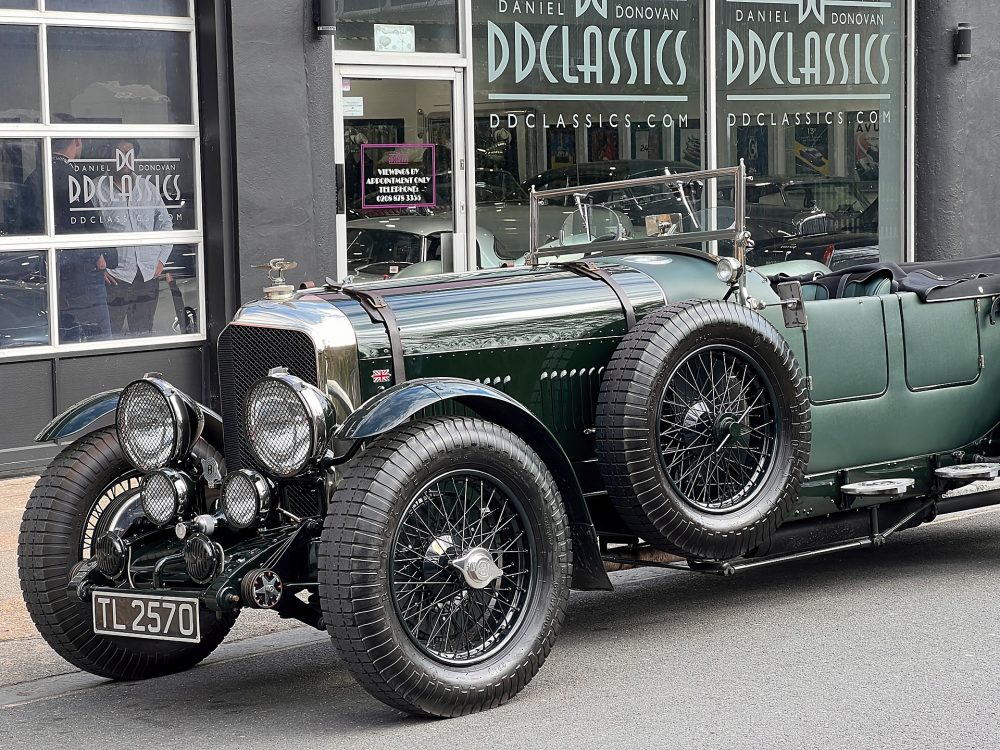 Alan Tucker, Bow