Tower Bridge lift times
There was a time when Tower Bridge used to go up and down a lot, causing random traffic jams. They have helpfully posted the lift times online, perhaps now of more use to photographers. The next scheduled openings are on Mon 9th March at 18:30, 19.30, 21.30 and 22.30. All to let the paddle steamer Dixie Queen through. My top photo shows the Waverley.
Cost of postage stamps going up
From 23rd March 2020 sending a 2nd class letter will cost 65p and first class 76p. Old Christmas stamps which only say 2nd on them will still work.
London Bike Show at ExCel
The London Bike Show is at ExCeL from Friday 27th – Sun 29th March 2020. Online tickets are £18. Read the full details on the ExCel website.
Elephant and Castle Shopping Centre to close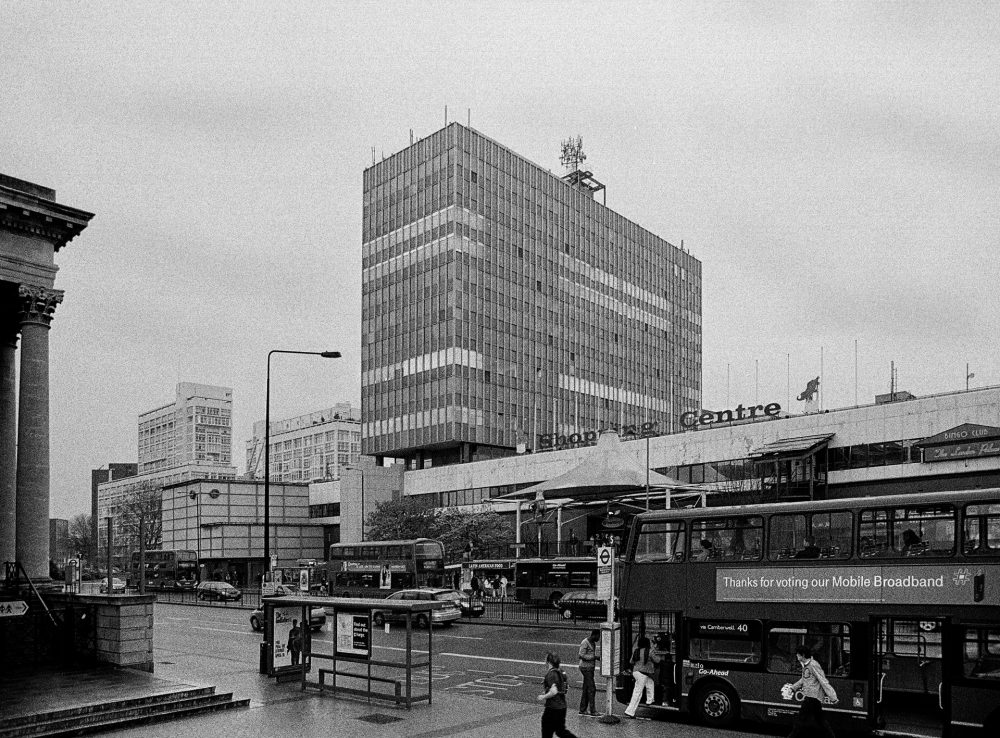 Built in 1965, the Elephant and Castle Shopping Centre will close at the end of July and will be demolished. 979 new homes, which includes 116 socially rented properties will be built. The plans also include a new campus for London College of Communication, a new Northern Line station, shops, leisure facilities, and a new live music venue.
Delancey the developers have already started building a temporary pop-up shopping centre for the displaced shop keepers. See an overview of the plans here.
V&A Museum of Childhood to close for 2 years
From 11 May 2020 the famous V&A Museum of Childhood in Bethnal Green will be closed for a complete redevelopment. This includes both the internal space, plus radical changes to how the collections are displayed. There will be a play gallery, a big performance stage, and a town square.
National Portrait Gallery to shut for 3 years
You've got until June 28th 2020 to visit the National Portrait Gallery before the builders move in. It's around the corner from the National Gallery in St Martin's Place. At least half of the exhibitions are free to visit, but the paid exhibitions are expensive. Adult admission to the current Hockney exhibition is £20 plus an online "booking fee" of £1.85. Even with the Art Fund card (and the booking fee) it's still £10.85. Sorry, no sale. Having a pushy website trying to flog you the book and more does not help!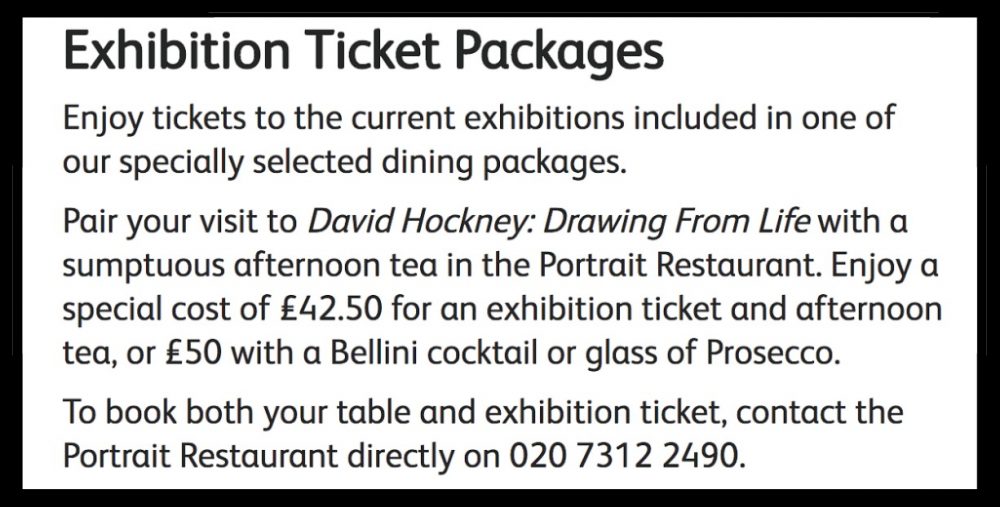 Cosmopolitan London film
In 1924 Harry B. Parkinson and Frank Miller filmed this surprising 10 minute travelogue of Soho, Clerkenwell and Limehouse. Watch it on the British Film Institute website. You don't need to sign in – it's free.