Now closed due to Coronavirus.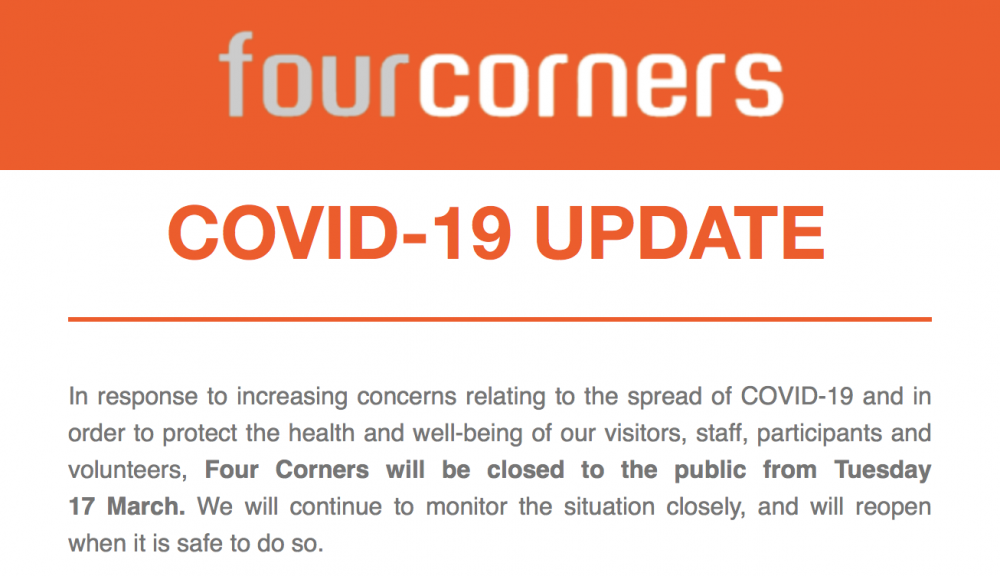 Another Eye, the new exhibition at Four Corners, celebrates the women photographers who came to Britain as refugees in the early 1930's. Mostly Jewish, they were fleeing fascism and had to leave everything behind and start again in Britain. They brought a modernist approach to photography with them.
Some were already experienced practicing photographers, such as Gerti Deutsch, Edith Tudor-Hart, Lotte Meitner-Graf, and Lucia Moholy.
Edith Tudor-Hart
I've written about Edith Tudor-Hart before. She was born in Vienna in 1908, studied photography at the Bauhaus, and was taught how to shoot for publication in Vienna. She arrived in London as a fully formed photographer in 1933. She had a great eye for a picture, an appreciation of light, and was was technically proficient.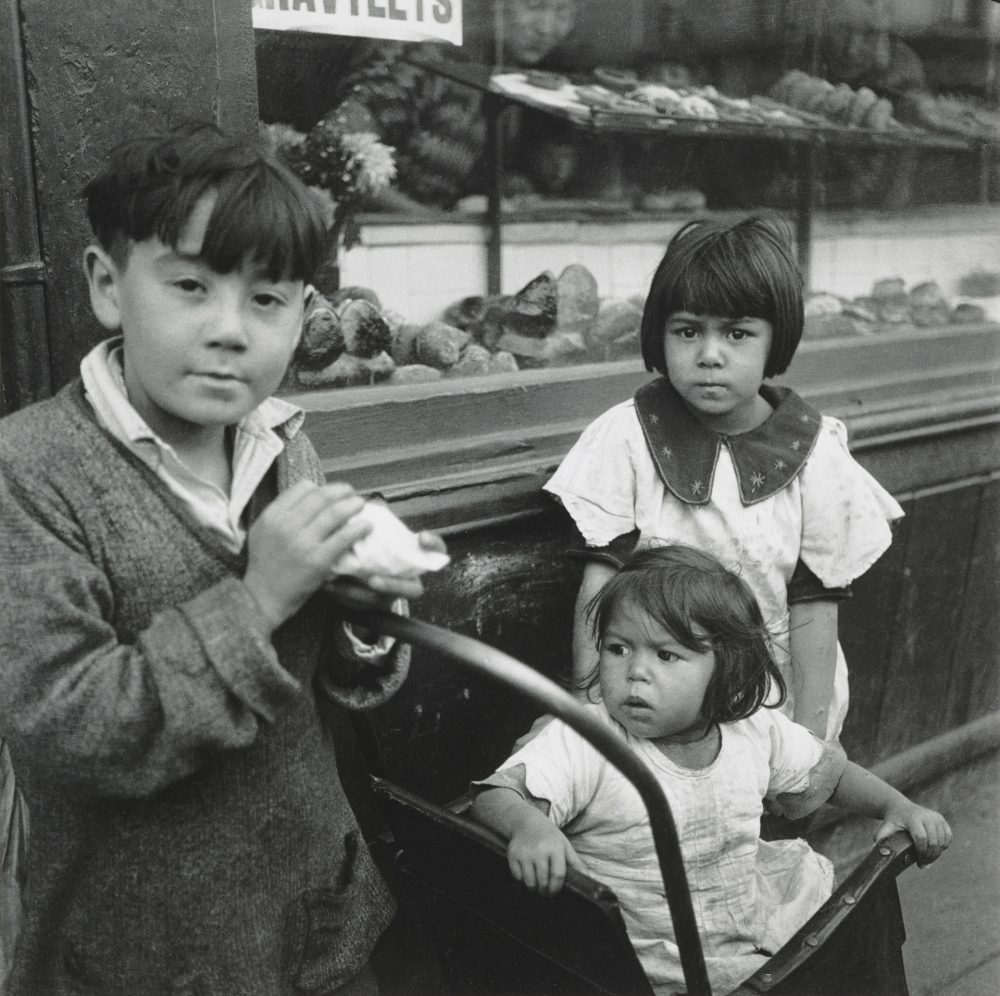 Other photographers in this exhibition were still at school, such as Inge Adler, and Erika Koch, when they were forced by the Nazis to leave before their final exams. Both chose to undertake photographic apprenticeships.
Erika Koch
Erika Koch was born in 1915 and as a Jew was forced to leave the school in 1933. She became a photographer's assistant. In 1936 she fled from Berlin to London. When WWII started she was interned by the British as an enemy alien for a year. She studied photography in London, and despite all the set-backs managed to forge a good career.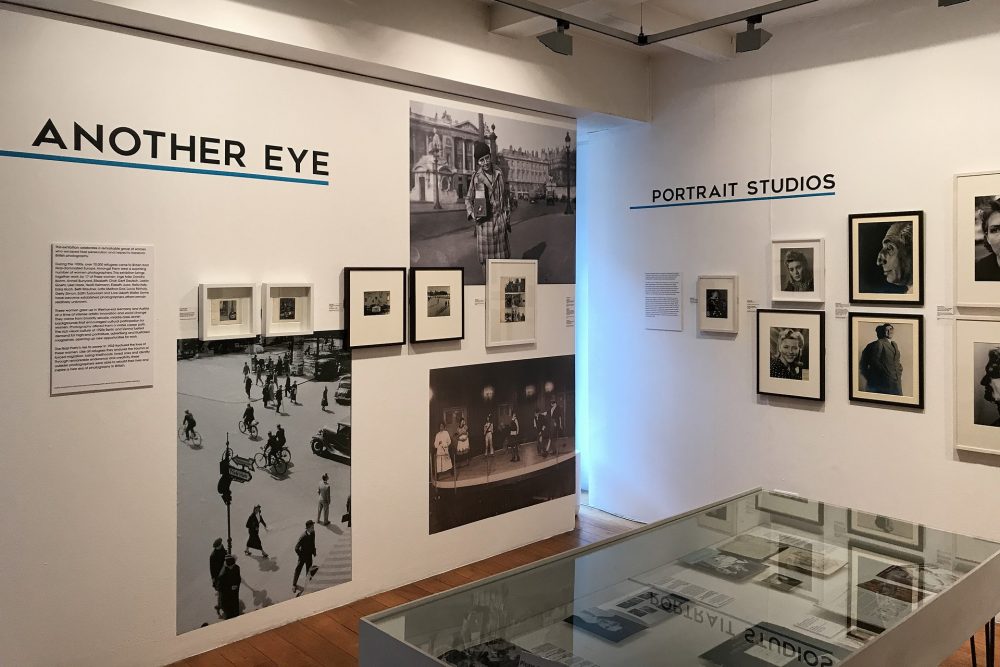 Dorothy Bohm and Elsbaeth Juda both learnt to become photographers in Britain
Dorothy Bohm
Dorothy Bohm, was born in 1924 and was sent to England by her Jewish-Lithuanian family in 1939. Her parents spent years in Soviet labour camps. She gained her photographic education at the Manchester Municipal College of Technology. She became known for her portraiture, street photography, and early adoption of colour. In 1971 she helped Sue Davies found the Photographers' Gallery at 8 Great Newport Street, and was its Associate Director for 15 years. Read more. See some of her photos.
Elsbeth Juda
Elsbeth Juda (née Goldstein) was born in 1911 and married Hans Peter Juda who was the financial editor of a magazine. In 1933 they fled from Berlin to London with "nothing but two suitcases and a violin". In 1946 Hans published a British trade magazine, The Ambassador, to promote British exports and coined the phrase "Export or Die". László Moholy-Nagy was the art director, and his wife, Lucia, started to teach Elsbeth Juda photography. By working for others she was eventually able to get work in her own right as a photographer. She became known for her fashion photography and worked in advertising and for Harper's Bazaar. You can view lots of Elsbeth Juda's photos on the V&A website.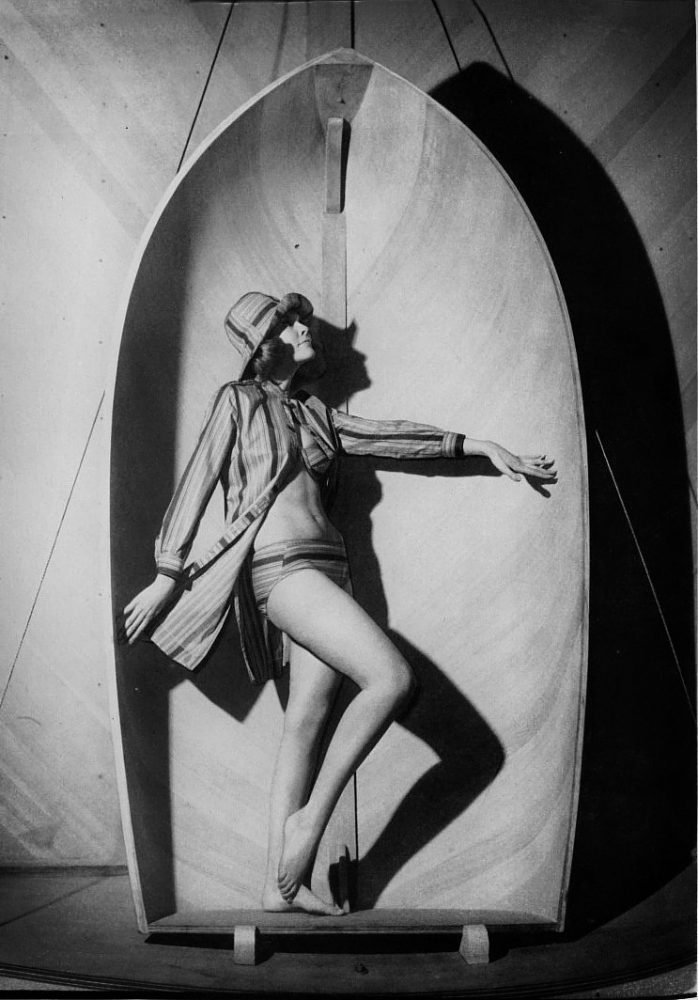 Now closed due to Coronavirus.
This is an extraordinarily good exhibition. It's on until 2nd May 2020, and open Tues – Sat 11.00 – 18.00 with late night Thurs open until 20.00. Entrance is free, and it's at Four Corners Gallery 121 Roman Road, London E2 0QN. Nearest tube Bethnal Green.