Michelle Johansen a researcher at The Bishopsgate Institute invited us for an afternoon tour of the building and a delve into the archives.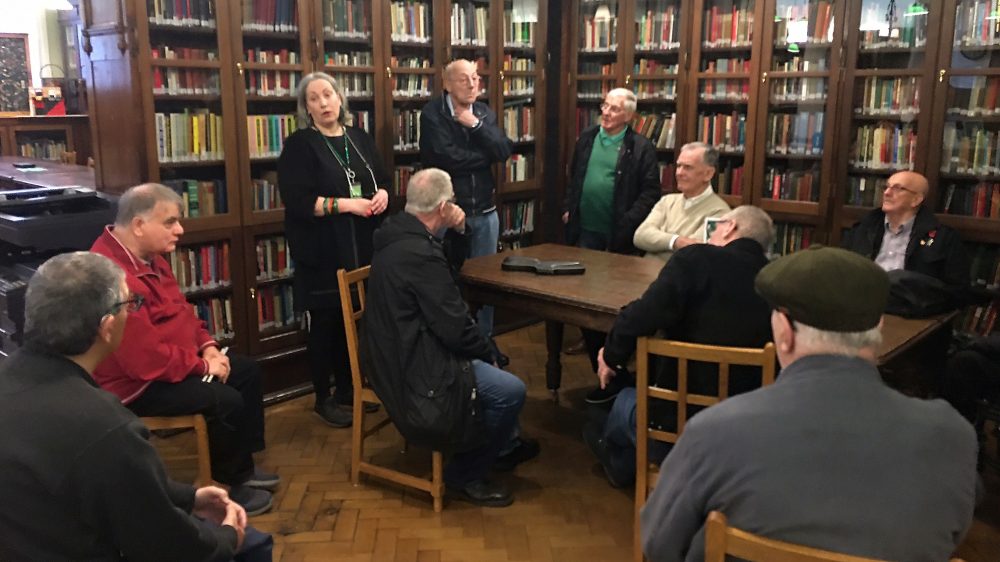 She presented us with 4 suitcases containing records from the Blitz, the Great Fire of London, Eton Manor Boys Club and Petticoat Lane.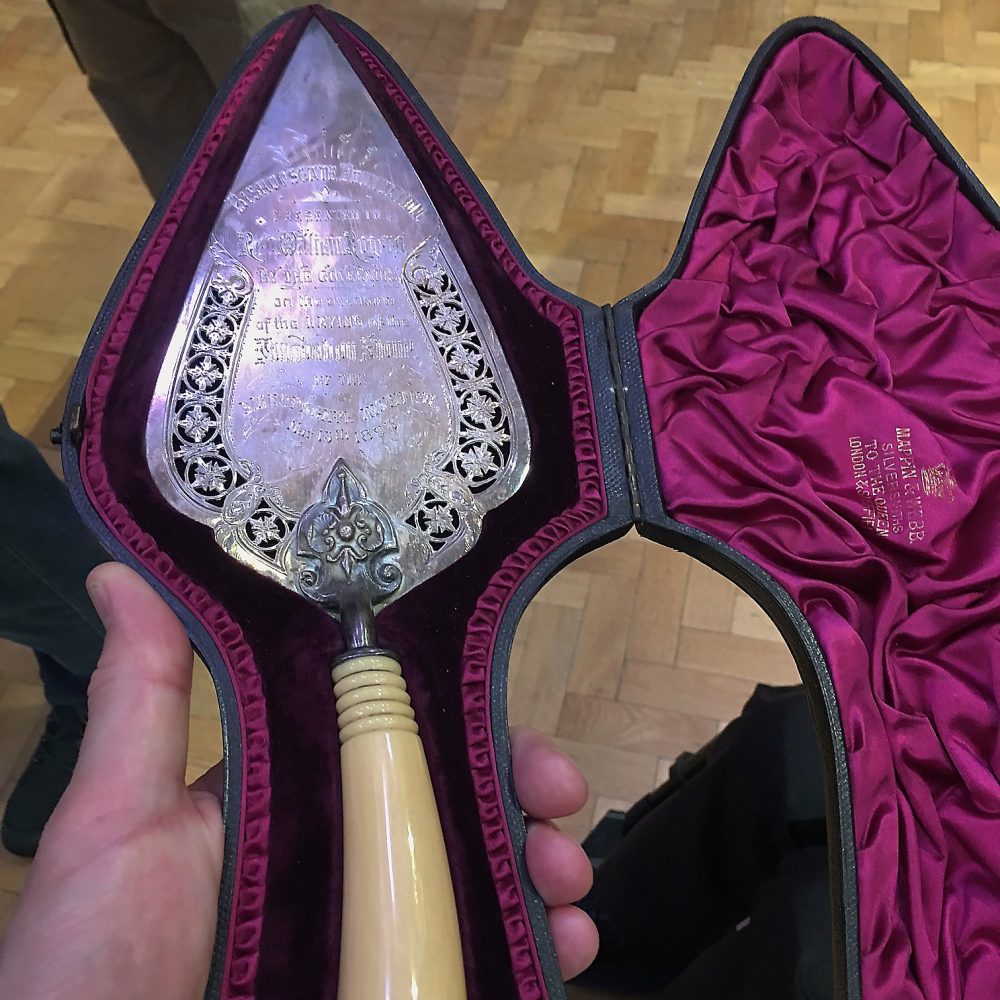 The Bishopsgate Institute opened on New Year's Day 1895.
Its aims were to provide a public library, hall and meeting rooms for people living and working in the City of London. The Great Hall was erected for the benefit of the public to promote lectures, exhibitions and the advancement literature, science and the fine arts.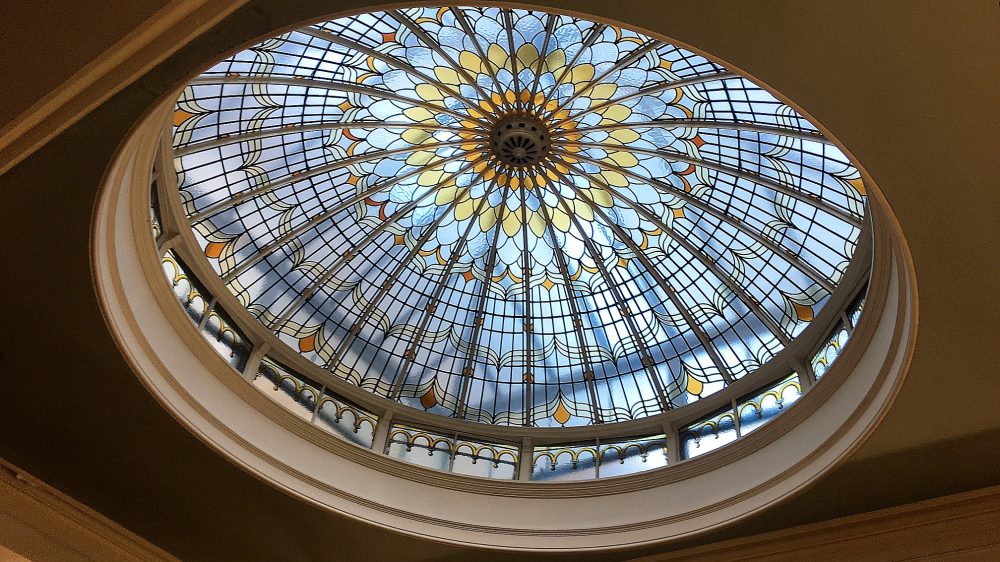 Bishopsgate Library is a free, independent library, open weekdays 10am to 5pm. The special collections are open until 8 pm on Wednesdays.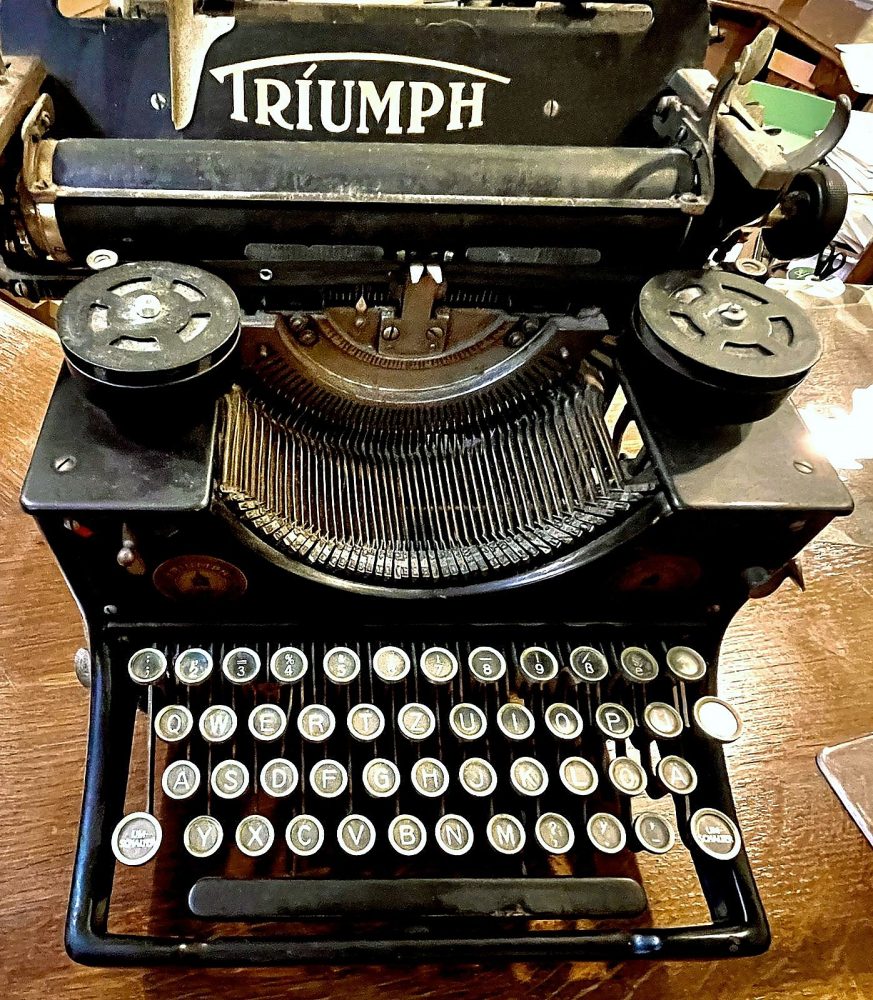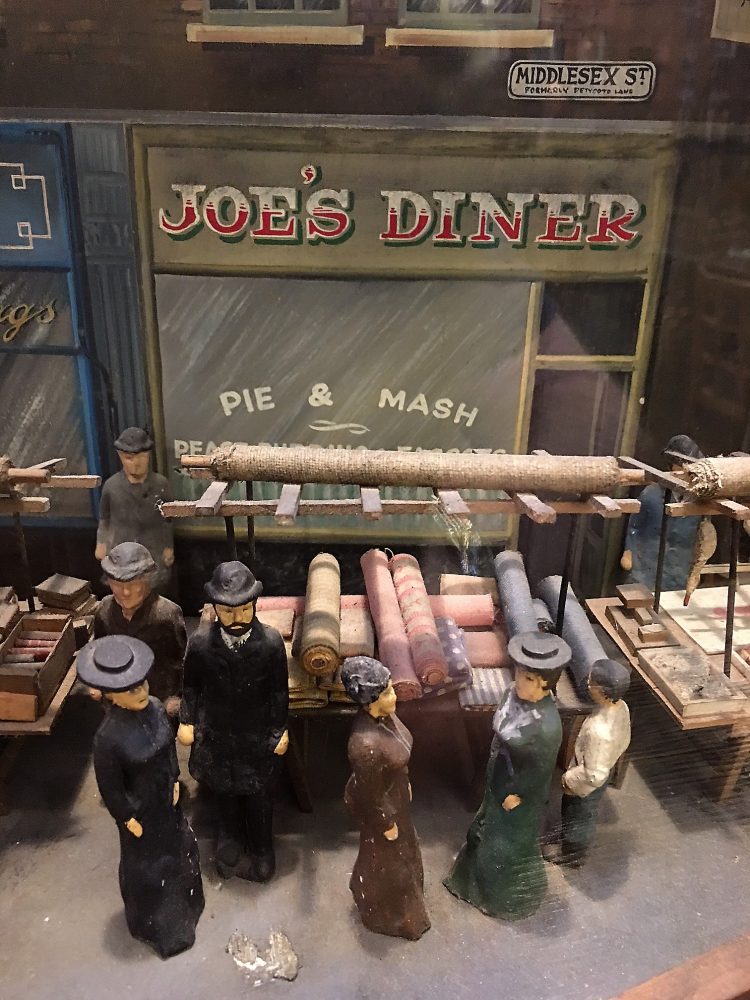 The Special Collections and Archives hold important historical collections about London, the labour movement, free thought and co-operative movements, and the history of protest and campaigning.
The Grade II listed building was the first of the three major buildings designed by architect Charles Harrison Townsend (1851–1928). The others are Whitechapel Gallery and the Horniman Museum in south London.
Eddie Snooks, Geezers Chairman