It was a cold, wet, windy night on Weds 28th December but that didn't deter a small group of Geezers from experiencing this 700 year old ceremony at the Tower of London. This is an awesome historical experience, well worth attending.
The gates must been locked nightly since the White Tower was completed in 1070. The guard tower, the Byward Tower, on the left in my photo below, was completed in 1280. It was the job of the "Gentleman Porter" to lock up each night.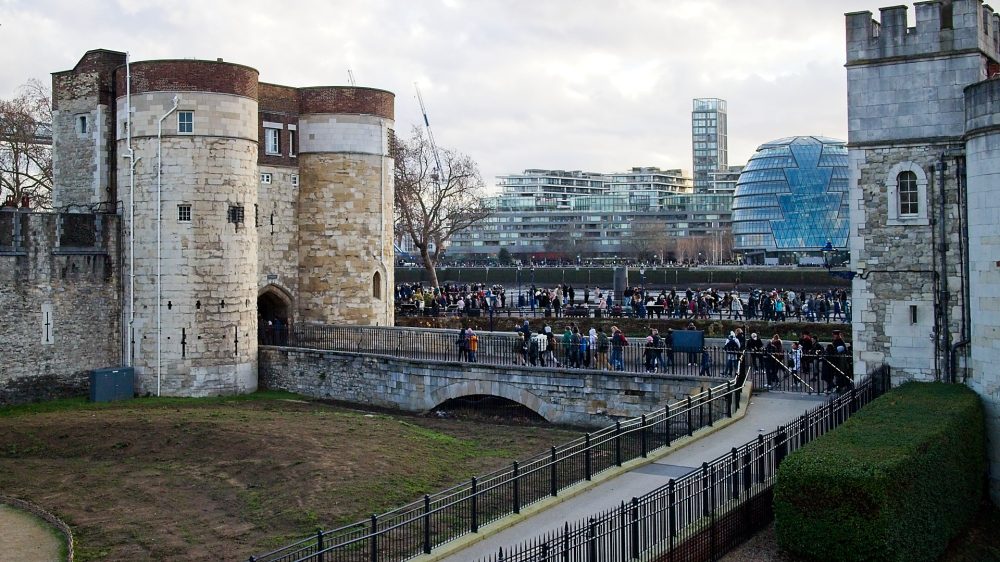 But I read that in December 1340 King Edward III arrived unannounced at the Tower one night and walked straight in – it was all open. He was very angry. Security was tightened up! The Ceremony of the Keys was established. The gates were locked every night at sunset and unlocked at sunrise. Since 1826 the gates have always been closed at 10pm. The Ceremony of the Keys has continued every night since 1340 including one night in WW2 when it was delayed by a bomb going off.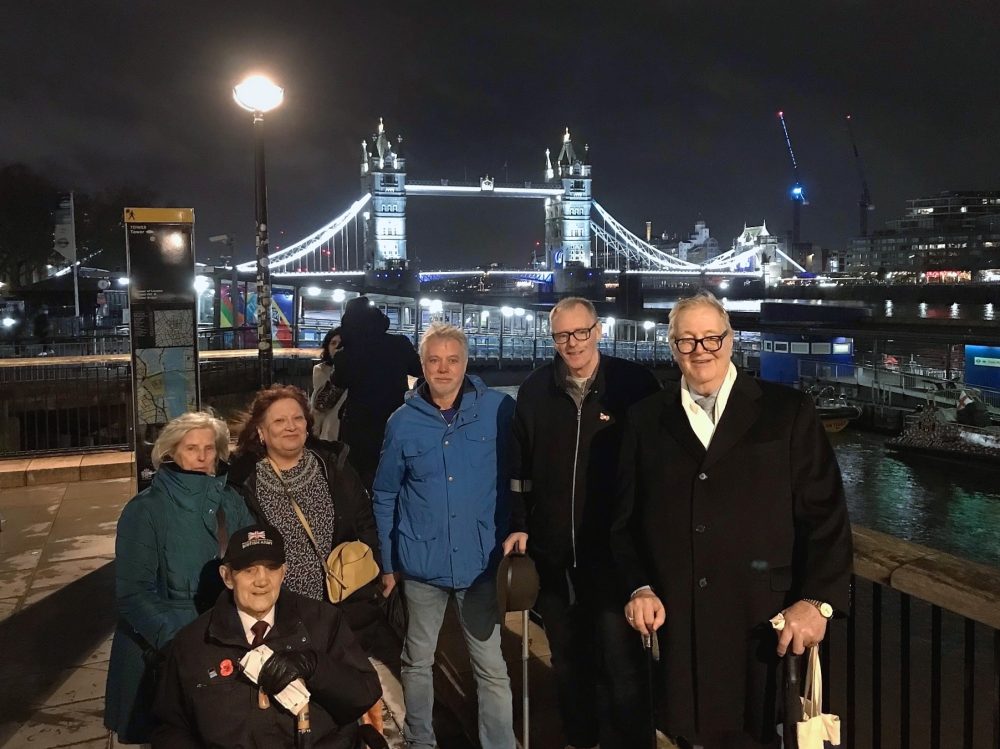 As you might guess there's a waiting list to book a visit to watch the Ceremony of the Keys.