Last Tuesday a group of the Geezers headed off on the 339 bus to Stepney City Farm. They took charge of an allotment there last September.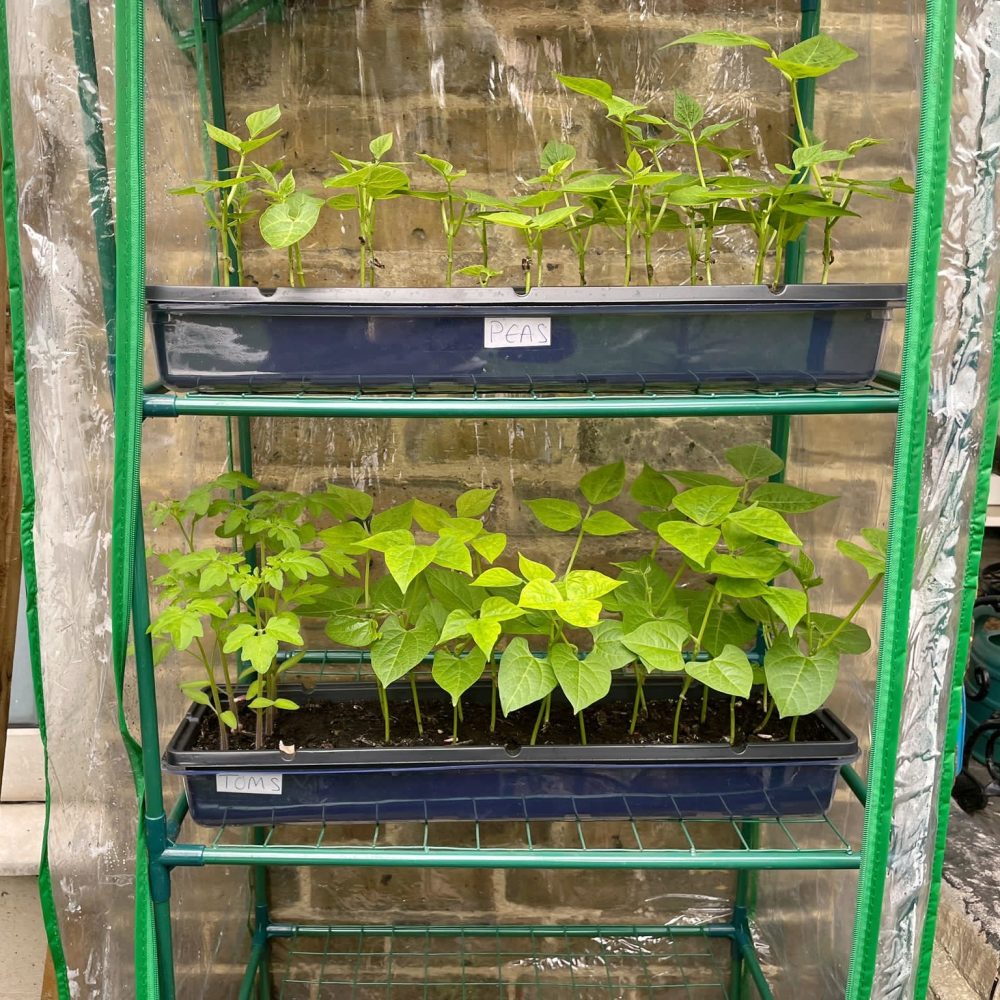 A while ago Zaffer bought a sort of miniature greenhouse from B&M and has been growing vegetables from seed outside his back door (photo above).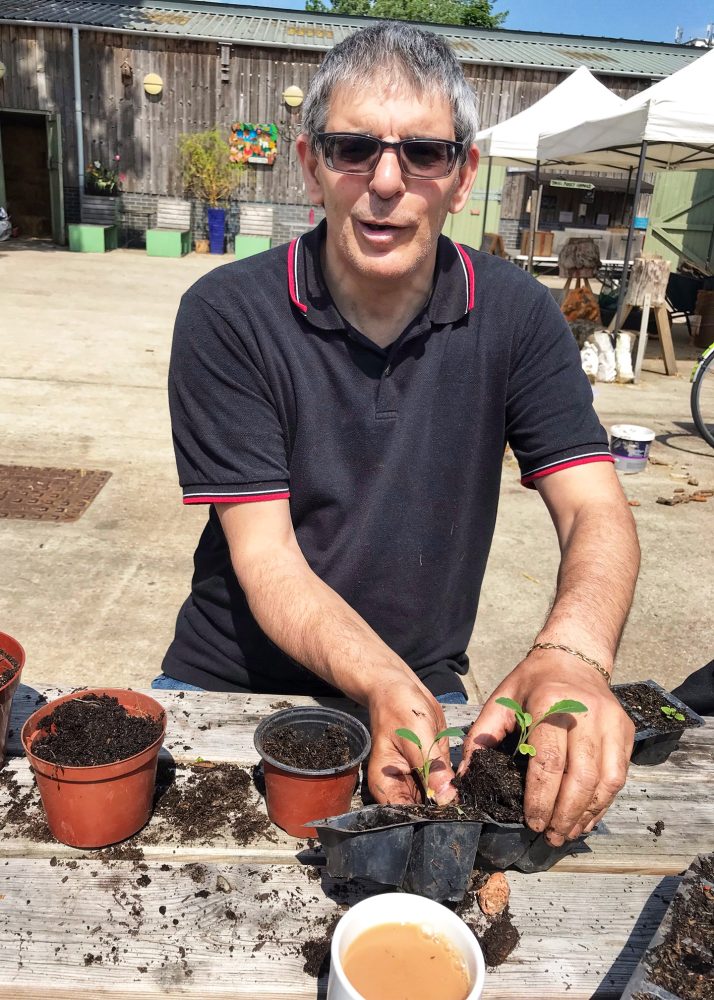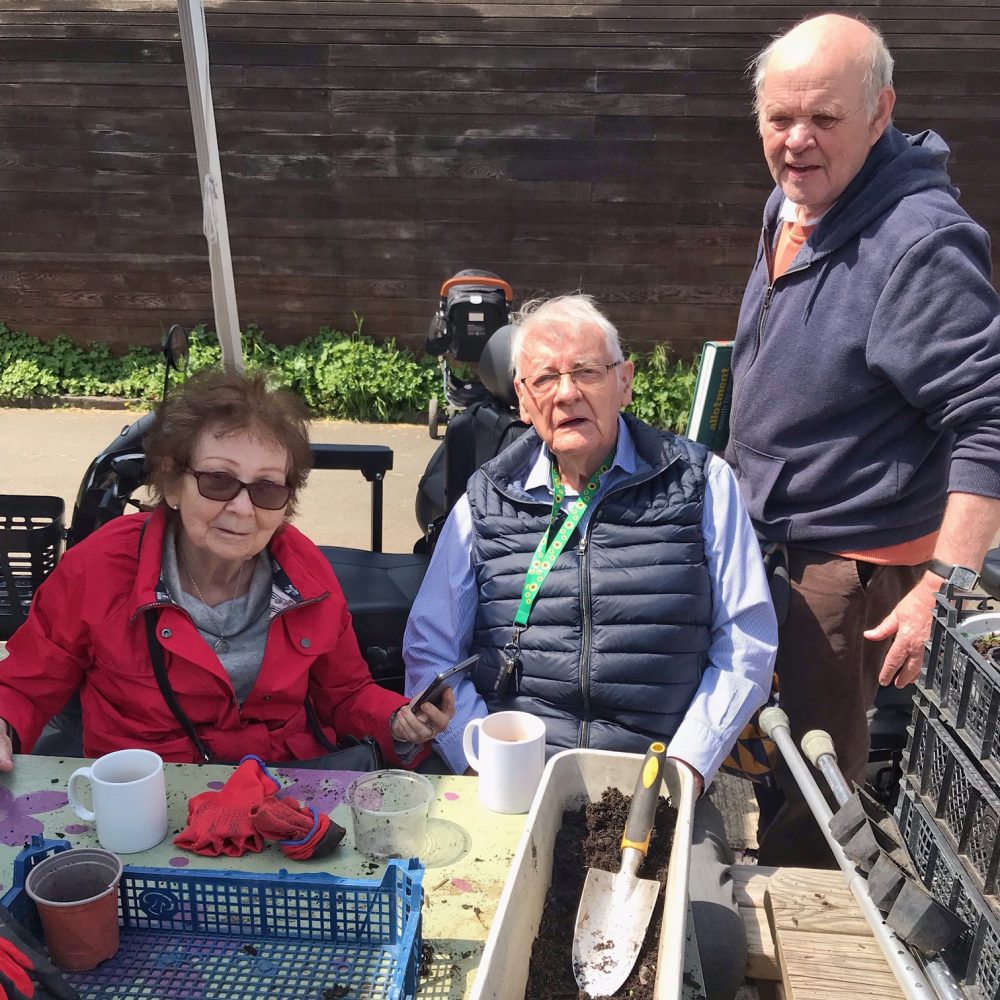 Dave Horler is currently doing a course run by Danielle at the farm called "Food Growing Traineeship". It runs on Wednesdays from April to October. Dave said; "At the moment the mornings are class based talking about the parts of plants, how to take cuttings and how to identify weeds. The afternoons are hands-on clearing beds and planting out plants from the greenhouse."
As I've not grown anything before it's quite a big learning curve.

Dave Horler
Dave said, "I would like to say a big thank you to Nicki for encouraging me to apply for the course, and also for helping us to get our plot."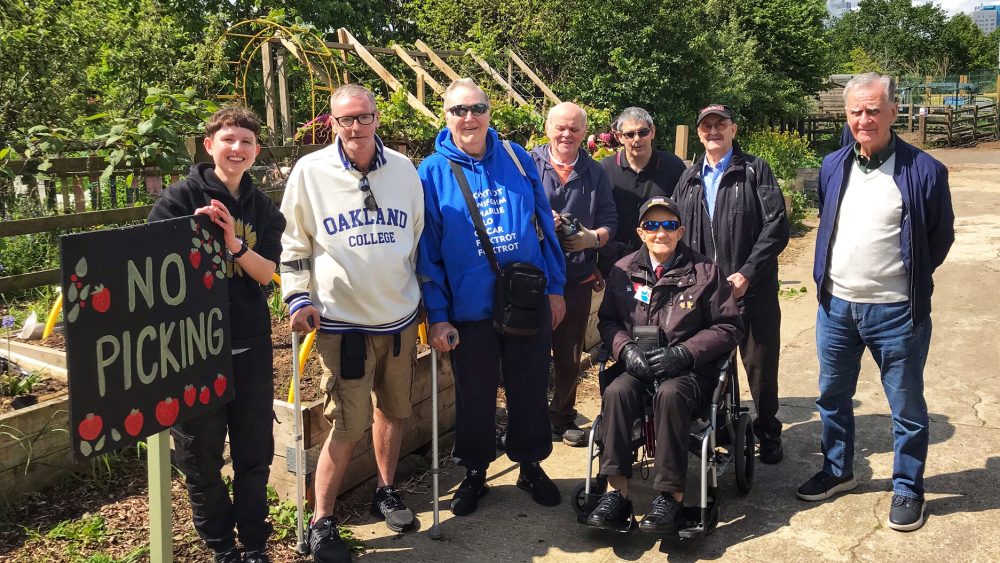 As you can see from the photos the Geezers had a great time at Stepney City Farm.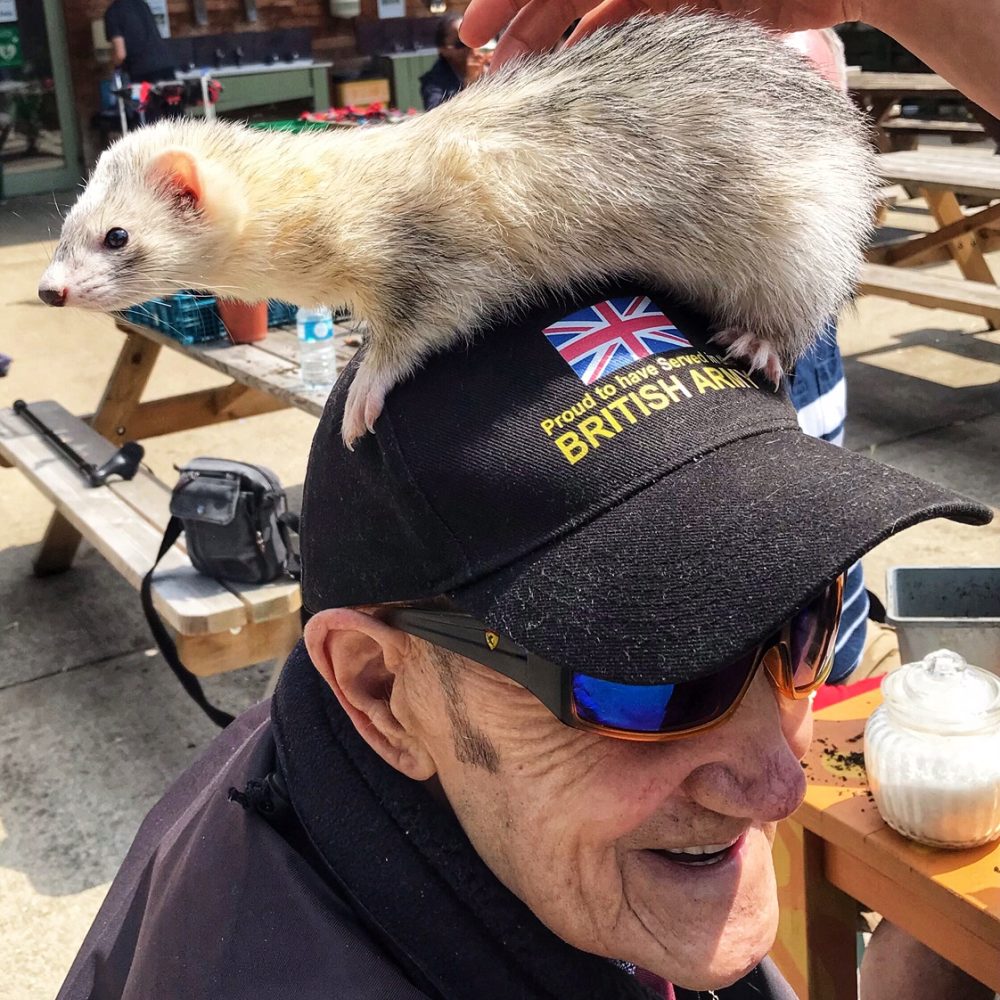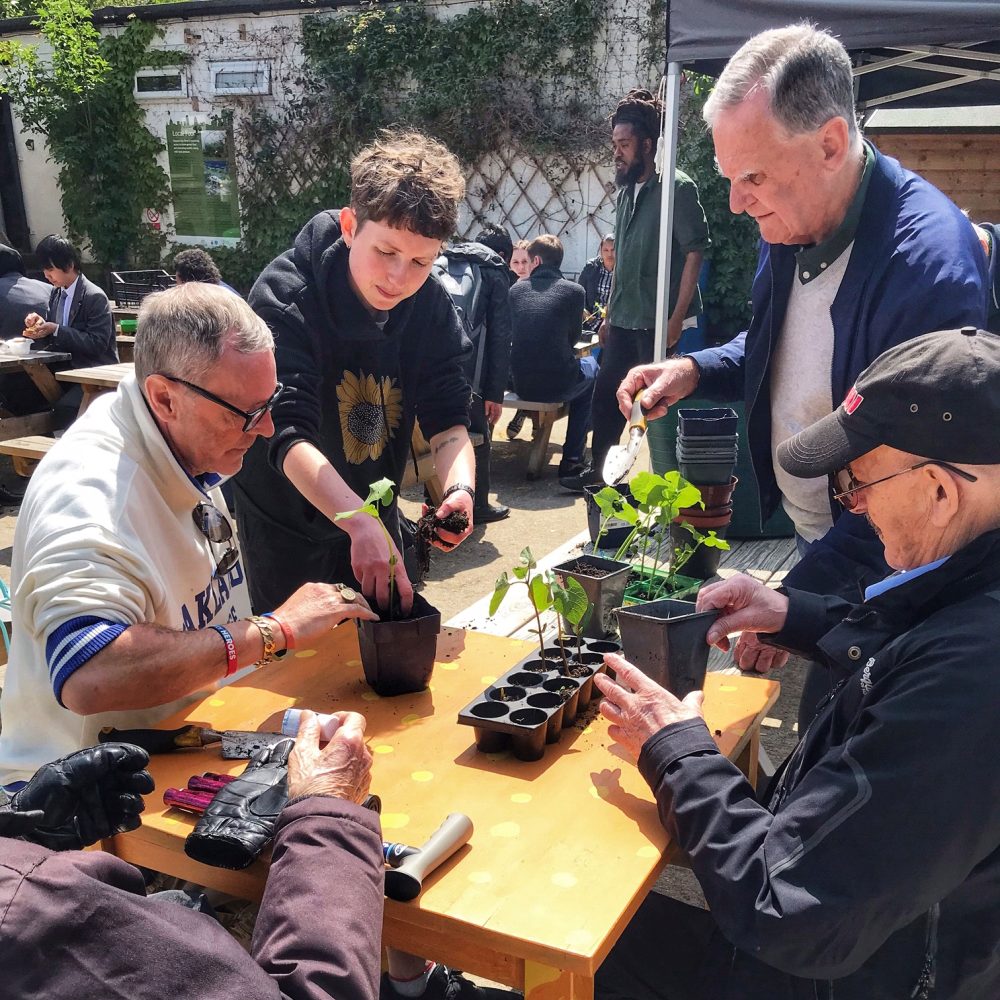 Chairman Eddie Snooks said: "It's really nice and rewarding to see everyone get out in the sun and spend quality time on the farm."
Stepney City Farm is on Stepney Way, London, E1 3DG. It's open to visitors 10am-4pm Tuesday-Sunday, and Bank Holiday Mondays – just turn up.