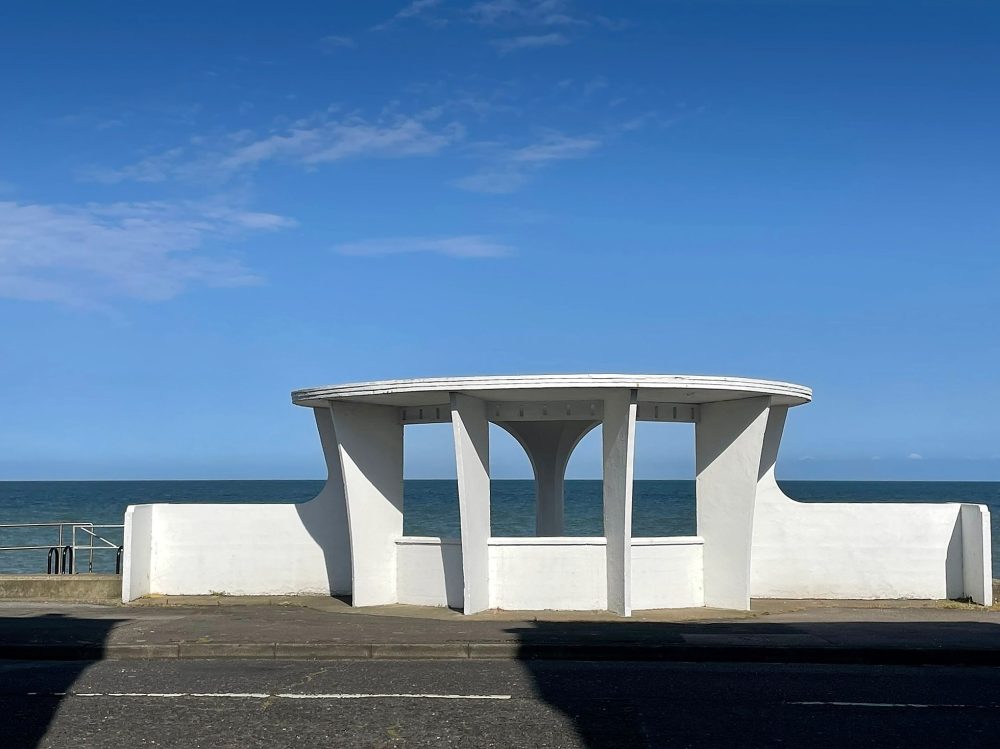 John Forster organised the outing and hired a luxury coach from Empress Coaches. The Geezers were joined by members of Victoria Park Bowls Club and other friends, so there were just as many women as men on the trip.
On the way we drove through hop fields in Kent. When we were dropped off by the pier it was windy and overcast, but the sun soon came out. John, handed out a list of things to do and places to visit on the coach.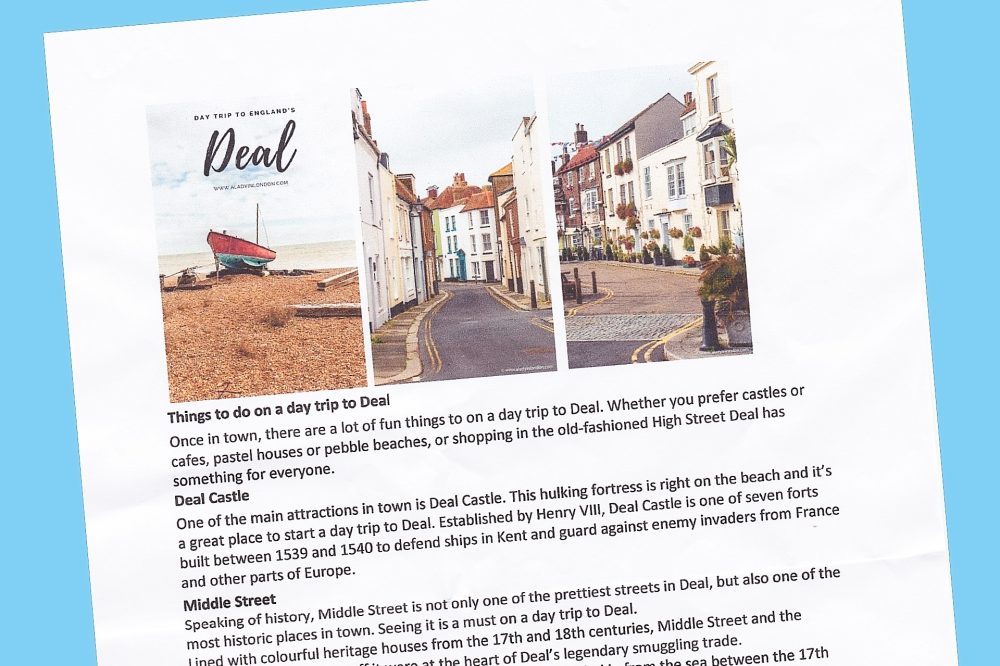 Deal was one of the Cinque Ports (five harbours) first mentioned in 1135. With France only 25 miles away from Deal these ports led to the formation of the Royal Navy. Deal Castle was built as an artillery fort by King Henry VIII in 1540. I'm not sure if any of our party made it into the castle, as there was so much else to do.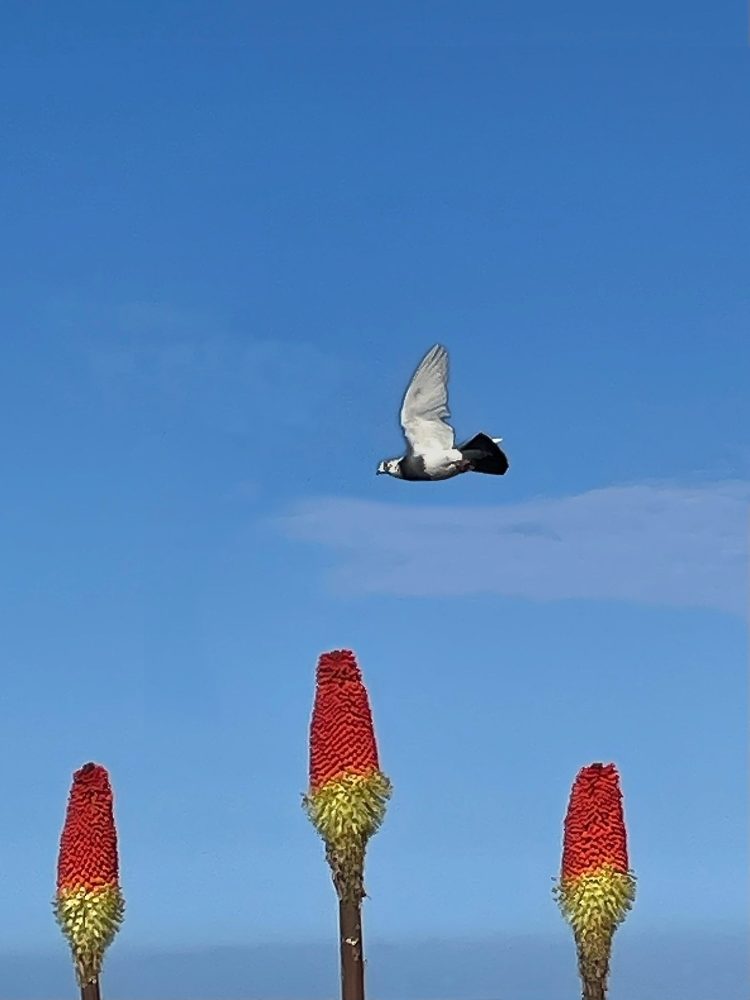 Deal is full of independent shops, tea and coffee shops, restaurants, and classic pubs. There are lots of blue plaques in the narrow streets of the old town indicating its rich history.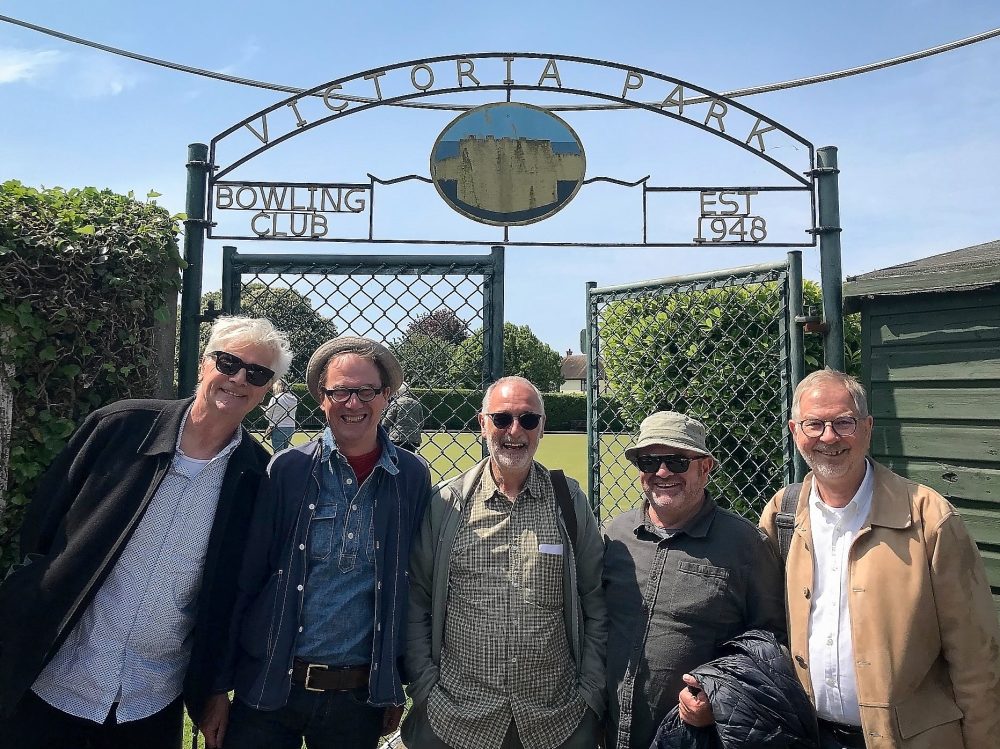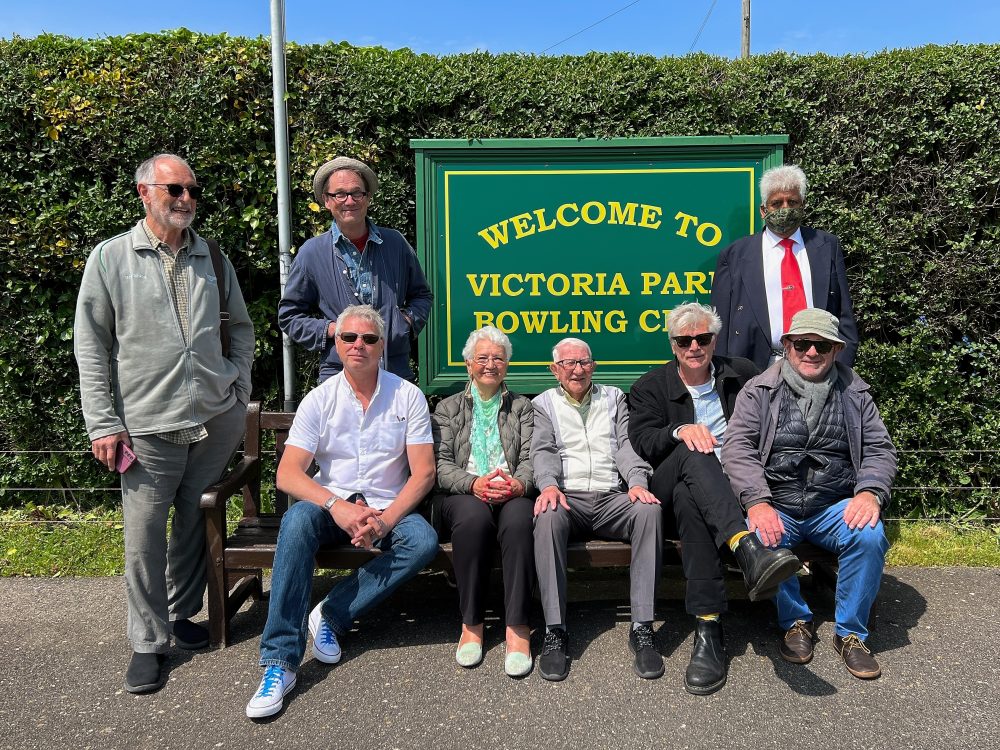 Eddie Snooks had contacted Janet Phillips of Victoria Park Bowling Club in Deal. A number of our group went to visit their green. A match been setup on Friday 28th July at Deal between the two Victoria Park clubs.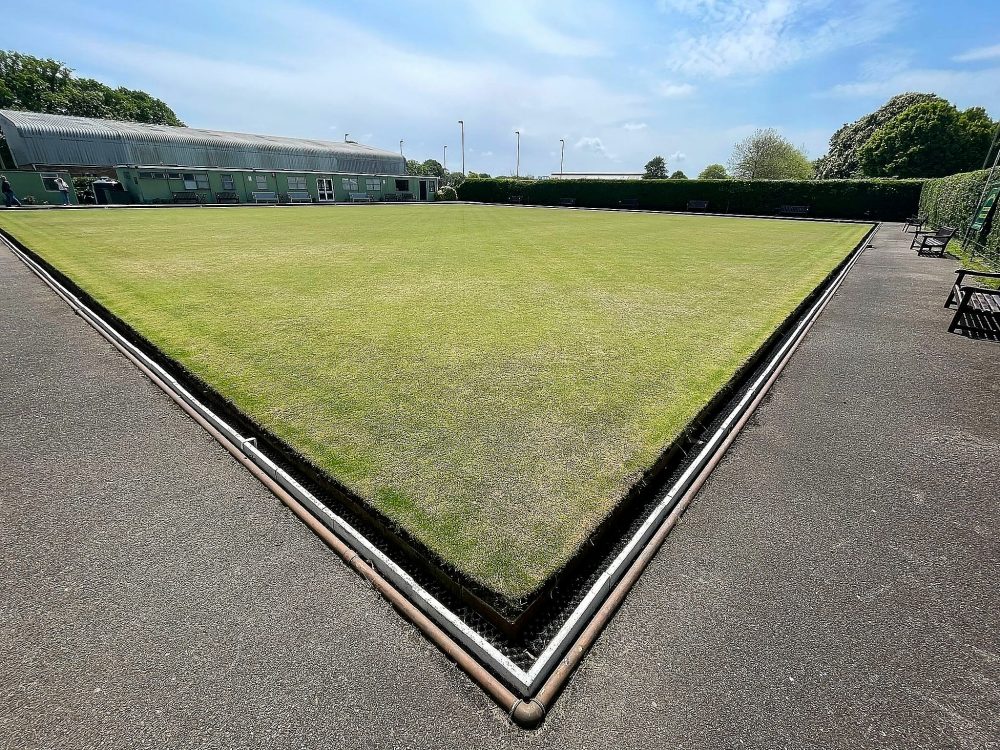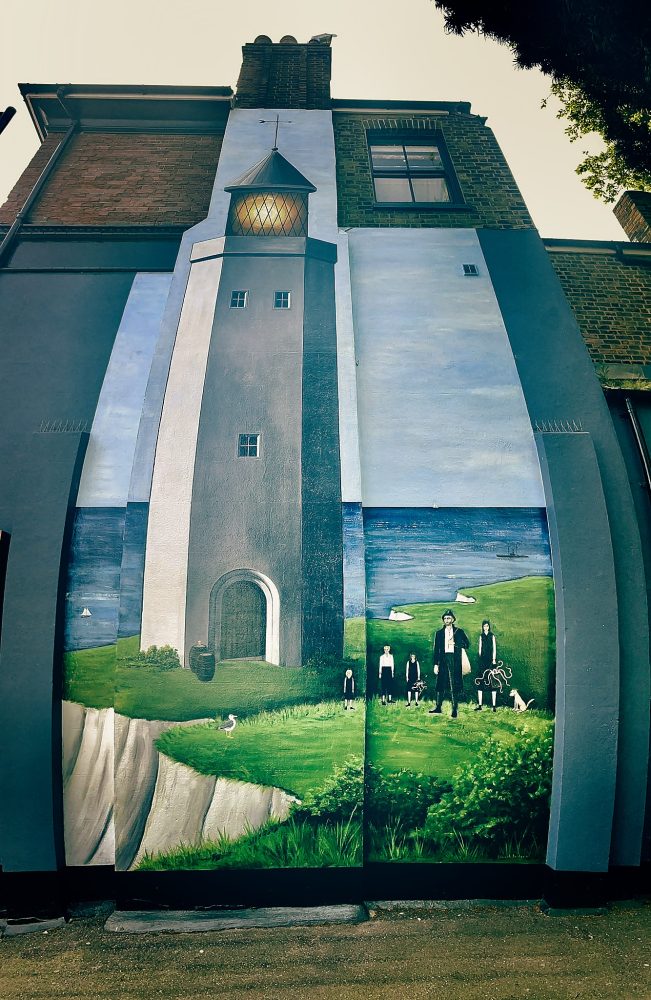 We had an excellent and sociable day mooching about and soaking up the atmosphere of this charming historic town.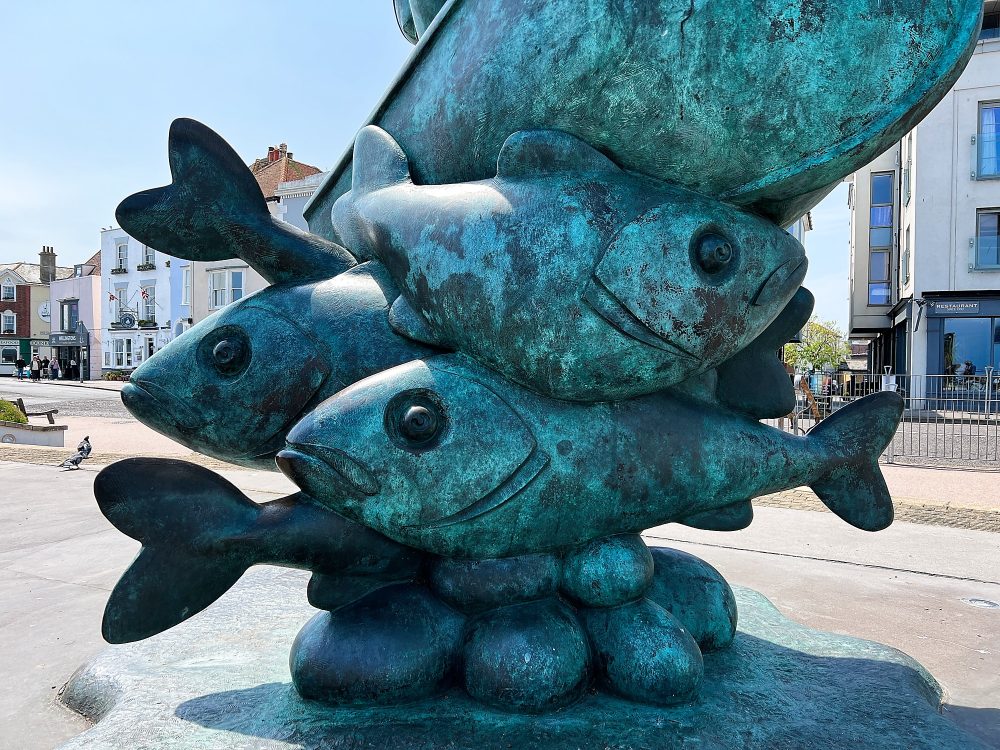 I can't think how this happened, but a huge group of us ended up in The Ship beer garden on Middle Street.