The Geezers Chairman, Eddie Snooks reports:
"We started out at Whitechapel Station, using the Elizabeth line built at the cost of £19 billion pounds. You can't help but be impressed by the fantastic stations and smooth fast trains that whisk you off to the other side of London on what seems to be a trip from the future.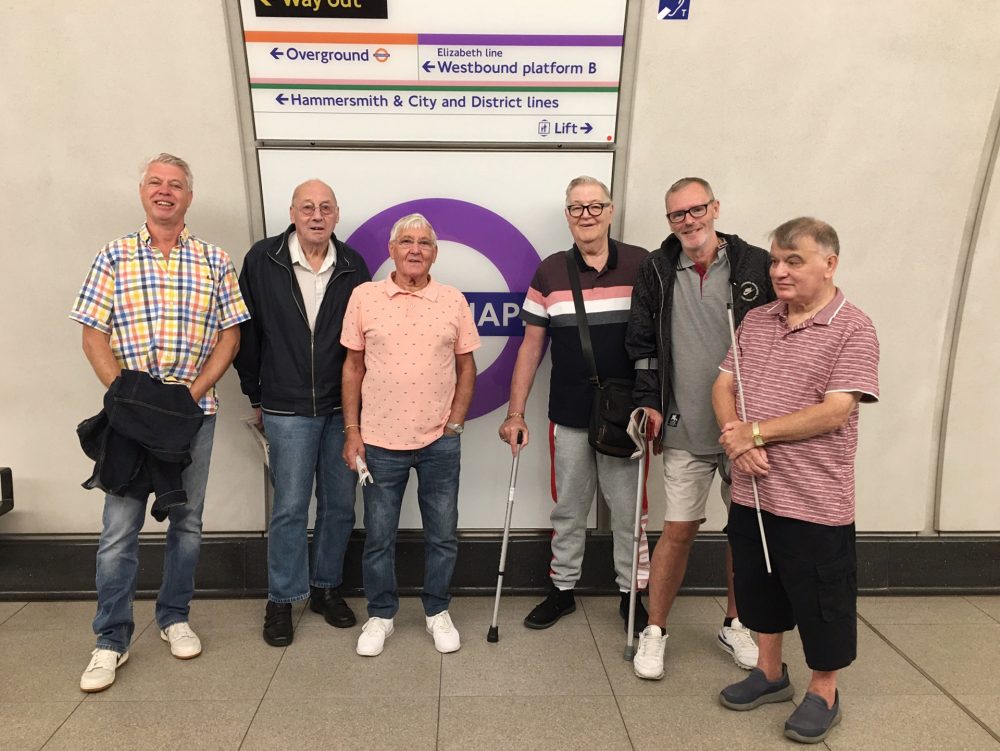 "Where were we going? The answer is to the past! To see another amazing engineering achievement that was completed in 1866 and cost then about £250 million pounds approximately £1 billion today.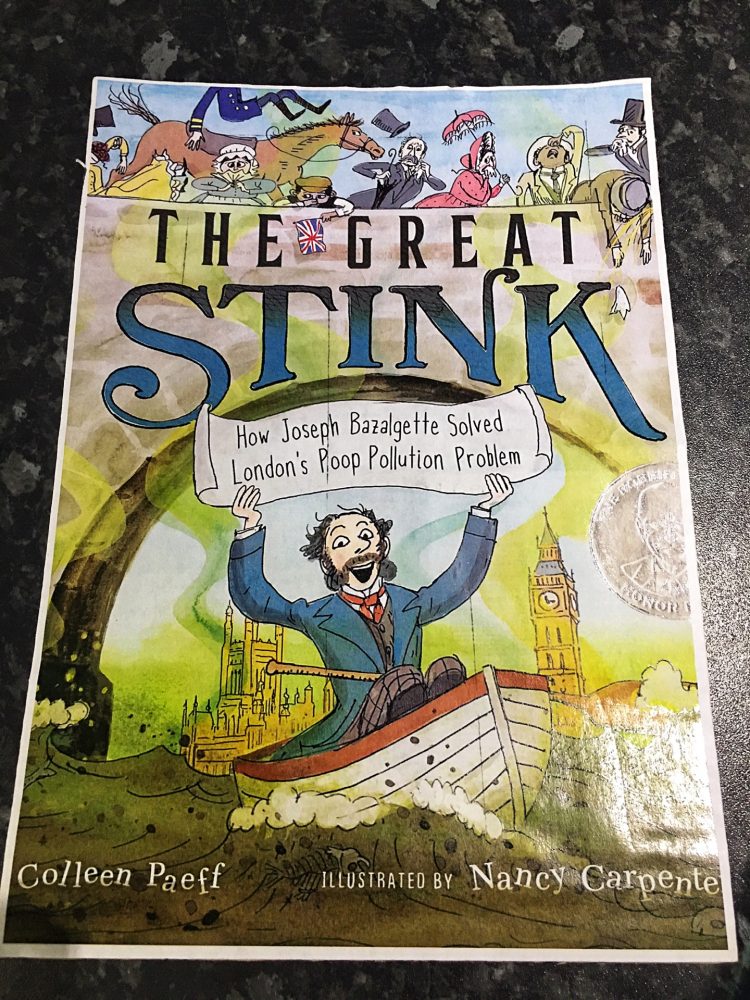 "The Great Stink of 1858 and the cholera that came with it needed drastic and fast action.
"The Victorians certainly didn't shy away from doing amazing things when the need arose. Step forward Joseph Bazalgette the chief engineer of the Metropolitan Board of Works. He was responsible for the construction of London's vast underground sewage system most of which is still in use today. London by then did have a small system of sewers, but Bazalgette's plan was on a grand scale and designed to take the sewage away from Central London to the east where it was released into the Thames just after high tide. I'm sure the residents of Grays were delighted. Sewage treatment to remove solids started 24 years later. The massive engineering put in place by Bazalgette had an immediate impact on reducing fatal diseases in London. Not long before that waste was emptied into cesspits and collected by 'night soil men'. Can you imagine what London must have smelt like?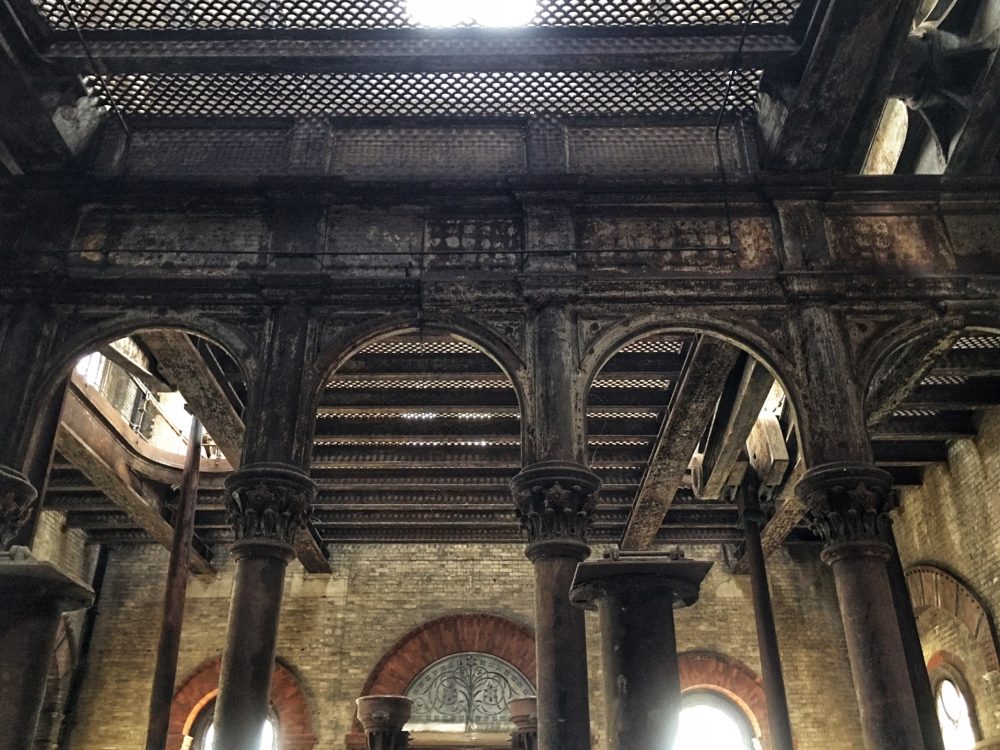 "The Geezers visit to the Crossness Pumping Engines followed in the steps of Fred Dibnah who made a visit to the listed Victorian building and its four giant beam engines for the BBC television series Fred Dibnah's Made In Britain.
"Above ground you can still see the massive steam driven pumping engines that were an integral part of the system, Abbey Mills near Bow, and Crossness south of the Thames. Locally we can walk across the top of the Northern Outfall Sewer (the Greenway) which runs southeast from the Big Yellow Storage.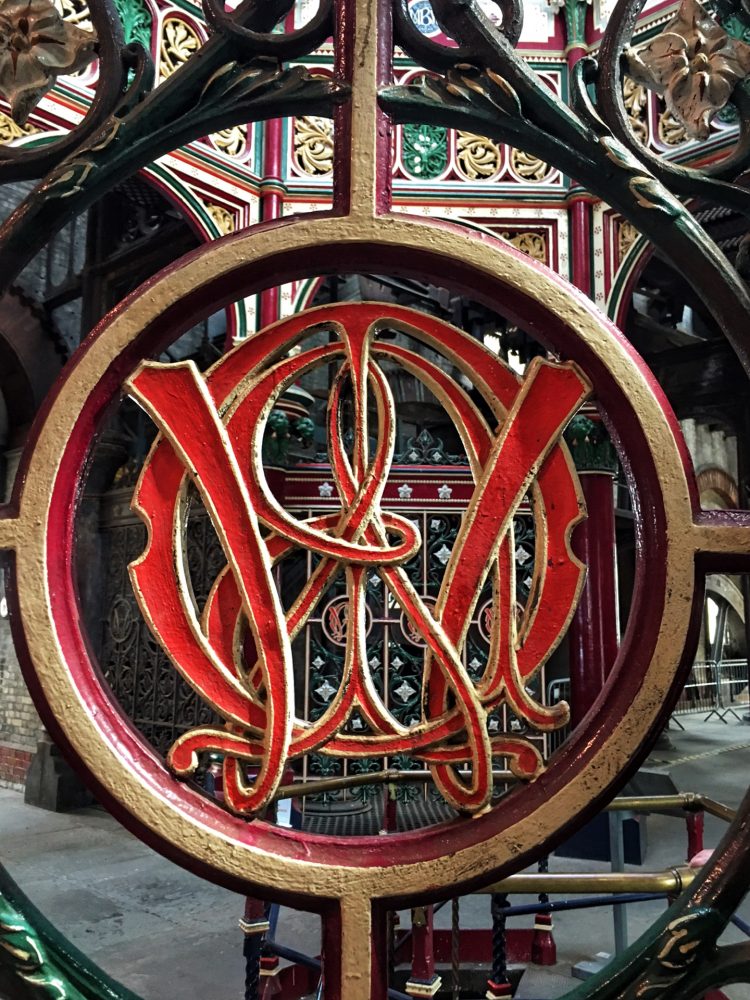 "It's difficult to convey the sheer magnitude of the engines, so I've included the video below.
"The guided tour given by volunteer Petra Cox was excellent and we would not hesitate to recommend a visit ."
Eddie Snooks,
Geezers Chairman