Italian Textiles Exhibition extended
The Estorick Collection is planning to reopen to the public on 19 May 2021.
Italian Threads has been extended to 20 June 2021. I went last year and thought it was really good. It's in Canonbury near Highbury and Islington station.
Virtual Guided Tours
London's tour guides are running some of their guided tours via Zoom for around £6 per head. There's lots to choose from. Checkout the Footprints of London website.
Crawling up the wall? Take a day trip to the countryside.
After a year of restrictions everybody is going slightly mad. Air travel in impractical right now, but here's a simple inexpensive way to take a break.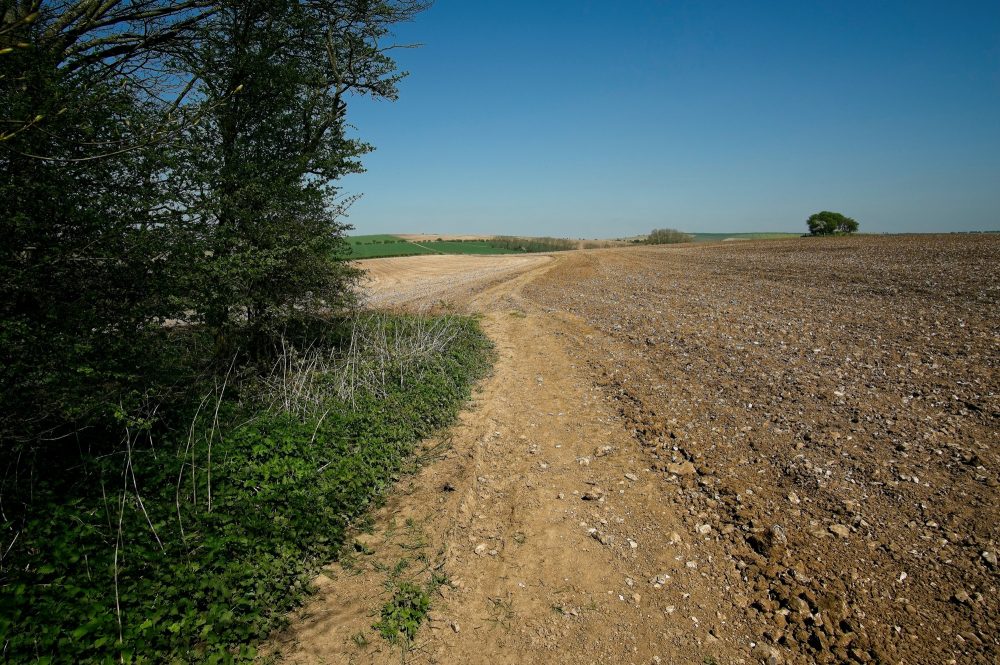 In July 2019 I posted up instructions for a walk on the South Downs. Last week a walked it again and made some minor tweaks to it. Basically you book day returns from Blackfriars to Brighton but get off two stops earlier, walk across the Downs to the edge of Brighton and take a bus to the pier. My experience of the Underground and the mainline trains is that they are not busy at off-peak times.  All the Thameslink trains have twelve carriages – so there's plenty of room.
I created the walk to finish at Brighton Pier – but – if you go down on a sunny weekend whilst we're still living with coronavirus restrictions, the seafront will be a packed.  You can avoid the crowds by getting off the bus at St Peter's Church and walking up Trafalgar Street, which goes straight to the front of Brighton Station. Walk details here.
Enjoy.
Alan Tucker