Britains social care system is in crisis.
What is Social Care?
Social Care includes helping elderly, frail or disabled people remain independent whilst living in their own homes. Care workers and/or family members visit to help people bathe, get dressed, do the shopping, and either cook meals or bring them in. But Social Care also includes residential care homes with full time staff – which are expensive.
How much do residential care homes cost?
The average cost in London is £741 per week according to a recent article by Age UK. Only people with less than £14,250 in savings have the care home cost paid for them. See the link above for greater detail.
The back history: Dilnott, Boris, Sunak
Sir Andrew Dilnot was asked to lead a cross-party commission to look into funding for care and support in 2010. It was setup by David Cameron's Coalition Government to work out how to protect the public from enormous residential care bills. The Dilnot report said there should be a cap of £35k on care costs, after which the state should step in. It also recommended a public information campaign. Legislation finally went through in 2013 and the Queen signed the Bill. No action has been taken, and the care crisis has got worse.
In 2017 Theresa May had 331 MPs giving her a majority of five in the House of Commons. Confident of victory, she called a general election. Just three weeks before the election opinion polls were predicting a Conservative gain of 83 seats.
May thought voters would tolerate scrapping the triple lock pensions guarantee, stopping winter fuel payments, plus fix social care funding by making people pay unlimited amounts for their own care from assets over £100,000 (the "Dementia Tax"). Mrs Strong and Stable lost 13 MPs, and her majority. Most pensioners requiring a care home will have paid National Insurance and tax to the government for 40-50 years. Many worked hard and made sacrifices with the aim of passing on that money to their children.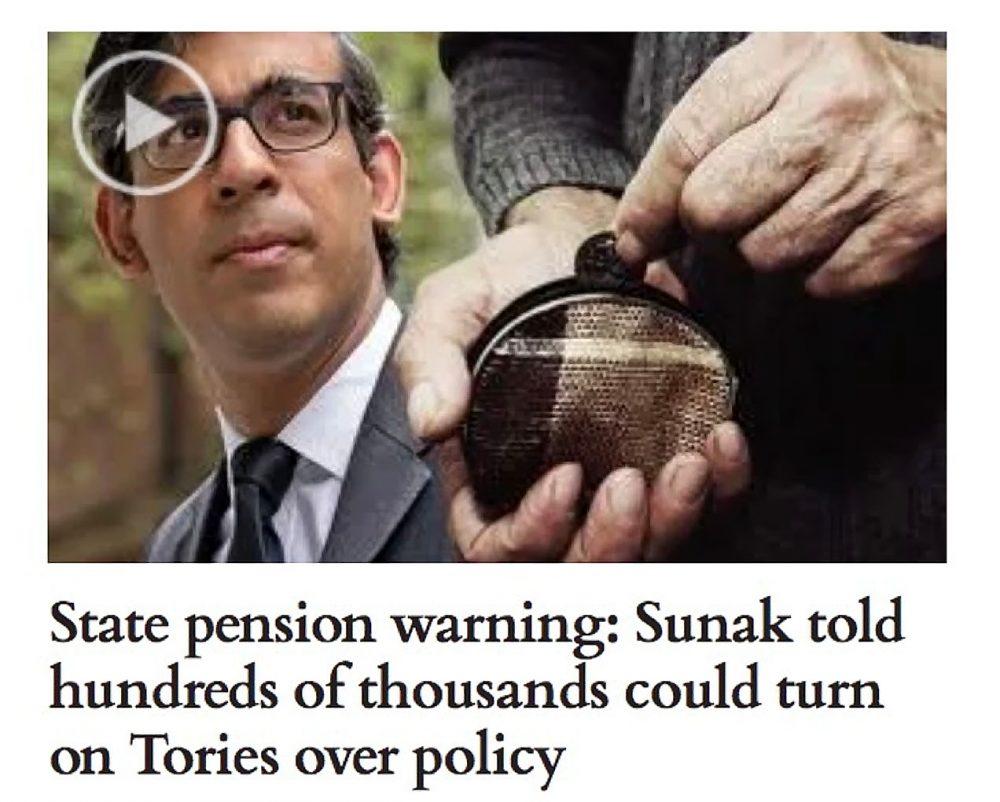 Politicians are right to be cautious about upsetting voters. But ten years on from Dilnot something has to be done.
What has now been proposed
We should stick with "proposed" as nothing's actually happened in the real world yet! When he took office as UK prime minister in July 2019, Boris Johnson promised to "fix the crisis in social care, once and for all, with a clear plan . . . to give every older person the dignity and security they deserve." He reiterated this pledge in his Queen's speech that October, promising to "bring forward proposals to reform adult social care in England."
Nearly two years later, on 7 September 2021, Johnson announced Building Back Better, the plan for health and social care in England. This is focused far more on reducing the NHS backlog after Covid-19, than on adult social care.
The new "health and social care levy" starts in April 2022. The money comes from a 2.5% increase in national insurance contributions with working age employees and employers paying half each.
Only £5.6bn of the £36bn extra revenue over three years was promised for social care – a sixth of the money. That £1.8bn a year falls well short of the Health Foundation's estimate of £6bn. The NHS always wins the battle for resources, social care only ever gets the crumbs from the table. Worse news is that the social care funding will not be available until 2023/24. That's why my heading says proposed – it hasn't been actioned, has it?
The government has instituted a lifetime cap on care costs in England of £86,000 per individual but it starts from October 2023, for many people that's too late.
But this cap will cover only so-called "personal care", such as help with washing and eating. Living expenses, such as food, rent and energy bills are not covered. The daily Telegraph reckons: "Each year, only £18,000 of the person's £60,000 care bill would contribute towards the cap." In the five years it would take them to reach the cap they will have spent an estimated £210k of their own money on rent and food etc.
Will free prescriptions for the over 60's be scrapped?
Anyone over 60 in England does not currently have to pay for prescriptions, but the start date may be moved to the new pensions age of 66. Having to pay £9.35 per item would be a huge financial burden for older people with health problems.
Pharmacists report that they are regularly asked by patients with tight finances, which ones they could do without.
Reducing the State Pension
On entering Government in 2010 the Conservatives said: "The 'triple lock' we introduced has meant that those who have worked hard and put in for decades can be confident that the state will be there to support them when they need it. We will keep the triple lock." They haven't, MPs recently voted by 303 to 52 to scrap it.
Age UK say the governments plan: "does nothing to help older people and carers right now."
Care Homes – new problems appear
Last week the Care Quality Commission reported that care homes are closing down and handing back their registrations to councils. That must mean that councils are paying less than it costs to run a care home. Meanwhile exhausted and underpaid care workers are leaving the sector for higher paid jobs in hospitality and supermarkets. Read BBC report 22nd Oct 2021.
What Age UK want
A comprehensive, immediate funding package for councils to spend on social care so they can deliver:
High-quality care for older people when and where they need it
Support for unpaid carers
Better terms and conditions for care workers.
Please sign the Age UK campaign to tell Rishi Sunak that care can't wait.
Alan Tucker