Flying abroad is a hassle at the moment, but you can visit another world with just a 15 minute ride along the Central Line from Mile End.
John Soane, a bricklayers son, became a famous architect in the 1790s. The engraving above is of his design for the Bank of England. He led a fascinating life and went on a Grand Tour in 1778, visiting the Palace of Versailles and Rome.
In 1792 he bought a house at 12 Lincoln's Inn Fields, later adding 13 &14. These are now his museum. He taught architecture and his pupils were welcome to visit his house and library of over 7,000 books. Since going on a Grand Tour to see the architecture of antiquity was both expensive and dangerous, he created a mini version of it inside his house.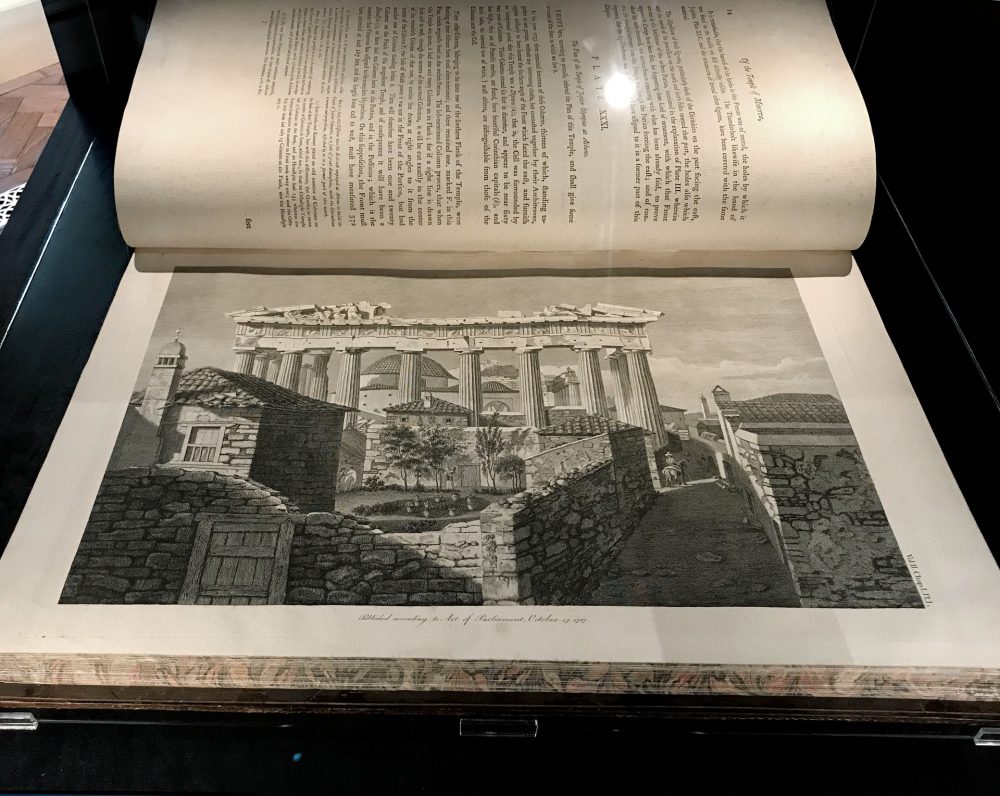 In 1824 he bought the Sarcophagus of Seti I, who died in 1279 BC. The British Museum had turned it down as too expensive. The engraving below was made in 1864. His house still looks like this today.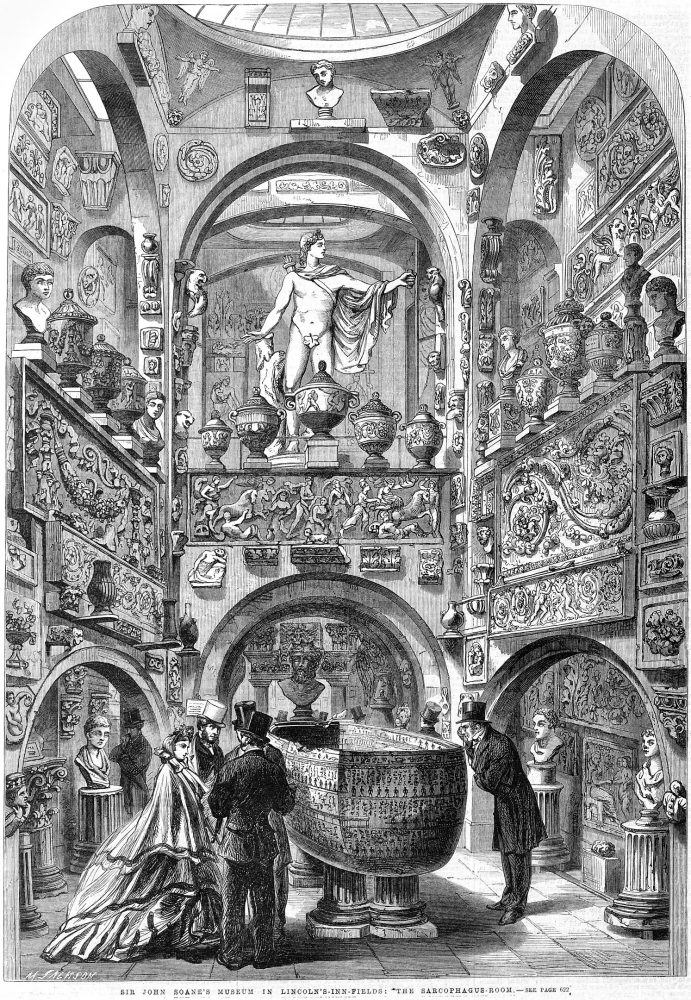 Without tourists flying in to London the museum is not that busy. The volunteers in the rooms are happy to answer questions and are very knowledgeable.
An Act of Parliament handed his house and collections to a Board of Trustees on his death in 1837. It stipulated that they would be preserved unchanged.
Sir John Soane's Museum is open Weds to Sun 10am to 5pm. It's free to visit, but you need to book a timed ticket.