New Alzheimer's Drugs
A new experimental drug, donanemab, removes plaques from the brain which are thought to play a role in Alzheimer's disease. Ely Lilly funded a trial of 257 patients between the ages of 60 and 85. More testing is required.
A different drug from Biogen called aducanumab slows the rate of decline. The US Food and Drug Administration will decide whether or not to give the go ahead on 7th June. The UK could soon follow if it's deemed OK.
It's great news that various drug companies are working on this.
Mile End Park
The lake just south of the Green Bridge could do with some maintenance! I believe it's run by Tower Hamlets Council.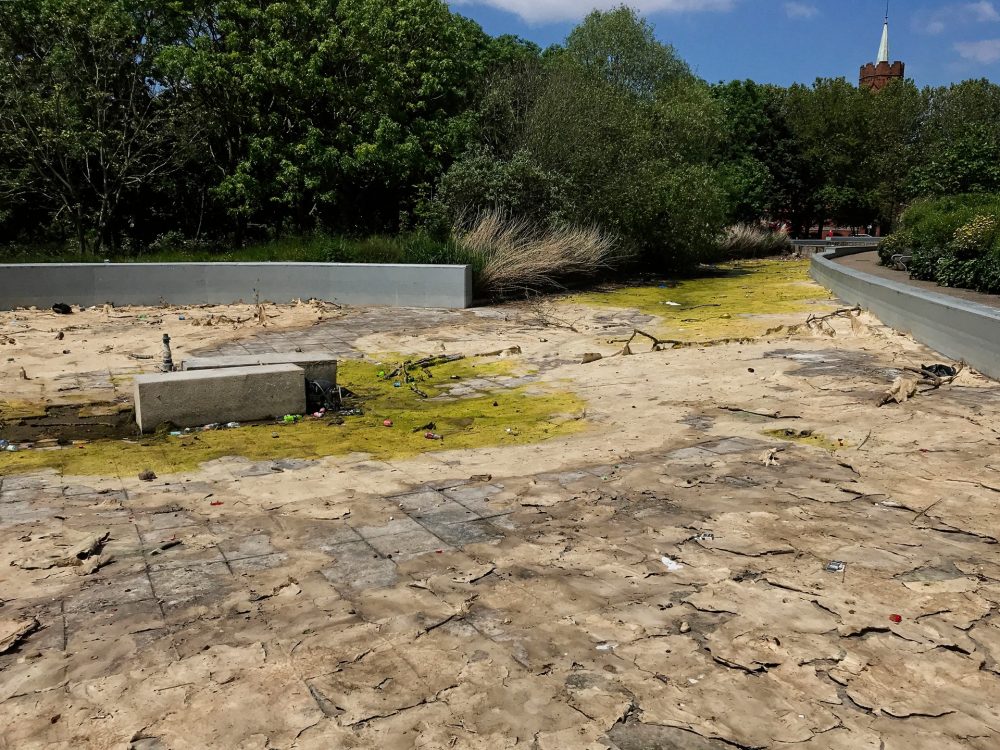 Ocean Estate
Last weekend I walked out of Bow and across the Ocean Estate. It's a while since I've walked through here. It looks quite pleasant now.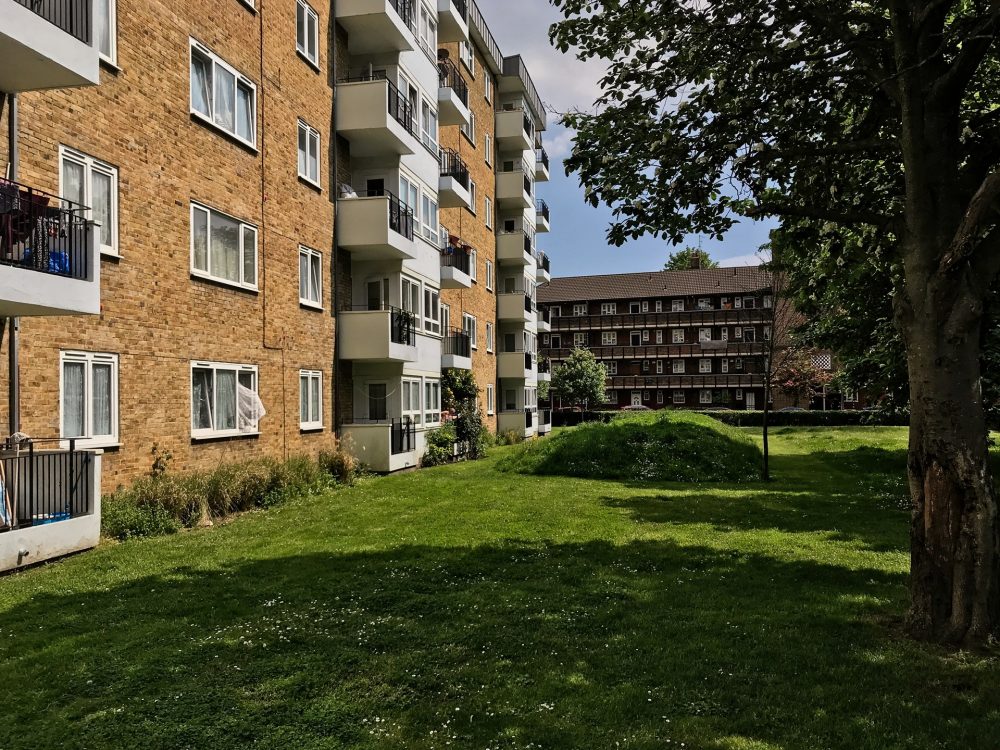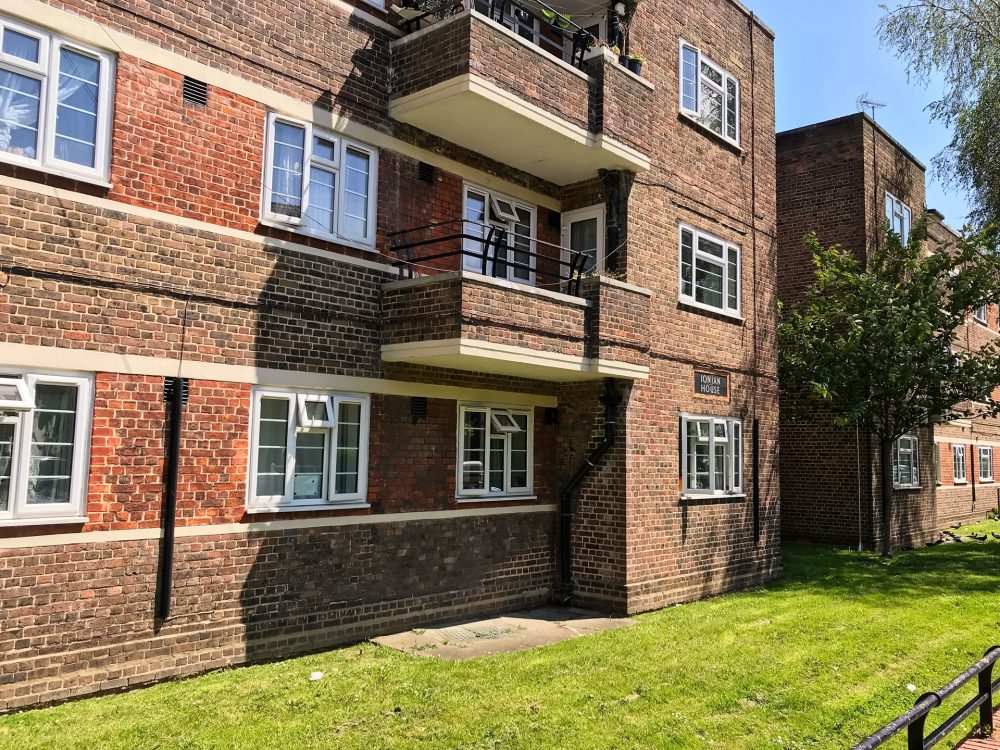 This huge estate was proposed in 1943 in the London Plan drawn up by Patrick Abercombie. From 2010 1,200 existing homes were refurbished, blocks were knocked down and lots of new flats were built.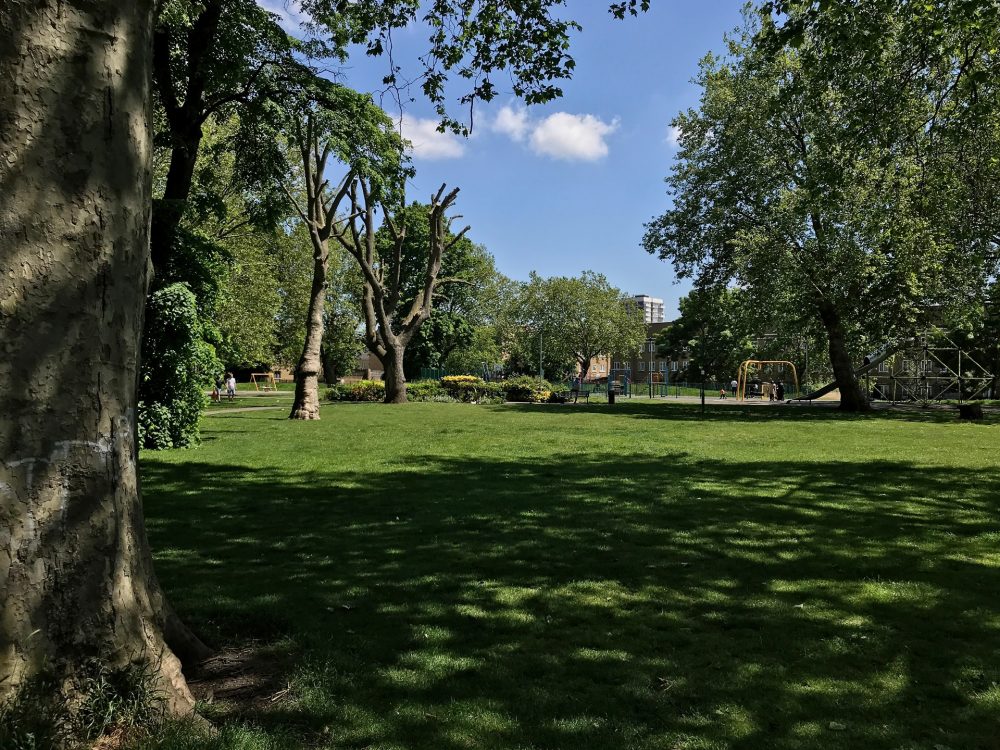 Twenty years ago the Ocean Estate had a terrible reputation. The list of problems included decayed and unmaintained buildings, damp and black mould climbing up the walls inside flats, piles of rubbish, drug dealers and poverty.
But I found notices asking the Mayor to save the Warden Service. Does the council intend to undo all the good work that's been done here?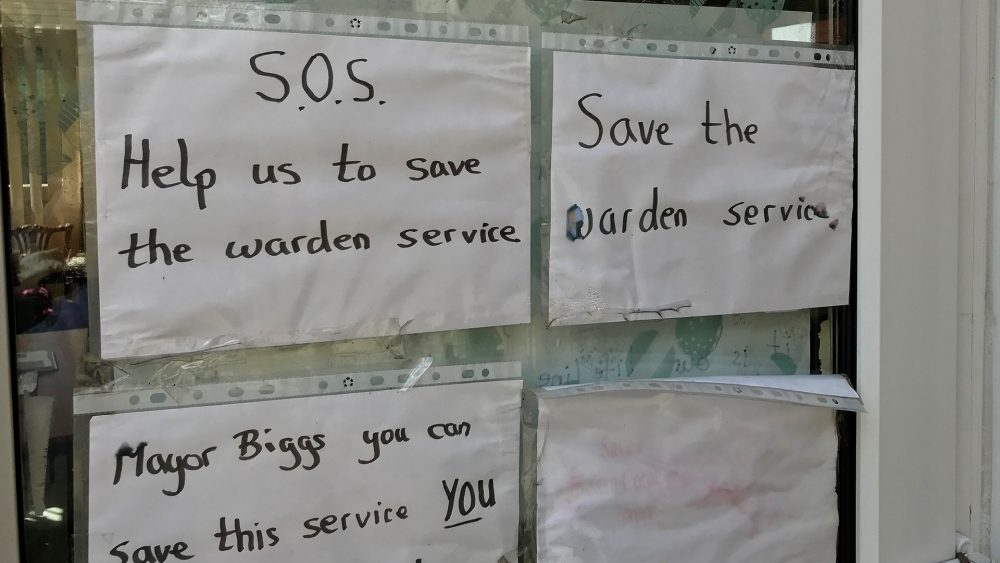 Pop-up Covid Testing
A couple of weeks ago I walked past a Covid testing facility in Chrisp Street Market. Walking through the Ocean Estate last Sunday I found one at the top of White Horse Lane. Quietly, and efficiently, there's some brilliant work going on here.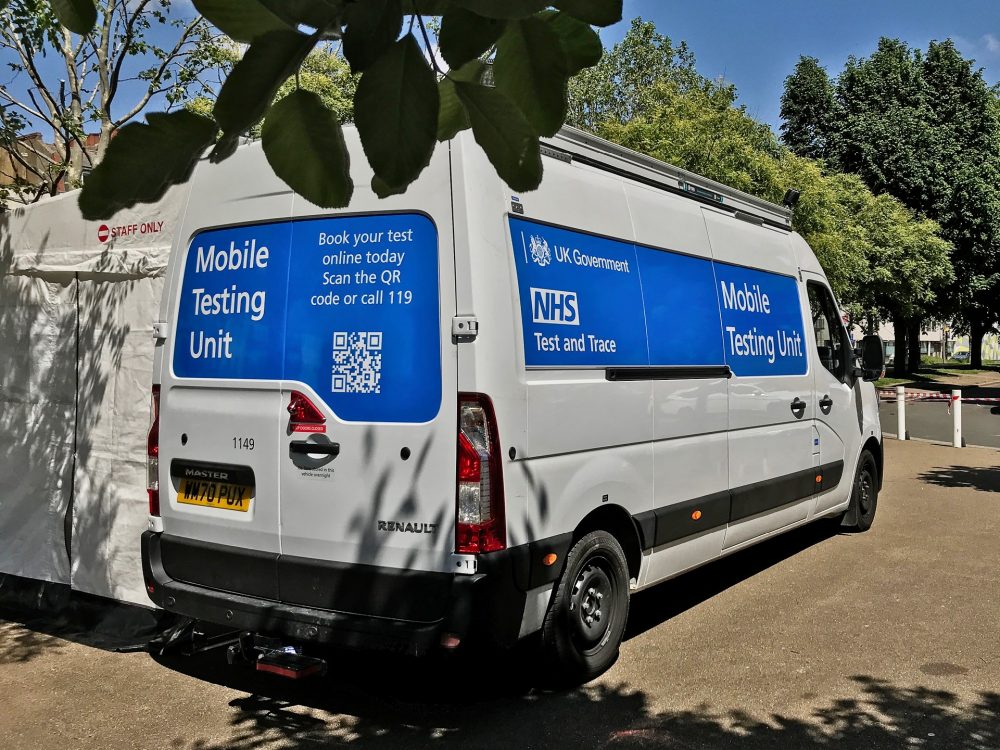 Alan Tucker, Bow