Visit start of Clipper Round the World Yacht Race Sun 1st Sept
The Clipper round the world yachts are currently in St Katherine Docks. On Sunday afternoon they  start their 40,000 nautical mile race.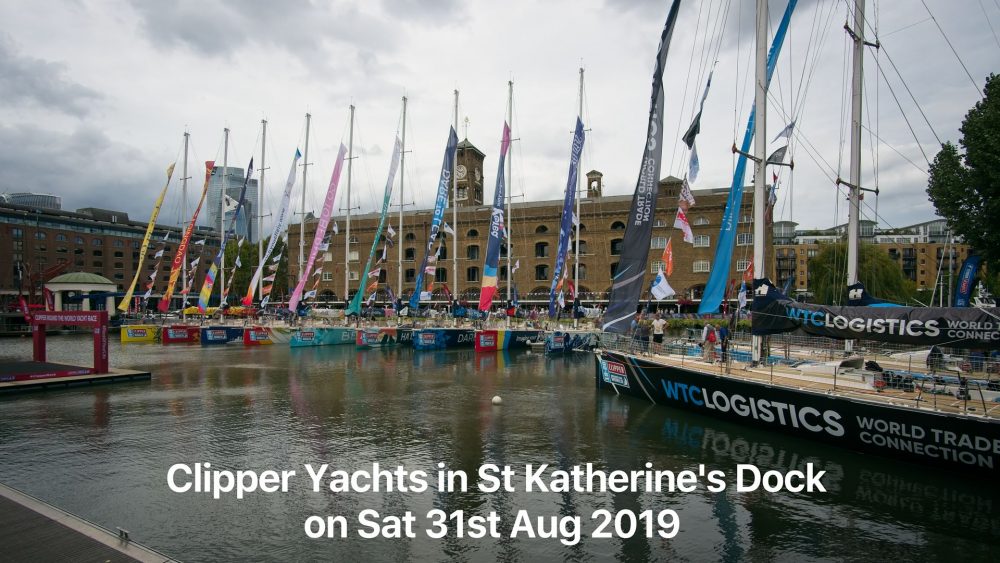 The spectacle begins when the yachts start entering the Thames from 3pm Sun 1st Sept 2019. At 4pm Tower Bridge will open to allow the yachts to process towards London Bridge. By about 5.15 they should be going through the Thames Barrier. You could photograph them from along the Thames if you wanted to.
The first leg of the race takes the Clipper Yachts in an exciting 7,250 mile race down the middle of the Atlantic Ocean to South America.
Free woodworking classes in Old Ford Road
St Margaret's House are holding mixed woodworking sessions for adults on Tuesdays from 4-6pm, and men-only classes from 7-9pm. They're at the Bethnal Green end of Old Ford Road. Book your place here.
Late Bloom 2019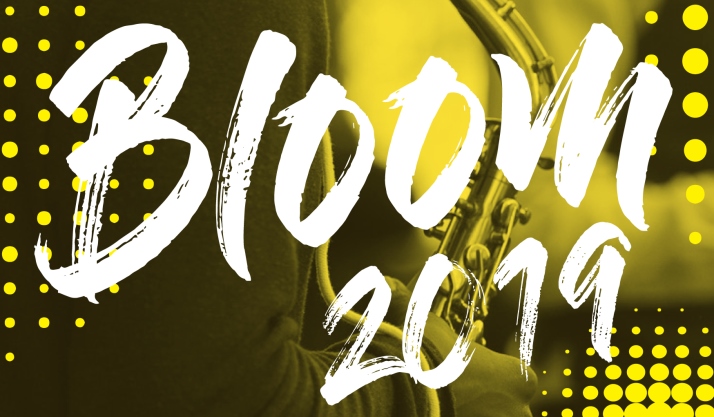 Crossrail Place Roof Garden are hosting a free theatre/music/dance festival featuring 27 different acts across this weekend. They say: "Come and discover budding performers, enjoy the sunshine and celebrate the diversity of East London talent in full bloom."
See the details of the Late Bloom festival on the Canary Wharf website.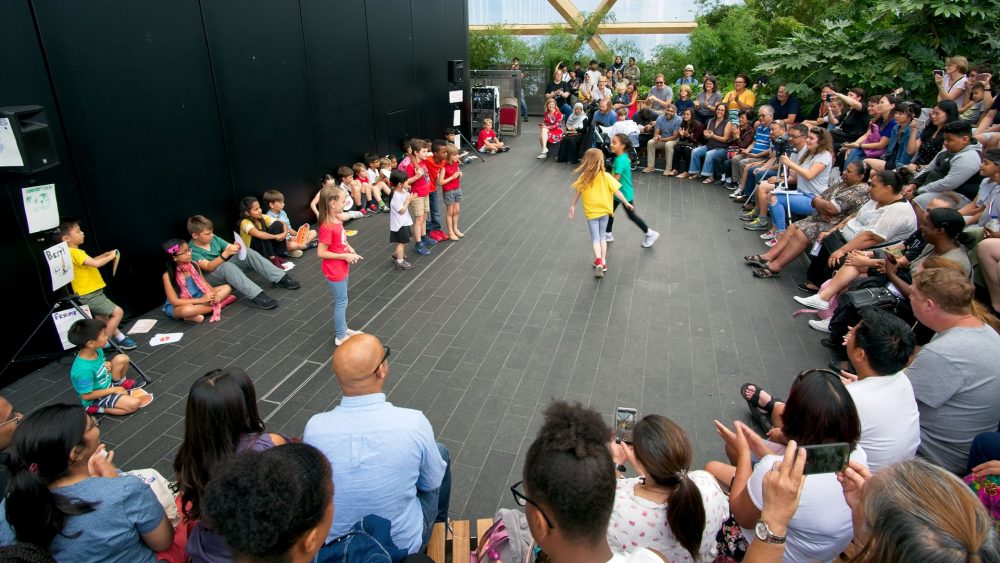 Clerkenwell Vintage Fashion Fair
The Vintage Collections is on Sun 8th Sept 11am-5pm at Freemasons Hall, 60 Great Queen Street, London, WC2B 5AZ. Entry is £5 (£2 with NUS card). Book tickets to The Vintage Collections here.