Saga Insurance costs less if you buy online
The Sunday Telegraph published an article headed: "'Ageist' Saga asks more for cover bought by phone".
The article points out that Sagas target audience are less likely to buy online. A Telegraph test found a 40% reduction if buying home insurance via the Saga website compared to calling them by phone. A Saga spokesman said the company always gave online customers a 20% reduction.
Link plans more cash machines
Banks have already launched a plan to save 1,000 unprofitable cash machines in rural areas. Now the Link network has pledged to create new free cash points on high streets threatened with losing their last cash machines. These will be funded by the UK's main banks and building societies.
There has been a huge drop in the use of cash, especially in London, rendering ATM machines unprofitable. Alongside this research suggests that 17% of the population would struggle to get by without cash.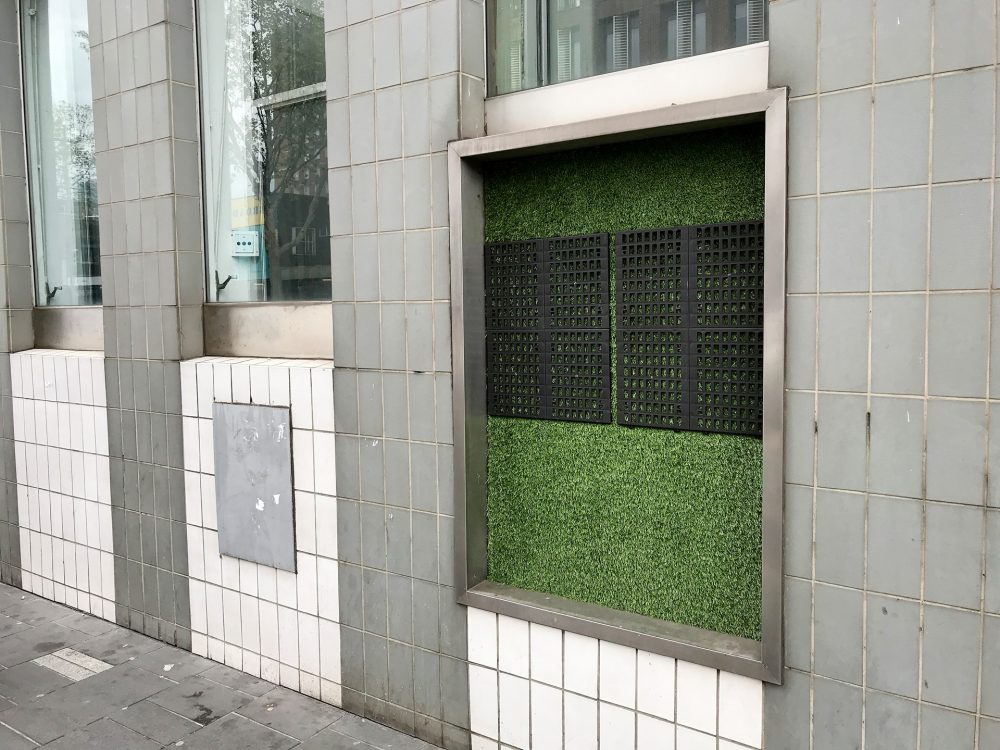 Watch Last Night of the Proms at Canary Wharf
From 7.15pm on Sat 14th Sept you can watch the rousing finale to the Proms on a giant screen, for free, in Canada Square Park.