Most pensioners are forced to get by on about £10,000 a year. The full state pension is £137.50 a week. The Government cancelled the pensions triple lock which was meant to keep pensions in line with inflation. The price of everything is going up, especially energy.
The cost of gas on the wholesale market has risen about seven fold over the last year. It bounces up and down but it was about 50p a therm at the start of the 2021 and £3.50 in December. 87% of the gas we use is imported despite having plenty of our own under the North Sea. We just elected stupid politicians. Only 8% of our gas comes from Russia, but the gas price is being driven up by stupid politicians elsewhere – notably in Germany.
The self-induced EU gas shortage
Germany built an extra pipeline to bring in gas from Russia called Nord Stream 2 which was completed in September. The German network agency is delaying certification until autumn 2022 at the earliest. The row they've chosen to pick with President Putin has resulted in Russia rationing gas supplies to Europe, whilst increasing supplies to China.
Following the 2011 Fukushima Nuclear Power Plant disaster in Japan, Germany set about shutting all it's nuclear power plants. Fukushima was built in 1971 to an old design. It was seriously damaged in magnitude 9 earthquake. There was only one death attributed to radiation exposure.
Despite the ongoing energy crisis in Europe Germany went on to shut down three nuclear reactors on 31st December. Their last three will shut down at the end of 2022. The people running them say they were built in the 1980s, are good for another 25 years, and all six could have continued operating until reliable alternatives were available. German industry is now using brown coal – the most polluting – to power it's heavy industry.
The UK Energy Price Cap
This mechanism limited the price increases the new competing energy companies could charge to consumers. The rocketing wholesale price of gas resulted in most of them going bankrupt – they couldn't pass the increase on. Gas is used to generate a third of our electricity and 85% of UK homes are heated by gas. In April the cap will be lifted and bills could go up by half as much again.
On Sunday 2nd Jan the Telegraph published a readers letter signed by 20 Conservative MPs. They appealed to Boris Johnson and Rishi Sunak to remove the 5% VAT from fuel bills along with the "environmental levy" which adds a further 23% to each electric bill. Some of that levy is used to subsidise Drax burning wood pellets, which I don't consider green. Nuclear energy is clean, and could provide power until we manage to transition from fantasy to actual net zero.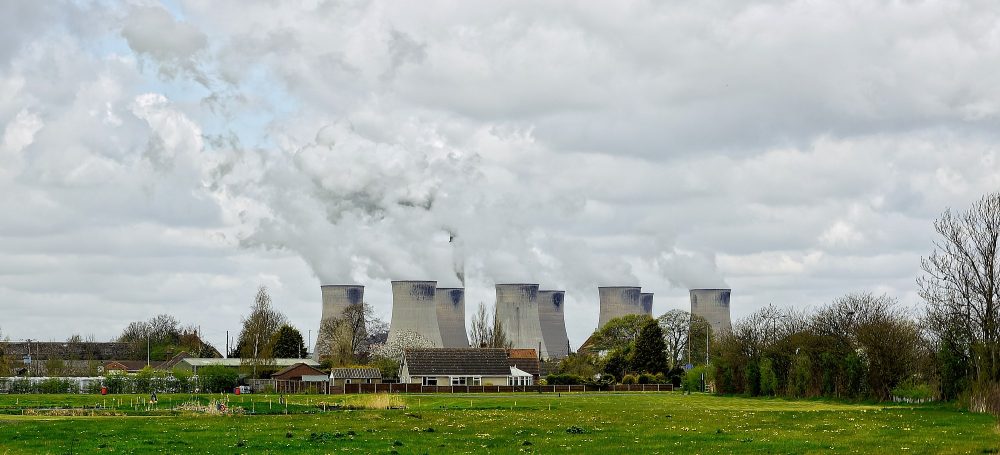 In November 2021 Age UK was suggesting that the Government could give pensioners one-off lump sums of £50 to help them through the winter.
Alan Tucker