Pubs not busy in the afternoon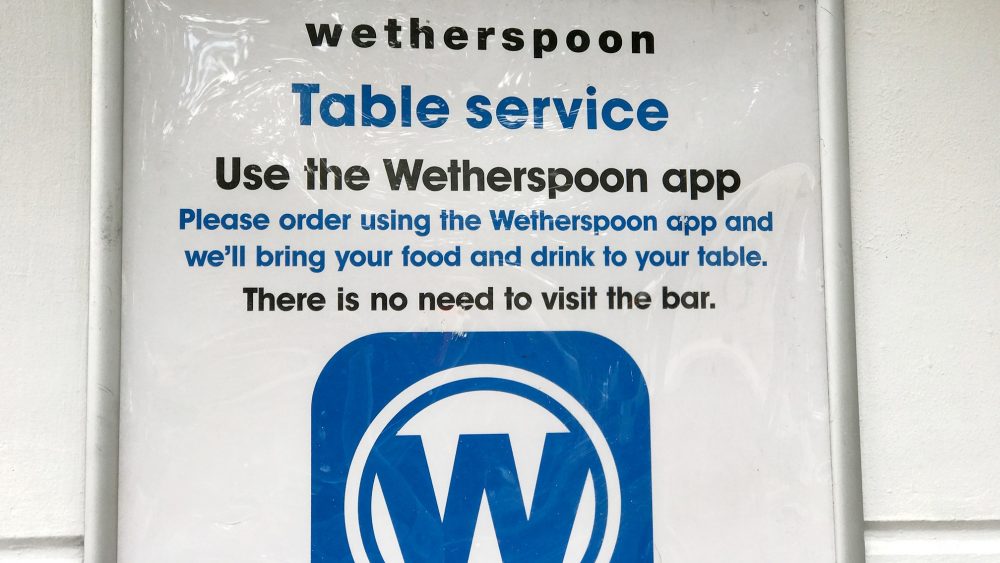 On Super Saturday (4th July 2020) I was surprised to walk past nearly empty pubs in Bow at lunchtime and in the mid afternoon. This was especially the case on Old Ford Road. It picked up in the evening. The Green Goose looked a crowded late evening and was not open on Monday.
It was busy on Sunday at Hackney Wick (top photo), but not as crowded as the areas the newspapers selected to report on.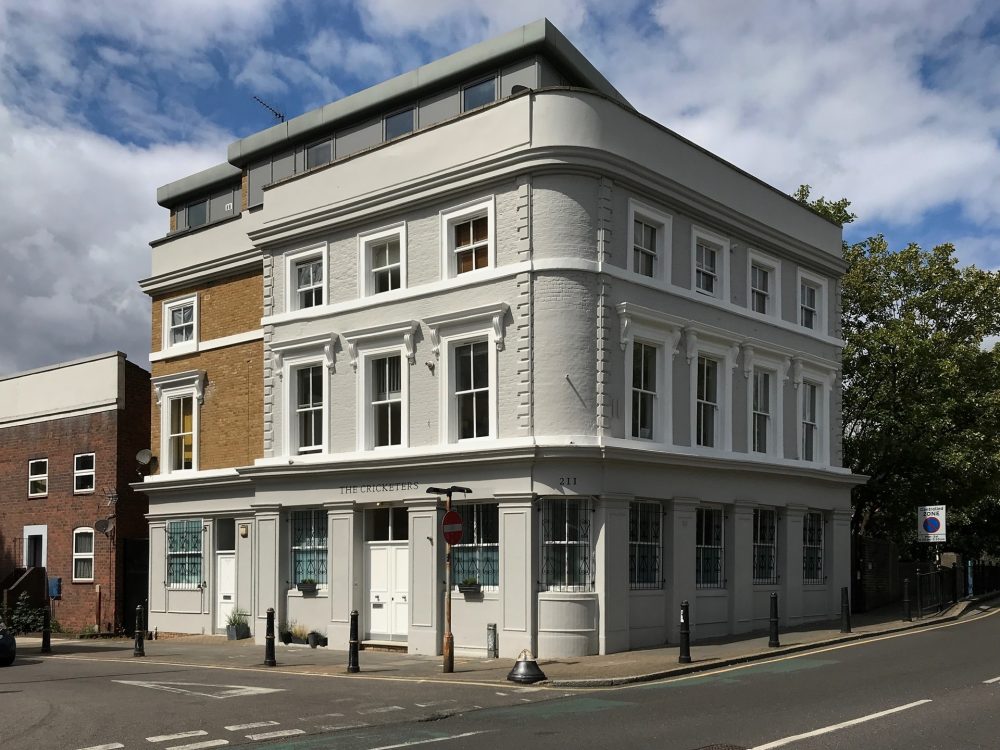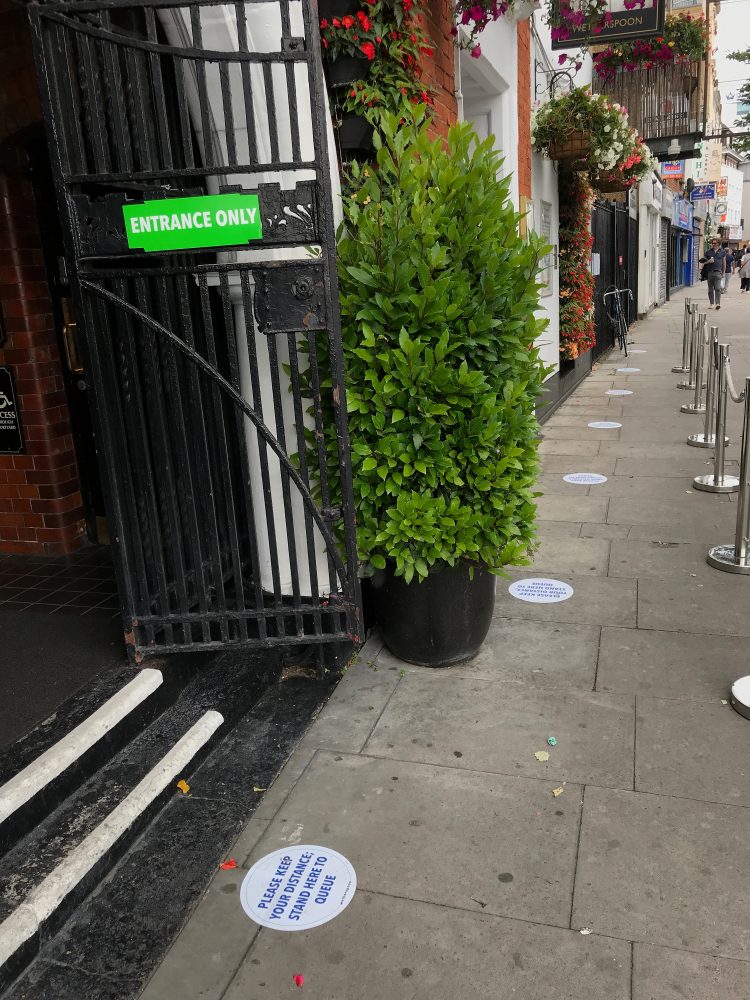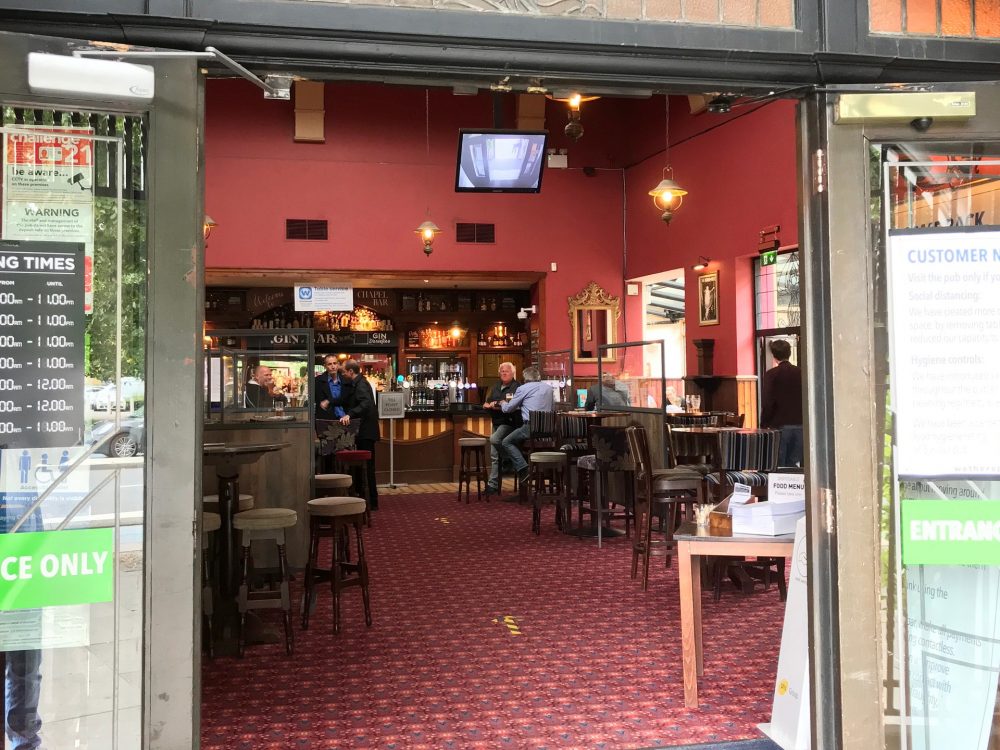 On Monday I escaped the computer for a walk mid afternoon and walked past pubs which were not busy. I also walked past pubs which had been converted to residential use a long time ago. A warning perhaps?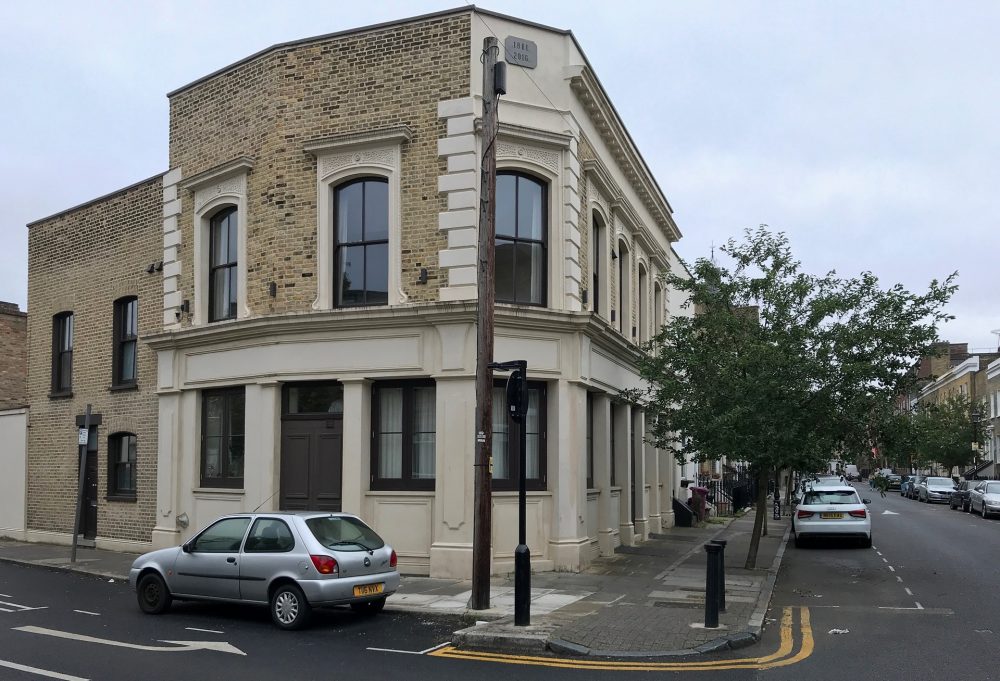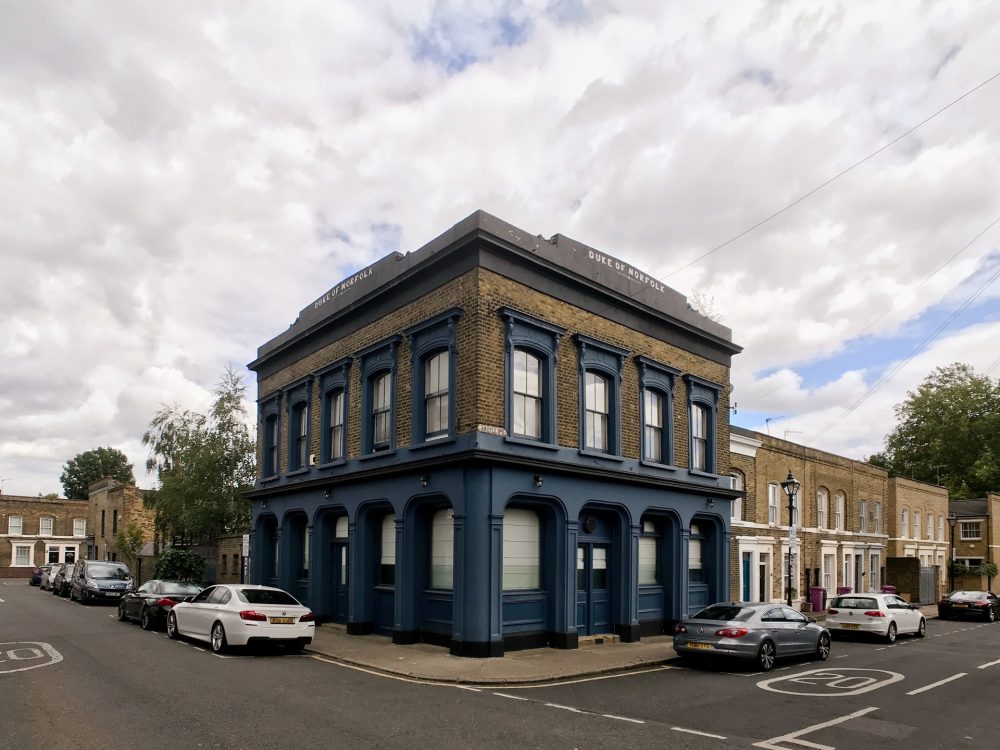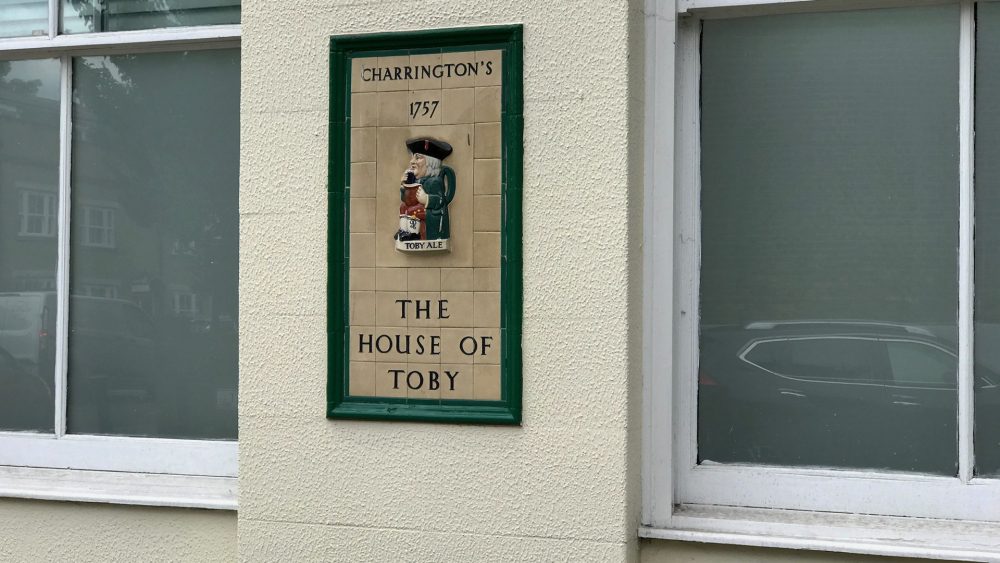 Council Strike
The strike by Tower Hamlets council workers over changes to their contracts of employment continues. You can see photos and read about it on the East London Advertiser website.