The New Globe
MEOTRA have been investigating what is happening to The New Globe, which people tell me is listed. Tower Hamlets council say that building work has been going on without the relevant planning permission. The owners have been told to stop external works and apply.
Lady Lane Market launches Friday
Street markets have traditionally been male-dominated spaces. Tower Hamlets Council are funding a new market for women-only traders. It's been setup to encourage more women to trade within traditional East End markets. To apply the stallholders must live in Tower Hamlets or the City. It will be open on Fridays between 10am and 3pm in Wentworth Street.
Tower Hamlets say; "Lady Lane Market will sell a wide range of homemade products including crafts, skincare products, jewellery and a range of gifts all made and curated by local women. Cash and cards will be accepted at all stalls and the market is committed to being as sustainable as possible."
Queen Mary jazz musicians performing at Bow Church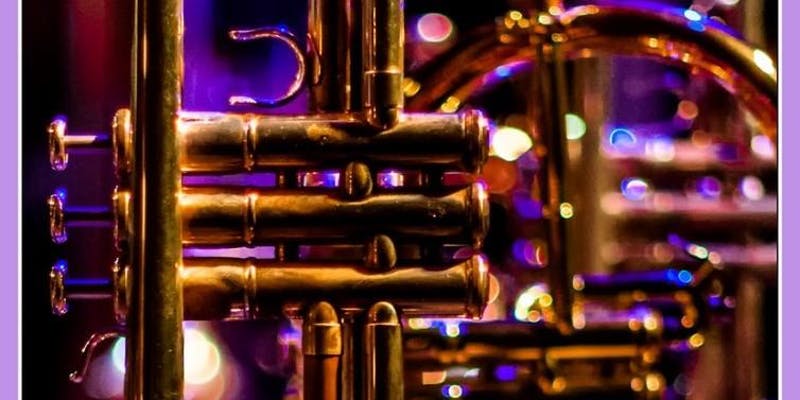 The Queen Mary jazz musicians will be performing a concert on Fri 6th December at 7.15pm in Bow Church, 230 Bow Road, E3 3AH. Tickets cost £10 (£3 Students) and are available here. QMJazz will be playing classics such as A Night in Tunisia, Take the A train, and Take Five.