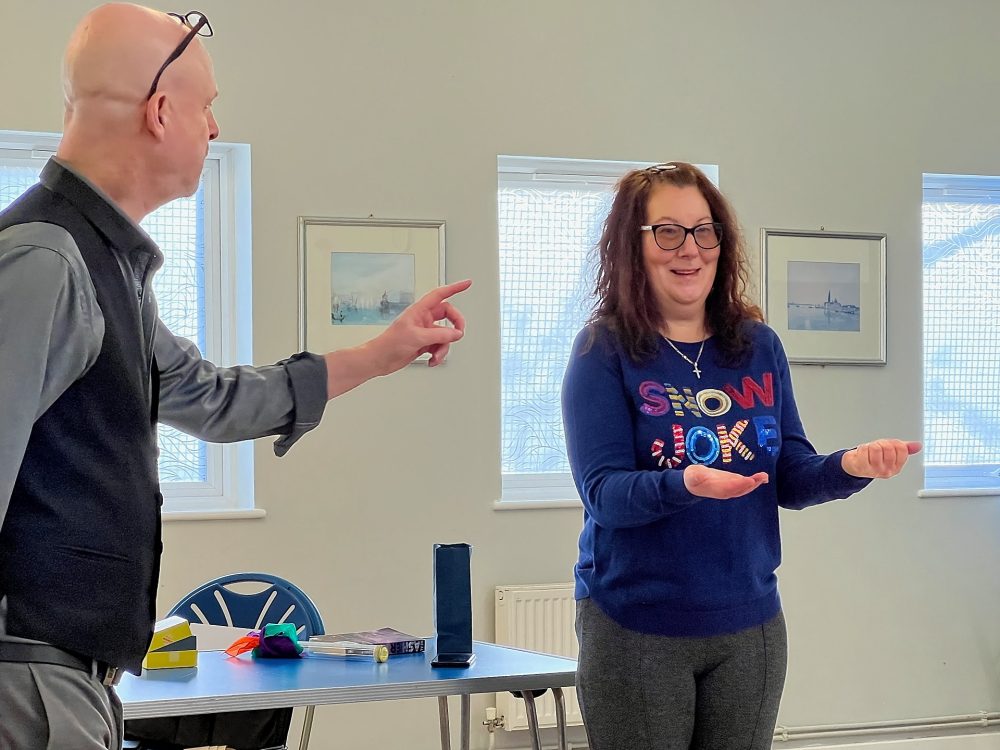 On Tuesday 17th Jan Vince Spade came to entertain us with the most amazing magic tricks. I couldn't believe what I was seeing!
Vince tried to involve everybody in the room in room. Geezers Chairman Eddie Snooks said, "He kept us all amused and baffled for over an hour."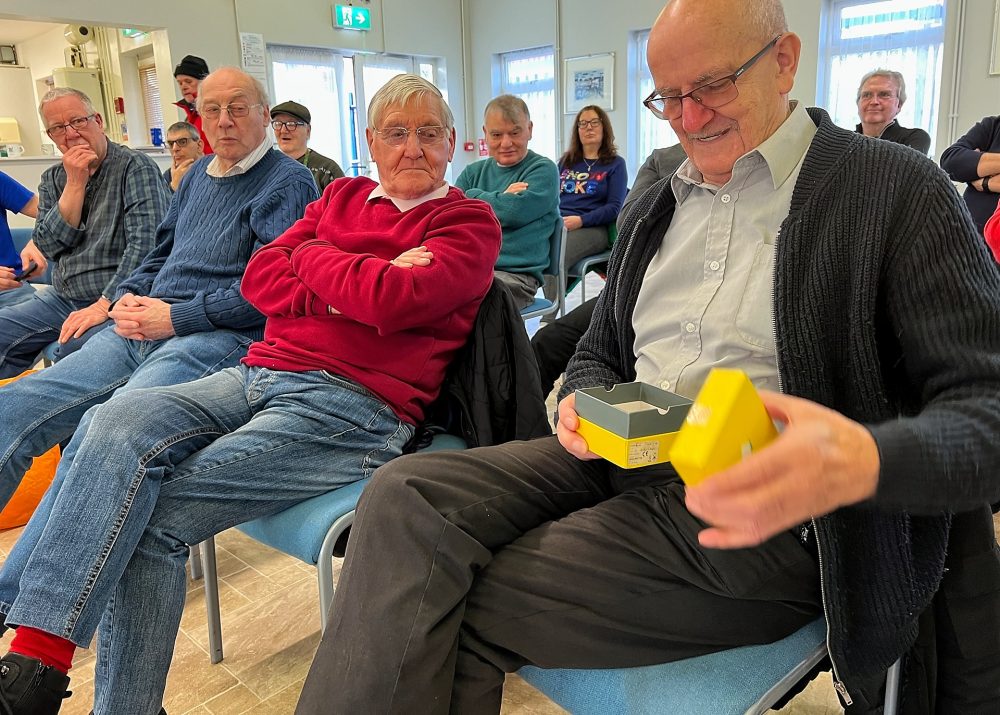 Vince Spade was London Magician Of The Year 2022. He entertains at anything from children's parties big events. We would definitely recommend him.
Alan Tucker