Tower Hamlets Council recently emailed out its proposed budget for 2023/4.
It includes:
Big investments in Youth Services – £11.5million.
£5.7million of investment to extend Universal Free School Meals to all Primary and Secondary School pupils.
Provision to build 1,000 affordable homes per year for four years – a total of 4,000 this term.
£2.4million of free community-based care services for the most vulnerable and elderly residents.
Nearly £500,000 of investment reopening the Watney Market Idea Store. It reopened on 9th Jan.
£1.1million in investment in the Borough's Residents Hubs.
Adult care, providing quality homes and care to support those most vulnerable in the Borough.
Sounds good to me. There's lots more, which you can read in great detail on the Tower Hamlets website.
I couldn't find a link to the press release they emailed me – download it here. It gives a good overview.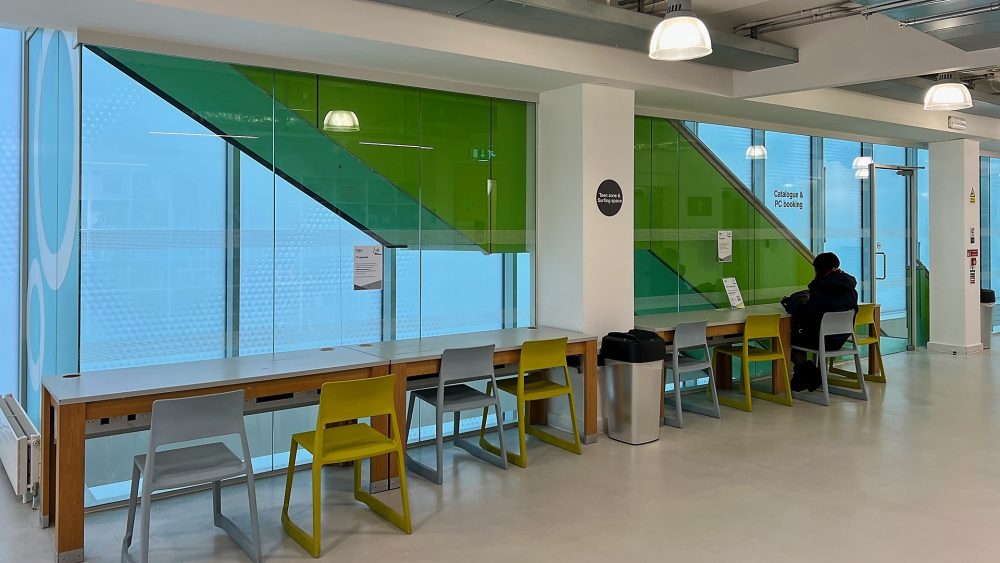 I went over to Watney Market to take these photos and check it out. The libraries were closed due to Covid three years ago. But in Nov 2020 East End Enquirer reported that the council might keep the Idea Stores shut for longer to save money. A campaign to save the local libraries in Feb 2021 was supported by Unison, GMB and Unite.
The East London Advertiser ran an article in 2013 just before Watney Market Idea first opened. It quoted the Mayor at the time, Lutfur Rahman, who said: "Libraries play an important role in the community, bringing people together by providing a range of excellent services including advice, training, classes and workshops all under one roof."
Certainly the Idea Stores provide a very useful function in providing free computers and free wifi. Now that we're well into the cloud computing age, regular online access is essential. Not everybody can afford the always online luxury some of us take for granted,
Alan Tucker