Chinese New Year – the Year of the Rabbit
The Chinese New Year festival is on Sunday 22 January 2023, but with events also taking place on the surrounding days. The Londonist has a page on those. The main parade on Sunday 22nd is expected to start at 10am on Charing Cross Road before heading off along Shaftesbury Avenue. Locally the Museum of London Docklands has a weekend of free events for all the family on Sat 21st and Sun 22nd.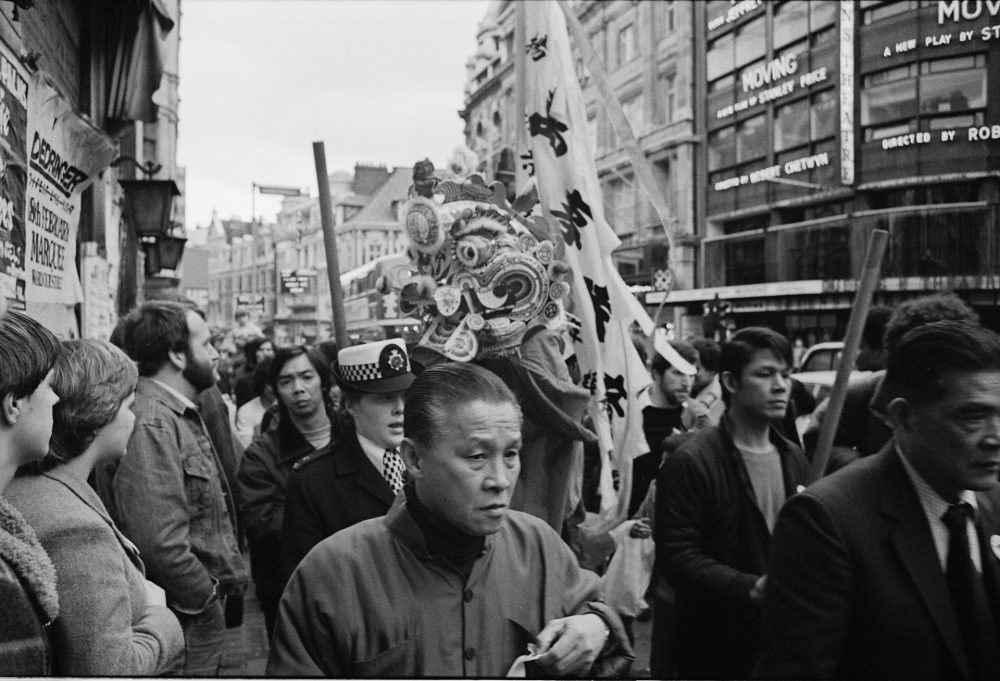 London's original Chinatown was based in Limehouse around Pennyfields Lane which still kind of exists to the West of Poplar High Street. Due to exaggerated tales of opium dens and gambling, then being demolished by German bombs it moved to Soho.
Feeding the Hamlets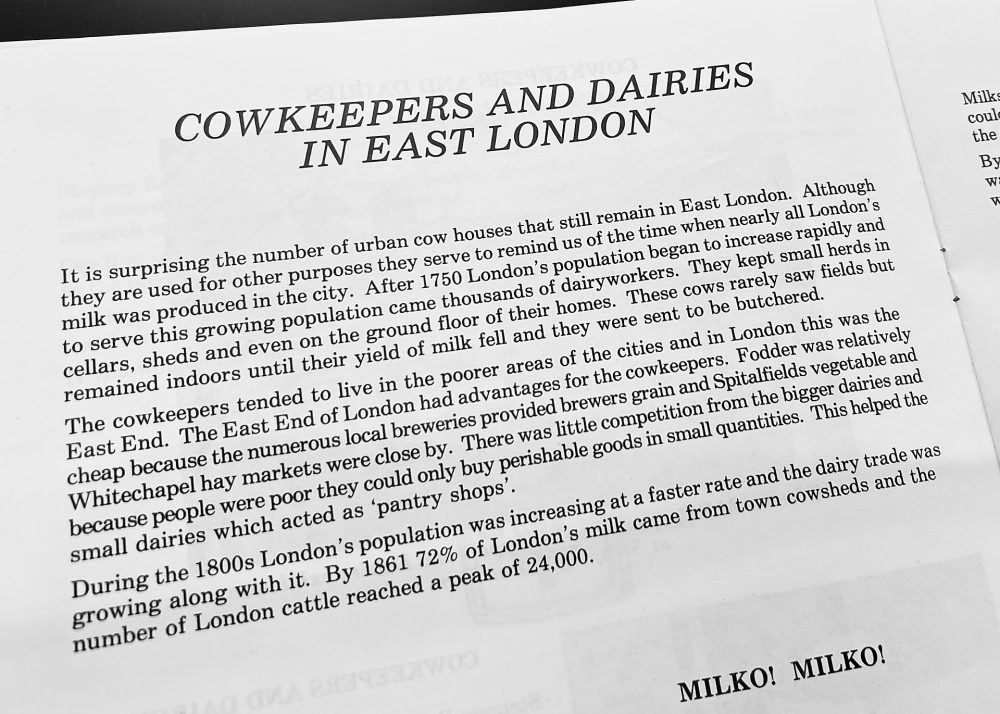 Downstairs in the Tower Hamlets Borough Archives, in Bancroft Road, is an excellent exhibition on the history food production the East End. It continues until 4th Feb and normally opens Monday, Tuesday, Wednesday and Friday 10.00am – 5.00pm, but closes for lunch on Mon and Fri 1-2pm. It will be open Sat 21st Jan 10-5pm.
I was particularly taken by the section on cowkeeping in the East End. Dairies turn up in the street directories before WWII. I believe the passageway between the houses in Cardigan Road, opposite the Green Goose, was kept so that cows called be walked to the dairy for milking.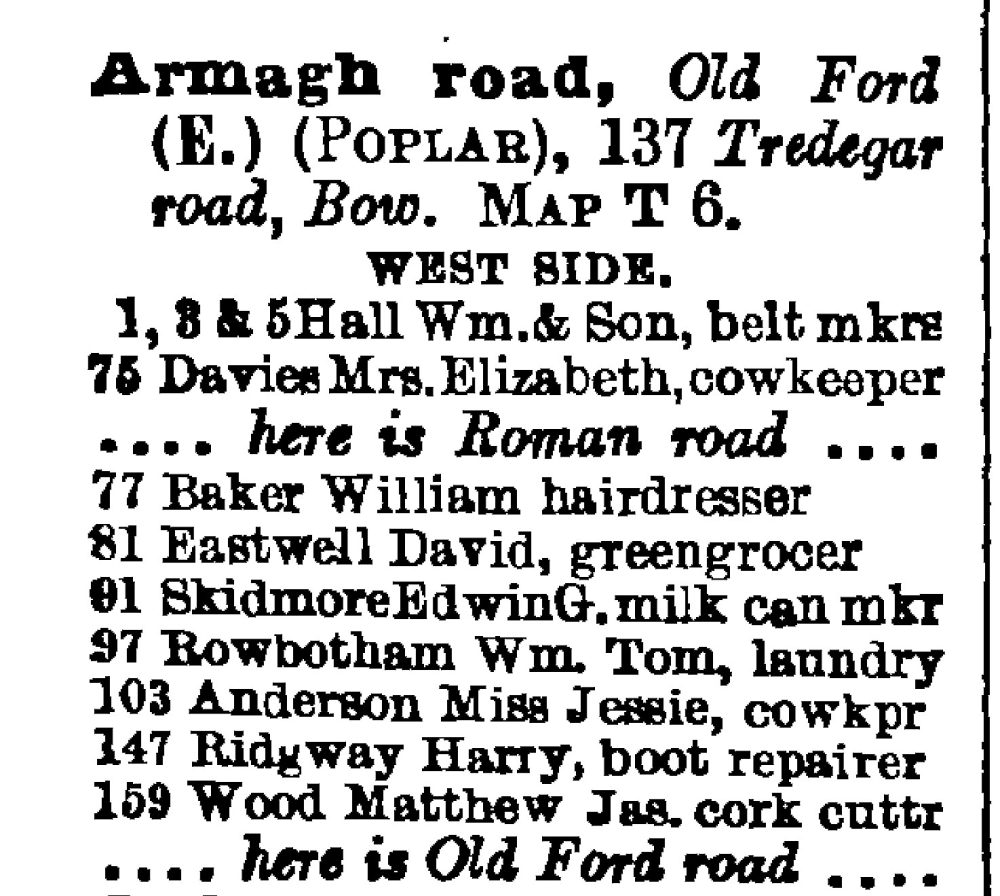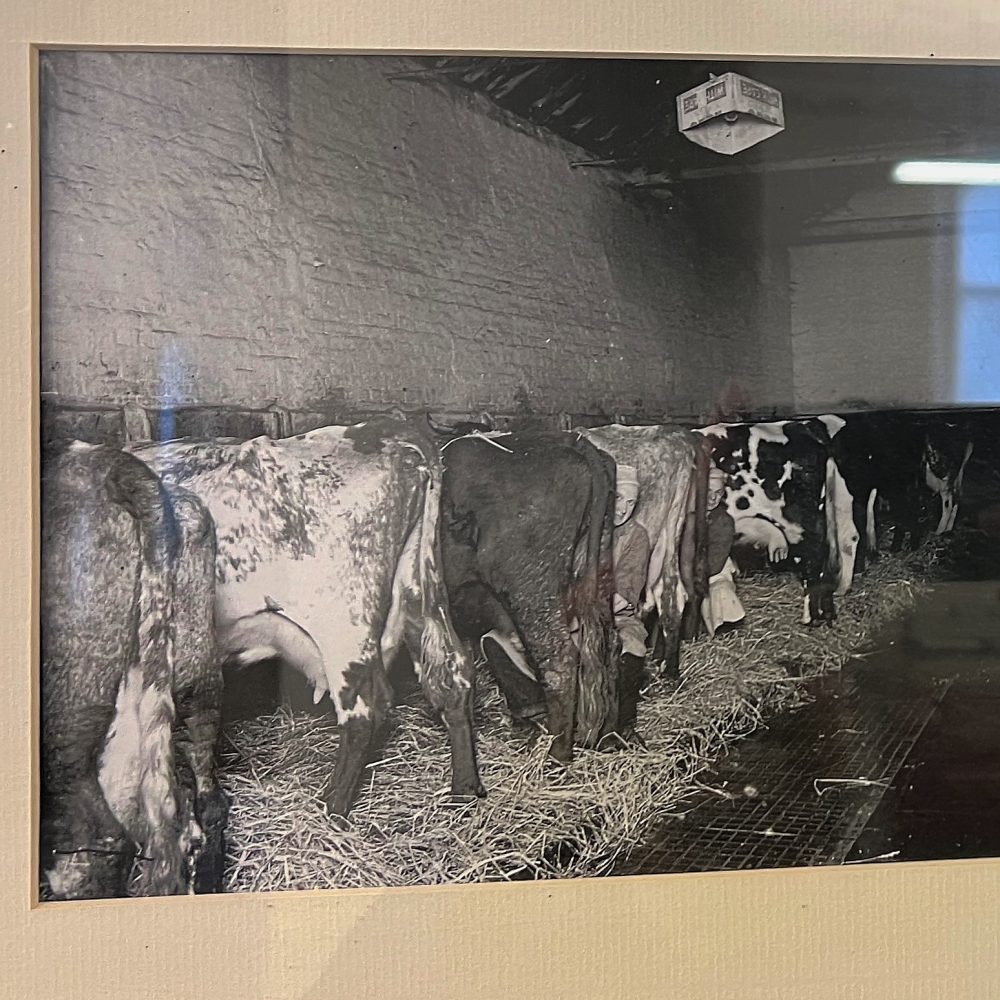 East London Art Prize Shortlist Exhibition
Friday 20th January 2023 – Sunday 19th February 2023 , 10:00am to 4:00pm
Bow Arts' new East London Art Prize celebrates the talent and diversity of art made in east London and this exhibition will present the Prize's first shortlist of 12 incredible artworks. This is at the Nunnery Gallery & Café 181 Bow Road, London E3 2SJ.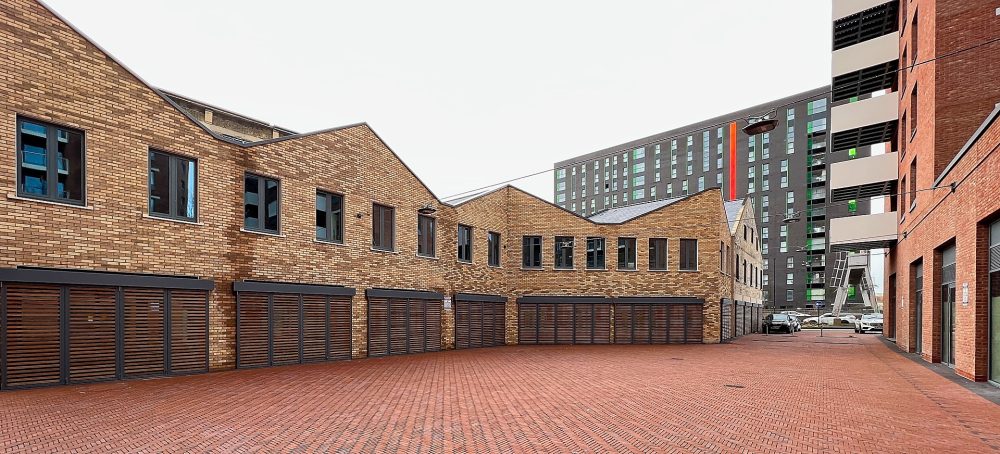 The first prize winner will receive a cash prize of £15,000 and a solo exhibition at the Nunnery Gallery; the second prize is a year's free studio space at Bow Arts' new building Three Waters at 20 Gillender St, London E3 3JX just south of Bromley by Bow tube.
Canary Wharf Winter Lights show
Canary Wharf Winter Lights takes place Wednesday 18-Saturday 28 January 2023, 5pm-10pm. It's free to visit.
Alan Tucker