More news from the Friends of Victoria Park.  Get gardening in the park's outdoor classroom.
If you haven't been towards St Agnes Gate (at the bottom of the west side of the Park) in a while, now is the time to do so!  The Outdoor Classroom space, which has been undergoing a slow transformation for the last 18 months, has quickly changed in recent times.  We now have raised beds, a new shed and a new gardener!
With support from the Pavilion Café, we are developing the space which is designed for park users to get involved with gardening and an educational space for schools to learn about nature and growing projects.
We are open to all on Saturdays from 10.30 – 1.30pm and on Wednesdays from 3 – 7.30pm, and you don't need experience to come and do some planting or pruning, so pop in and have a go!
The Lion Returns!
Enemy of the Lion back on The bandstand Sunday June 14th from 2:00pm
28th June – Jazz on The Bandstand from 2pm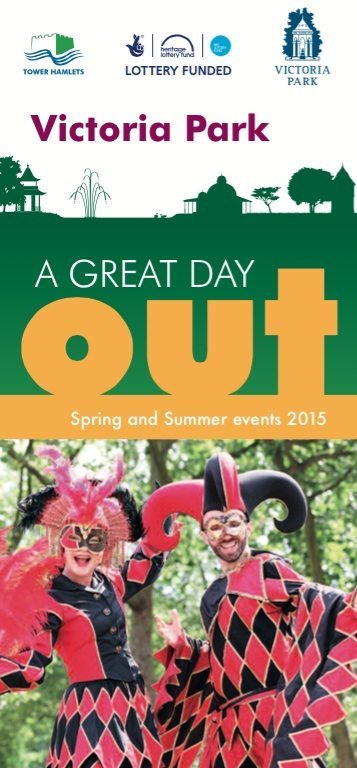 Download here the leaflet with all the park events for this Spring / Summer.