Once again and by popular demand The Geezers, with funding from Action For Bow, provided some of Bow's elderly residents with another great day out in Brighton..
We had 50 on board the coach (from Empress) with our usual lovely driver Farouk keeping us all safe and sound on the journey.
This time round the Geezers' Chair Eddie Snooks put together a four round music clip quiz from the 1950s 60s70s and 80s with a prize for the winning team in each round. The music quiz was a great success with surprisingly high scores and some very competitive teams.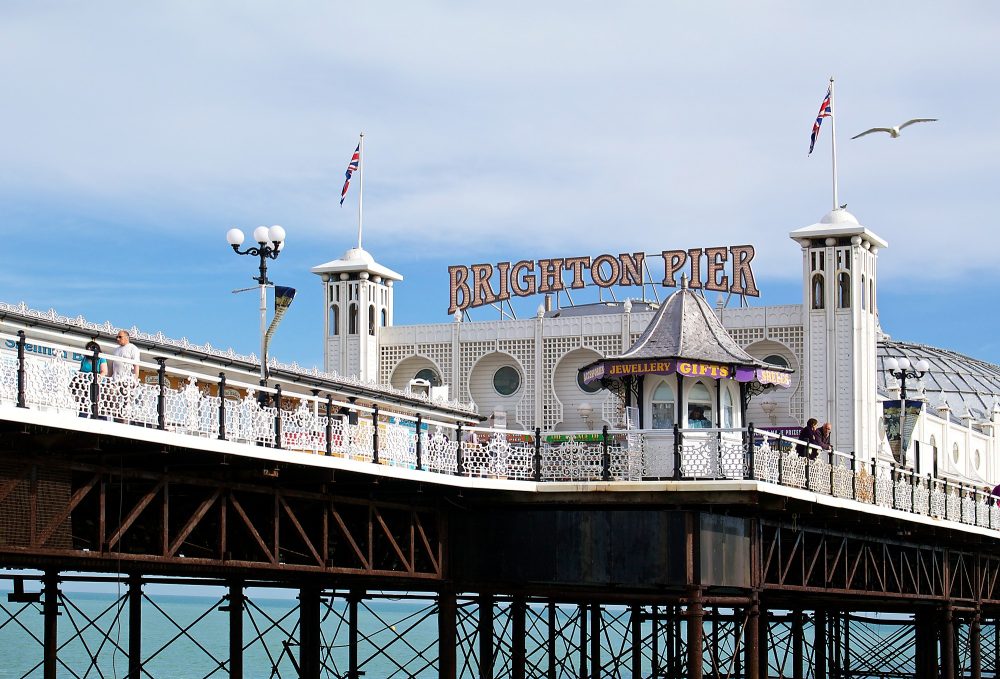 On arrival in Brighton and after seeing Dennis and Ellen off on their hired disability scooters we all split up to do our own things.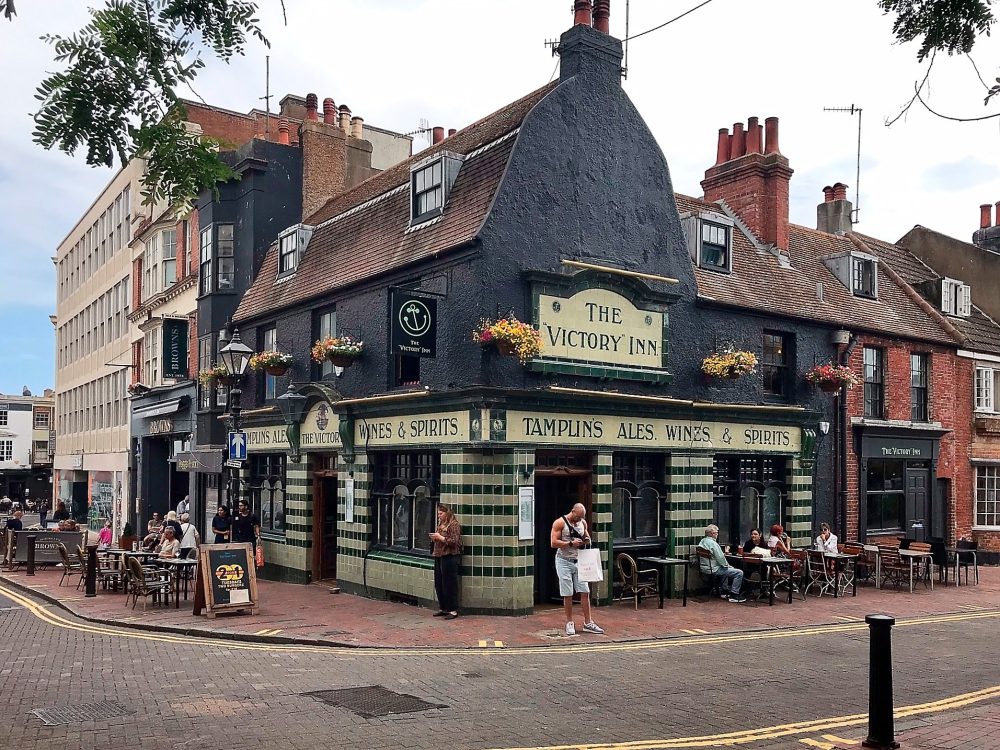 Of course quirky pubs with nice food, charity shops, art galleries are all very popular destinations for the Geezers and other local friends we'd invited along.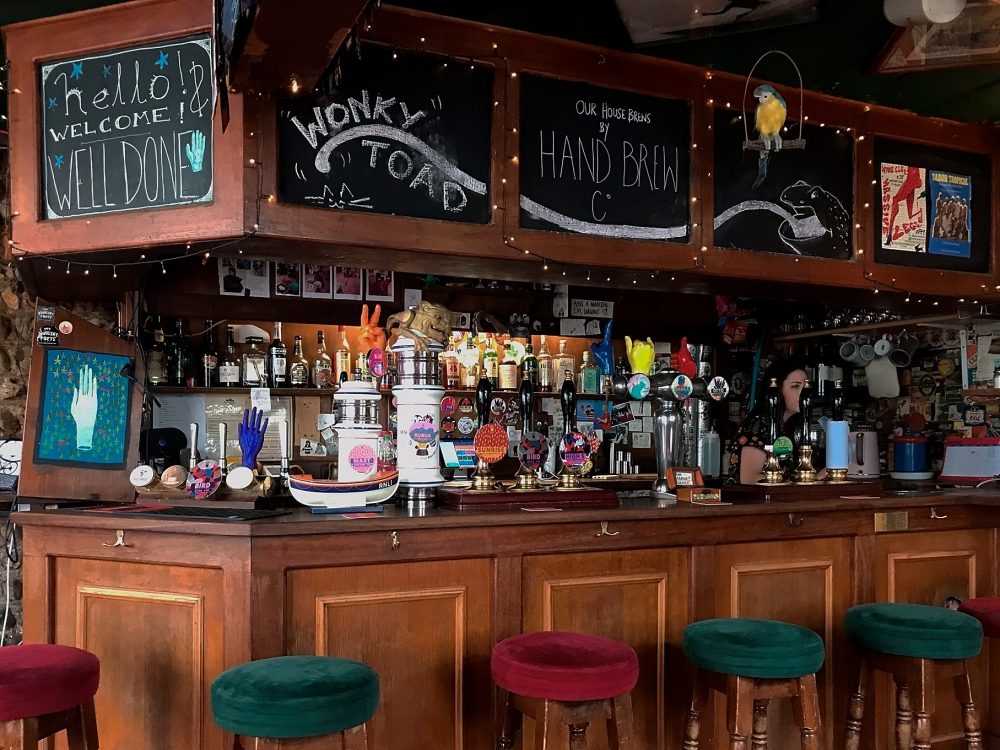 John Alexander visited the famous Quadrophenia alley and found it was still popular with visiting mods.
A few people visited the Brighton Pavilion and were left amazed at the lavish interior.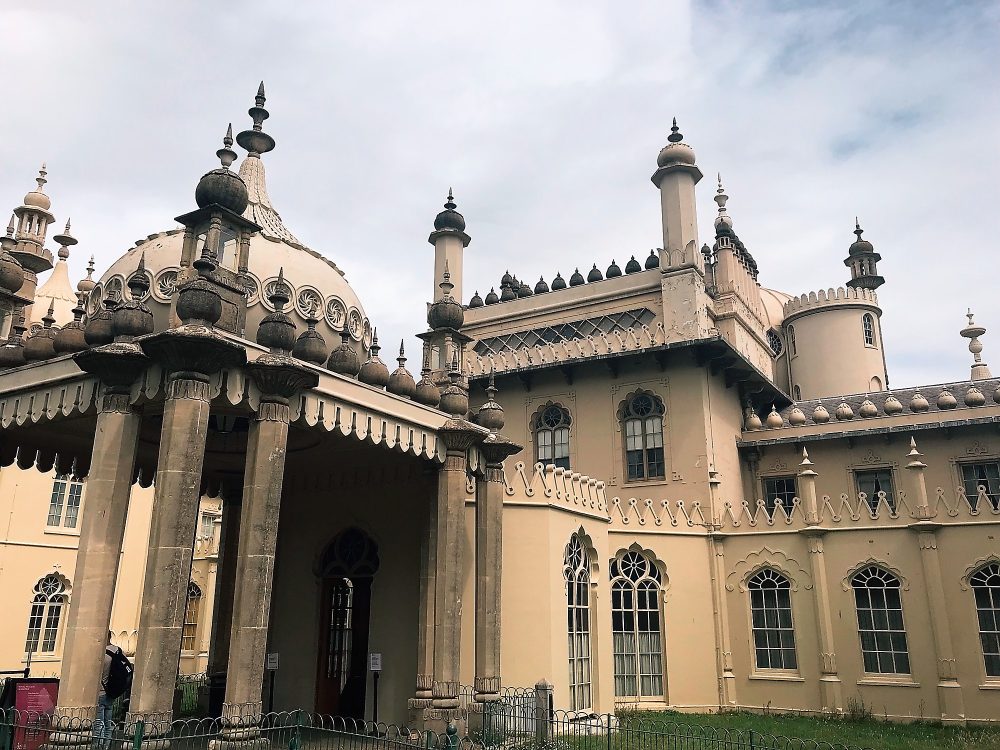 The next Geezers coach trip is to Clacton on 4th July.