The Geezers spent last Tuesday afternoon at the I Dreamed I Saw St Augustine Art exhibition at the St Augustine Tower in Hackney Central, exploring the Tower, looking at the exhibition and chatting to visitors about the work of the group and their project Where's My Boozer Gone?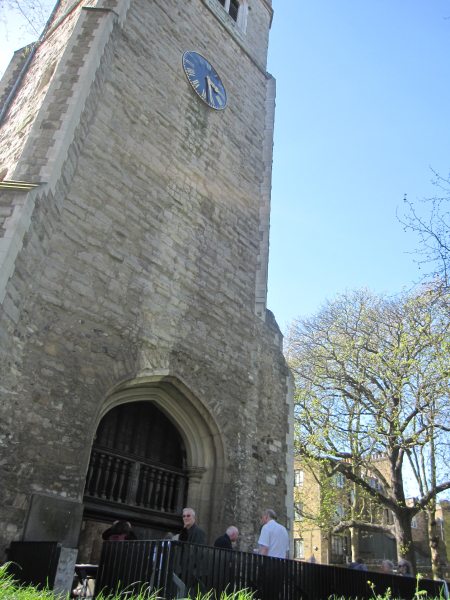 The Geezers on their way up to the Tower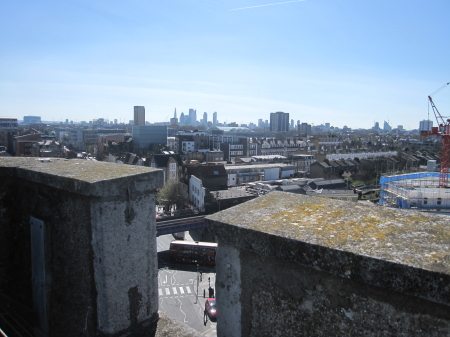 The View from the Top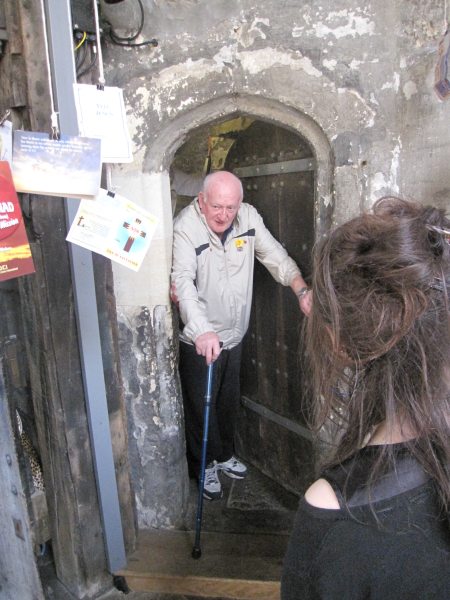 Geezer John Griffin makes his exit.
The exhibition displayed some of the artworks created by the Geezers with artist Lucy Schofield.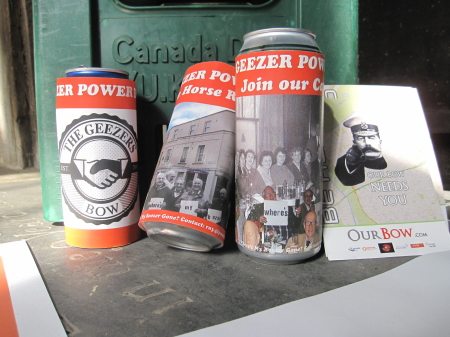 It was an inspired idea to hold the  exhibition in St Augustine's Tower and was another triumph for Artcatcher and curator Katja Rosenberg seen below with Geezer Ray Gipson, following on from the success her Misbehaviour Exhibition at the Art Pavilion in Mile End.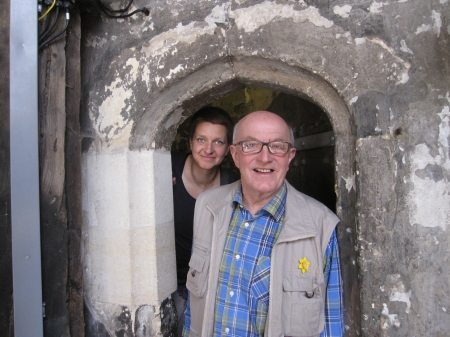 Still time to catch it if you can and explore the Tower.  The Exhibition runs until tomorrow, Friday 17th April.