Last Thursday some of the Geezers made it to the launch of Kate Thompson's 10th non-fiction book: Secrets of the Homefront Girls. It was held in a room packed with people at Canning Town library in Rathbone Market.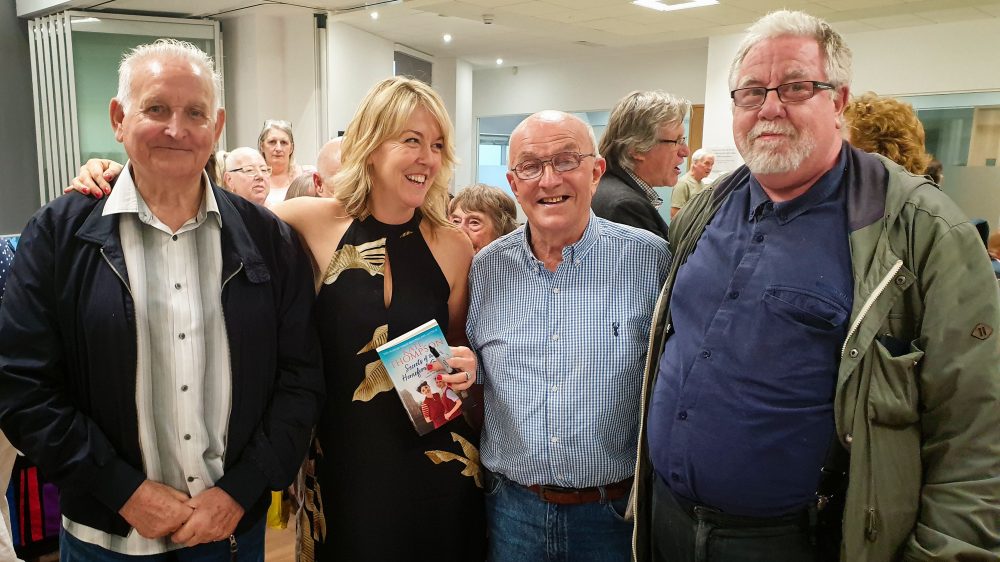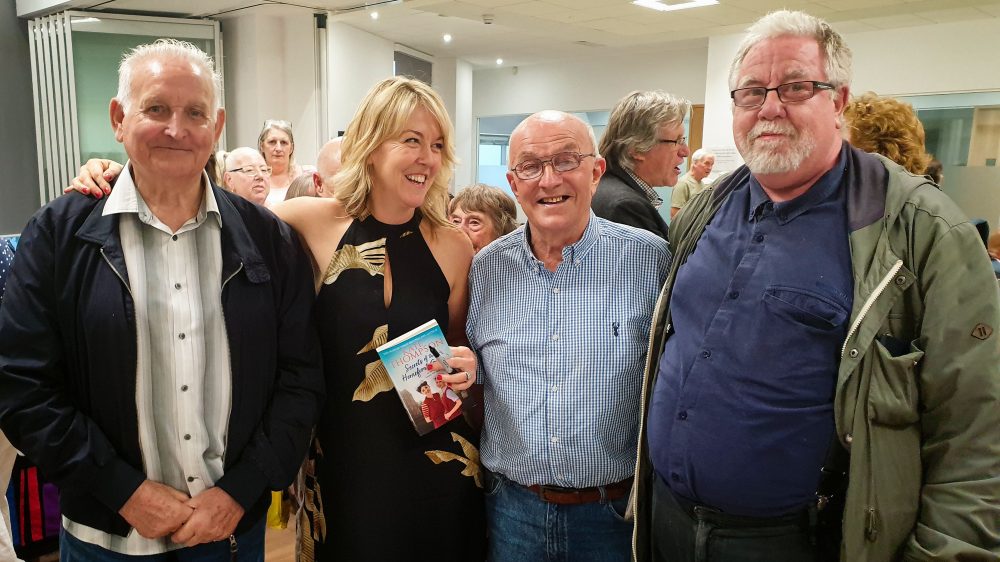 Kate's novel details the lives of the women who worked at the Yardley's factory in Stratford through WW2. Many were making the bright red lipstick which brought a bit of glamour to those difficult and austere times. Kate's book includes the text of the 1942 Yardley's advert below.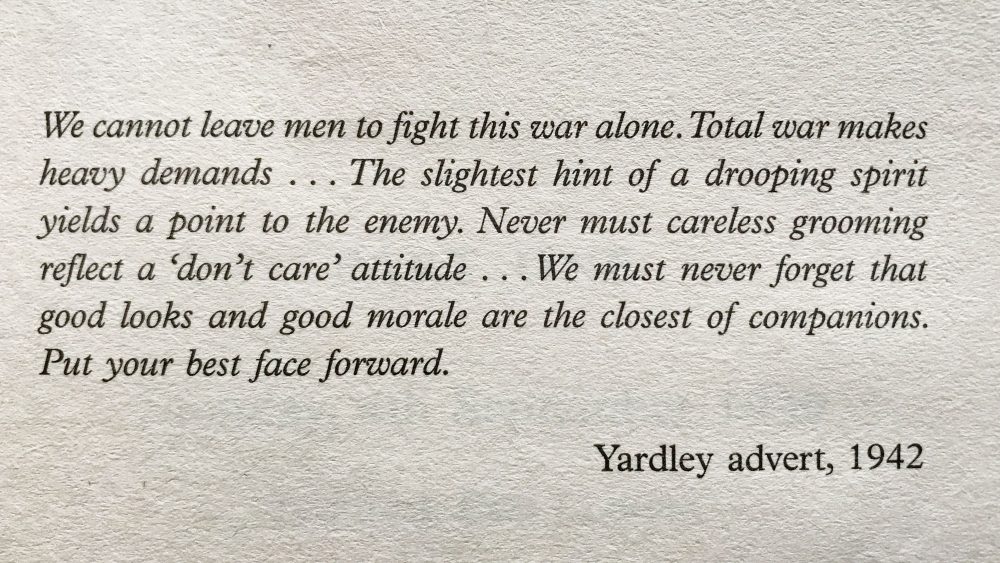 The Yardley's mural has been preserved on the side of flats on Stratford High Street (top photo).
In the front of the the book you'll find the standard disclaimer: " All characters in this publication are fictitious…" But Kate has conducted a huge amount of research. Ray Gipson said that quite a number of ladies who had worked at Yardley's were in the audience. Four or five spoke alongside the author to recount their experiences.

Kate's story of the women who worked through the war in Carpenter's Road, Stratford really brings to life this very different world to ours today. It's difficult to put the book down. You can buy Secrets of the Homefront Girls here.