Notting Hill Carnival
This weekend – Sun 25th, and Mon 26th Aug 2019 – around one million people will attend one of the world's biggest street carnivals. Notting Hill Carnival is now in it's 35th year. Every time that I've been I've thoroughly enjoyed the spectacle and the atmosphere. I took the photos here.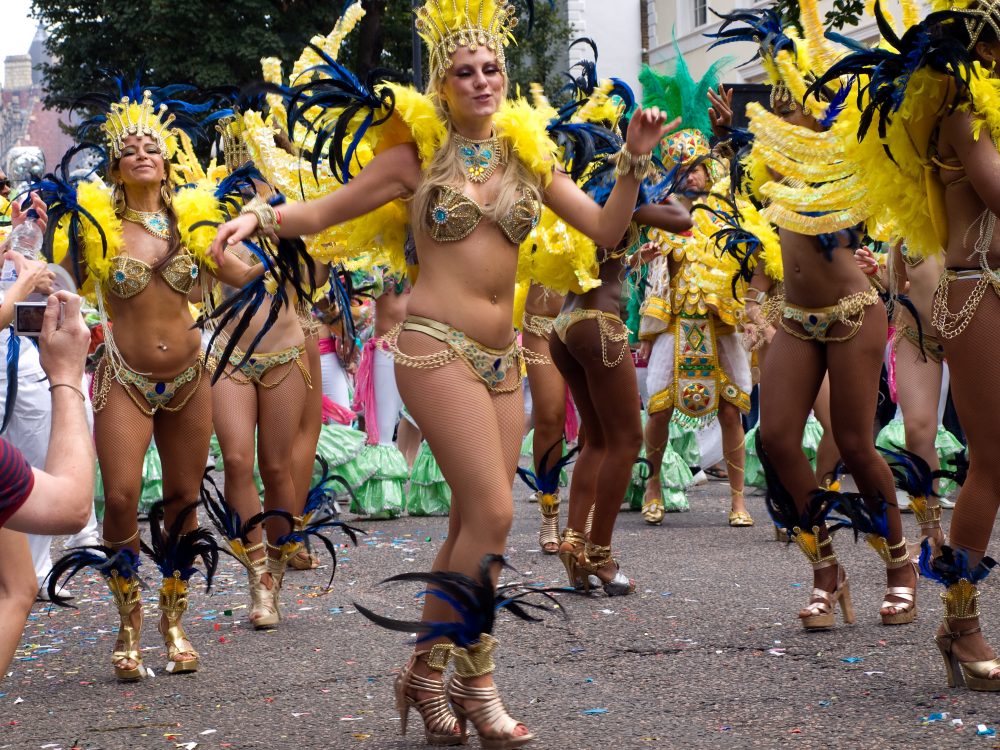 iNews have the route and details of public transport closures. There's more info and an app you can download here. Alongside the carnival there are a number of parties listed here on Eventbrite.
Wilton's Music Hall
From 28th – 31st August Wilton's Music Hall are putting on HMS Pinafore – Gilbert and Sullivan's satire of the British class system. Book here before it sells out.
An audio workshop with a difference
Most of us document our environment by taking photos. Some people write or paint, and some people record audio.
This workshop, or rather walkshop, called Storytelling for Places, takes to the streets around the Strand. You'll learn how to create a podcast of a place: a Placecast! All you need is your smartphone.
This intriguing event costs £8 and takes place on the evening of Weds 28th Aug 2019. Details and booking on the Museum of Walking website.
A request not to pour cooking fat into the drains
The Department for Environment, Defra, recently asked that people wiped oil from pans before washing them in the sink. They are also advising people to pour leftover fat from roasting trays into a heat resistant container, then reuse, recycle, or bin it once cooled.
Defra said that grease poured into drains can pollute rivers, and oil and fat can also harden in pipes and form fatbergs which cause blockages.