Photo above: relief on Poplar Town Hall, Bow Road.
Shipbuilding to Banking
On Sun 4th Nov Andrew Parnell is running his guided walk Shipbuilding to Banking: The Isle of Dogs' Story. The walk starts at 11am and costs £9-£12. Further details and booking here.
Anglo-Saxon Kingdoms
I've yet to go, but the Anglo-Saxon Kingdoms exhibition at the British Library sounds really good. The fact that you can just hop on the underground and go to see the original Lindisfarne Gospels and a whole pile of other treasures is one of the joys of living in London. The British Library say that the Codex Amiatinus, a giant Northumbrian Bible taken to Italy in 716, returns to England for the first time in 1300 years.
Details and booking here, or just turn up. Full price tickets are £16 and half-price with the Art Fund card.
At the Royal Academy
The Oceania exhibition continues at the Royal Academy until 10th December. They say: "The year is 1768, and Britain is in the throes of the Age of Enlightenment. As a group of artists agrees to found the Royal Academy, Captain James Cook sets sail on a voyage of discovery to track the transit of Venus and search for terra australis incognita – the unknown southern continent…"
Adult tickets are £18. More info and booking.
Wildlife Photographer of the Year
This exhibition is on at the Natural History Museum and, based on previous years, is sure to be quite amazing. Adult tickets are £13.50. More info here.
Other News
Over 60's Science Club
From 2-4pm on 8th Nov Bromley by Bow Centre are hosting an event called Over 60's Science Club. Places are limited so you will need to register online here, call 07741 890 878 or email events@bbbc.org.uk. They say: "This event will focus on things invisible to the naked eye. Learn about all things small, including how easily colds are transmitted, and even how to extract your own DNA!." More info here.
Pension Fraud £91,000 Average Loss
The Financial Conduct Authority (FCA) and The Pensions Regulator (TPR) are warning people about accepting unsolicited offers. Cold callers pretending to be pensions advisors are persuading people to transfer their savings into fraudulent schemes. You can check who you are dealing with against the FCA Register or call them on 0800 111 6768 to see if the firm you are dealing with is authorised by the FCA. Reject unexpected pension offers.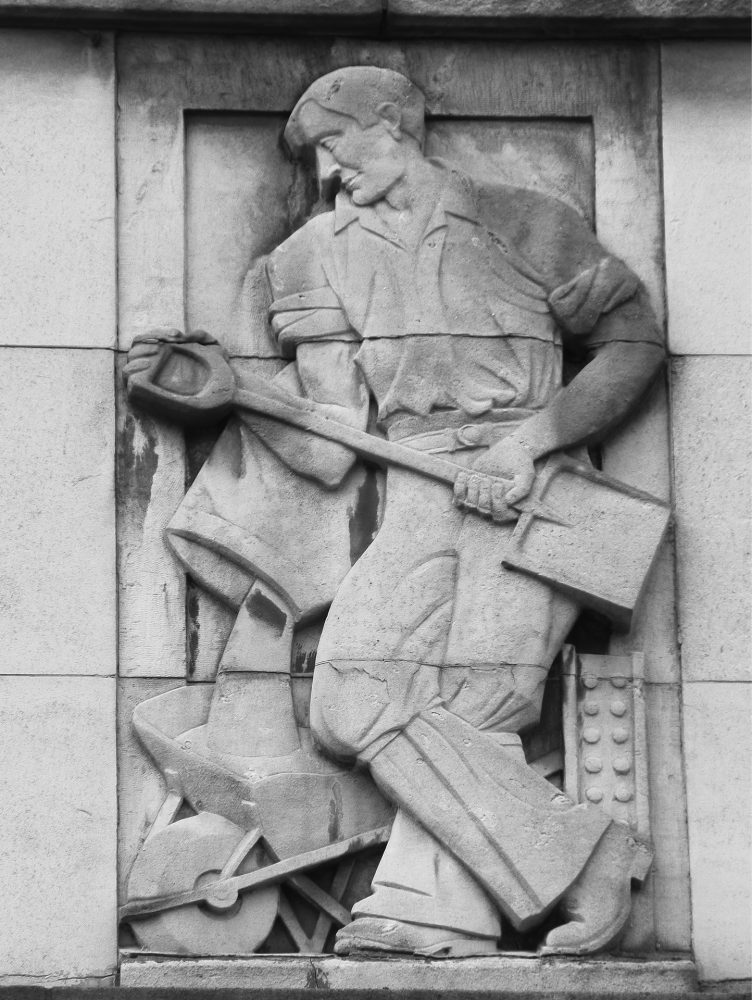 Civic Pride
Poplar was once part of the parish of Stepney back in the 14th Century. It got its name from the black poplar trees which once grew here. In 1900 it was merged with Bow and Bromley to become the Metropolitan Borough of Poplar. I found this great article about the history of Poplar Town Hall on the Municipal Dreams website. The reliefs apparently show men constructing the town hall. In 1965 Poplar joined Stepney and Bethnal Green to become Tower Hamlets.