Above: a British casualty.
After 141 days the Battle of the Somme ended on 18th Nov 1916. On the first day 19,240 British men died. By the end of the battle over 1.1 million men (British, French & German) were either seriously injured or dead.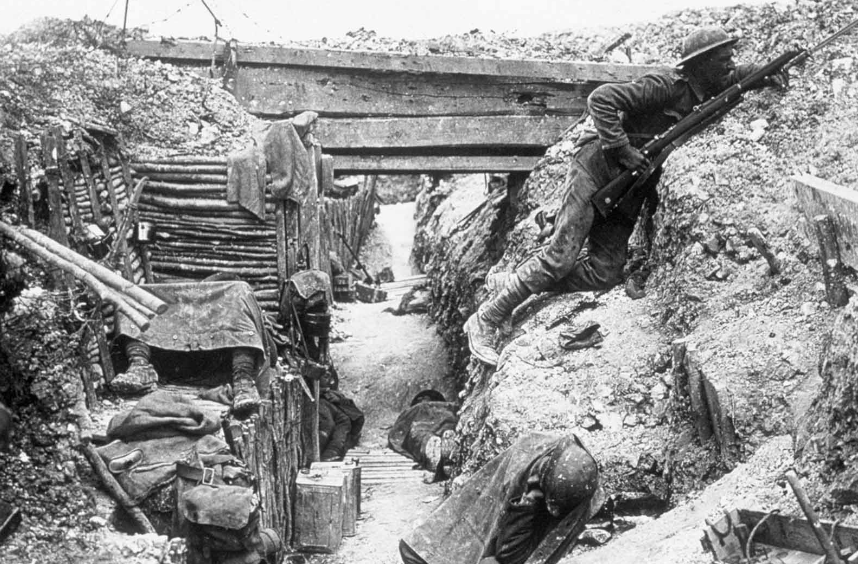 During those 141 days:
The British used tanks for the first time, but a lot broke down.
90% of British casualties were caused by German machine guns
The Royal Flying Corps lost 800 aircraft and 252 aircrew were killed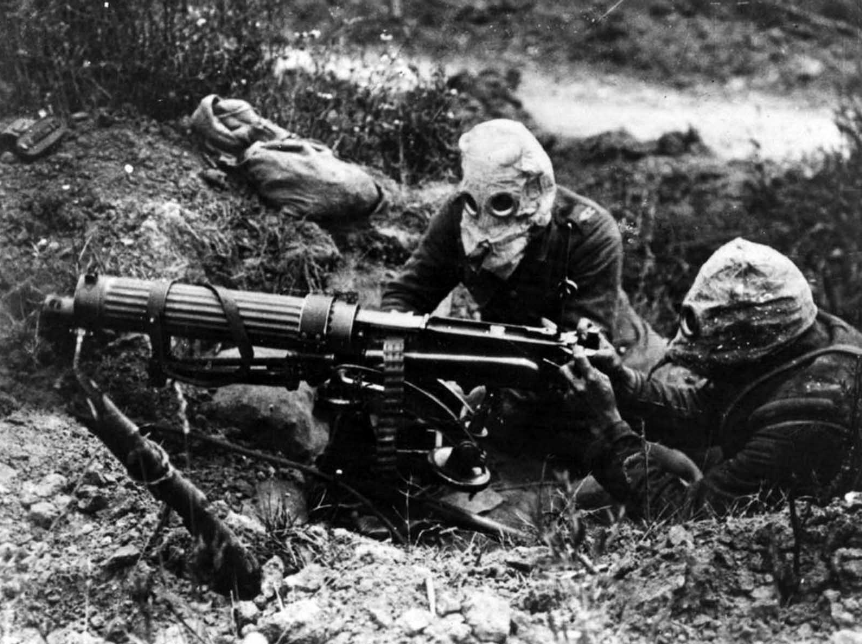 The bodies of over 72,000 British and Commonwealth soldiers were never recovered after the Battle of the Somme.
Rob Heard has spent 4 years creating 72,396 shrouds which will be laid out in the QE Olympic Park just south of the Arcelormittal Orbit. Entrance is free, just turn up, but there will be a bag search to the area. The exhibit is open 8th-18th Nov 2018 from 10am-7pm.
There is more information here, where you can donate to the SSAFA and the Commonwealth War Graves Foundation.