Keeping older people warm and well
As you know the cost of gas has gone up by a huge amount. The Government can't control it because we decided to import gas rather than to carry on exploring the North Sea.
The Resolution Foundation have just said that in April 2022 when the price cap is lifted 6.2 million English families will be dragged into fuel poverty.
Age UK are calling on the Government to remove the 5% VAT on energy bills and provide a one-off payment of £500 to people on low incomes. Read more at Age UK and sign their letter to the Prime Minister.
With Boris Johnson suddenly anxious to please the public this is a good time to add your signature to the letter.
Theatres soon getting back to normal
Britains covid restrictions will end by the end on 26th January.
The Sam Wannamaker playhouse, adjacent to the Globe, was built to 17th century plans for an indoor theatre. It resembles the Blackfriars Theatre across the river which Shakespeare's troupe took over in 1608. It's very atmospheric and often lit by just candles. They'll shortly be putting on Hamlet which you can book here.
King Charles I March 30th January 2022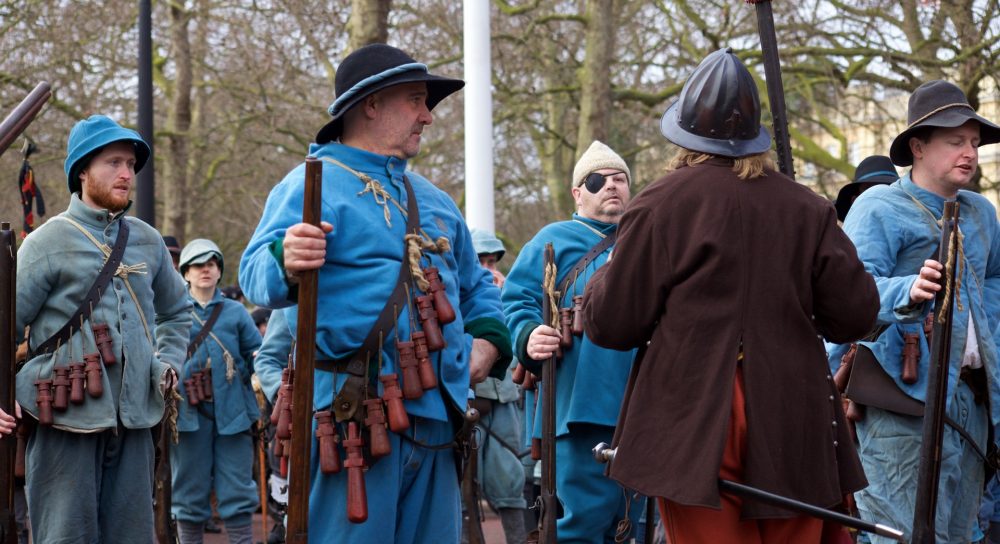 King Charles 1 was executed on 30th Jan 1649. The English Civil War society will march with soldiers dressed in 17th-century attire to retrace his last walk from St. James's Palace (leaving at 11.25am) through The Mall to the Banqueting House in Whitehall (arriving approx 12.20pm).
My photographs show a pre-covid march, and an English Civil War battle re-enactment taken at the Royal Gunpowder Mills, Waltham Abbey.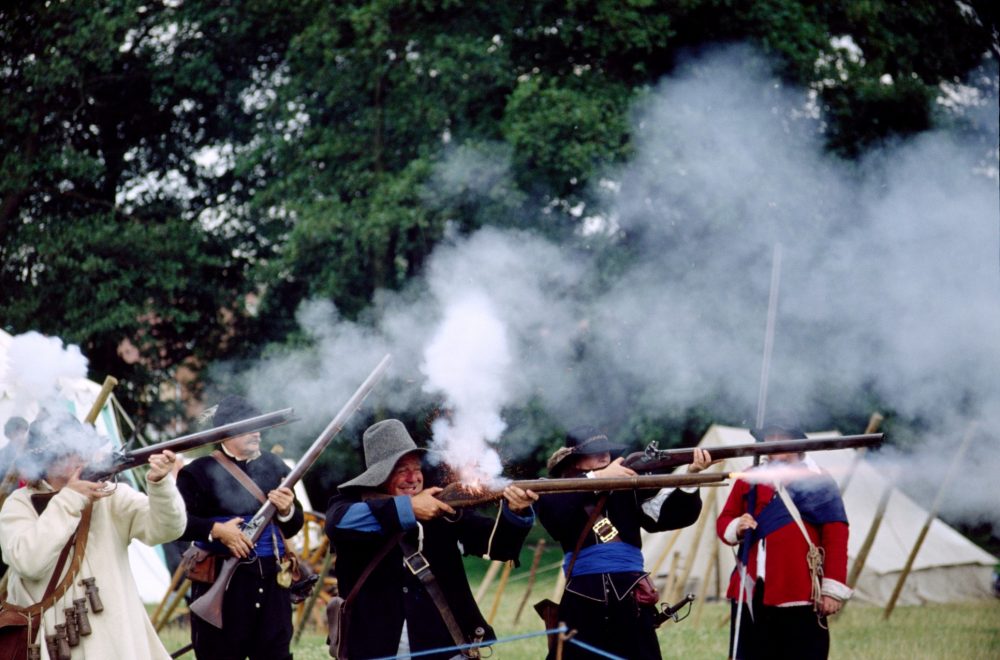 You might like to read "The Civil War in London" by Robin Rowles. I took the photos to illustrate the book.
Apologies for OurBow going offline
The company which hosts our website reported a sustained cyber attack. It's better that they run it rather than myself!
Alan Tucker