Back in 2017 I not so much interviewed as prompted Dougie to tell me a bit about his life.
Dougie passed away recently, and in searching my Mac for photos of him, I rediscovered the sound recordings I'd made of him.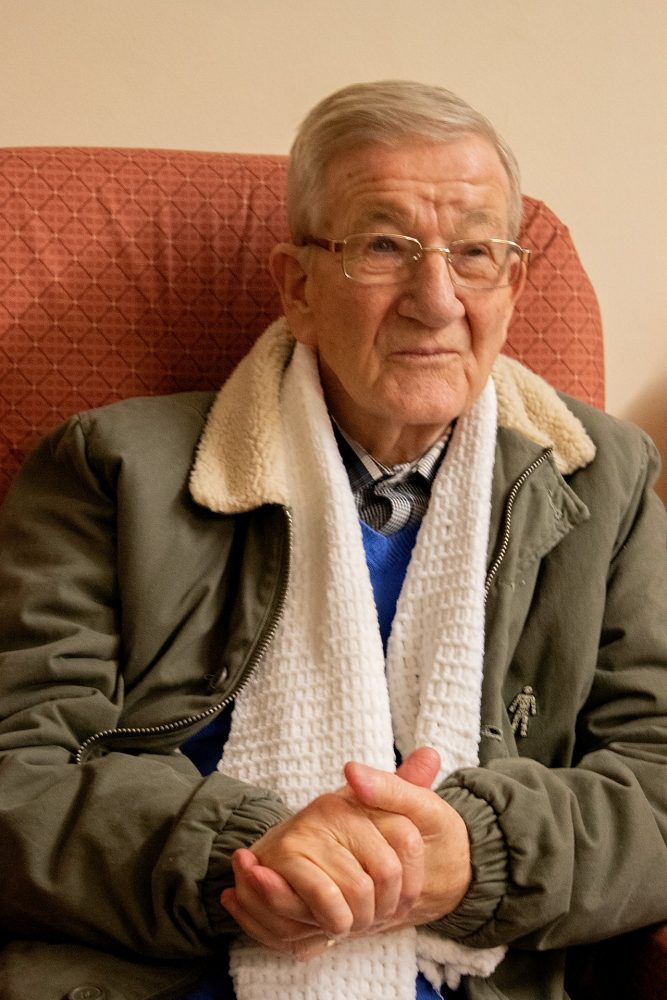 The final two recordings of Dougie are now here.
Alan Tucker