The Geezers visit Whitewebbs Museum of Transport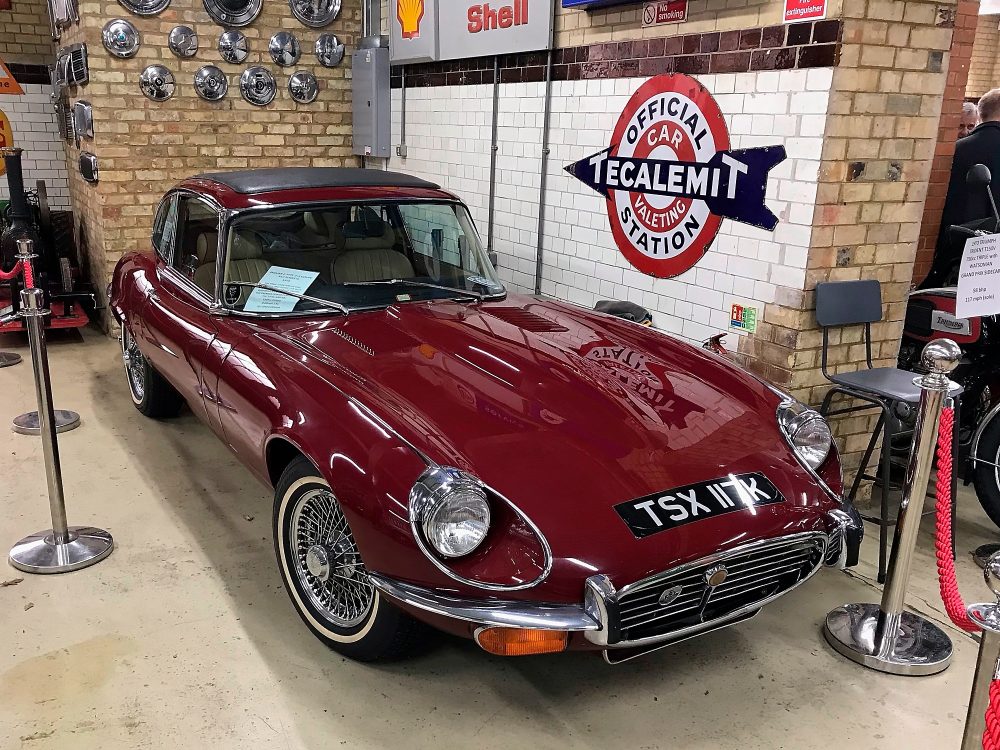 From the immaculate black and yellow Aston Martin to sparking up the engine on a Routemaster bus, The Geezers' visit to an old waterworks in Enfield was brilliant and revived a lot of memories of being seven years old.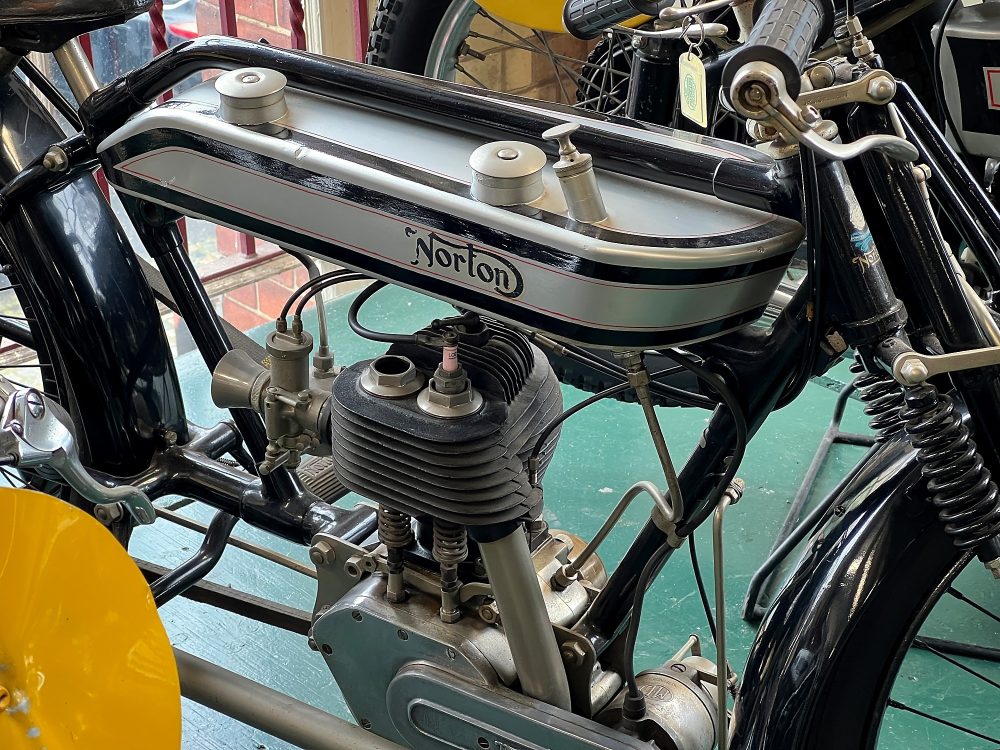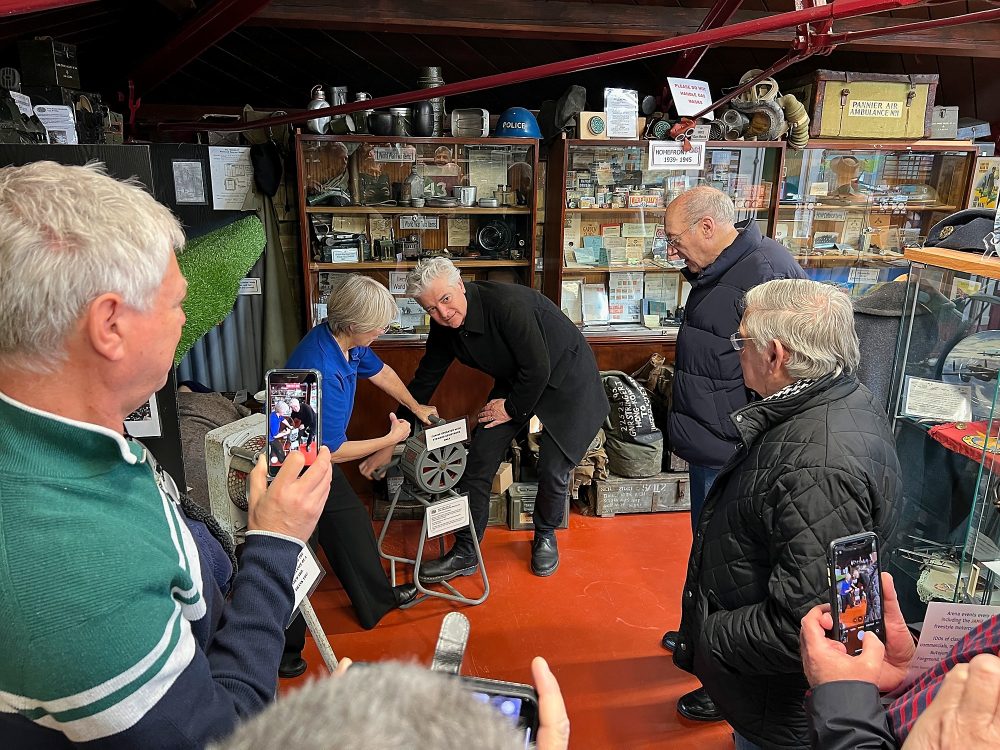 The staff at The Whitewebbs Museum of Transport (Enfield EN2 9HW), all appealingly volunteers, were almost as enthusiastic as we were, whether telling stories about motorcycle trips they'd made or had planned, standing by beautiful vintage auto specimens, or even sunk in the bowels of the earth talking about a well that was, well, not a very good one.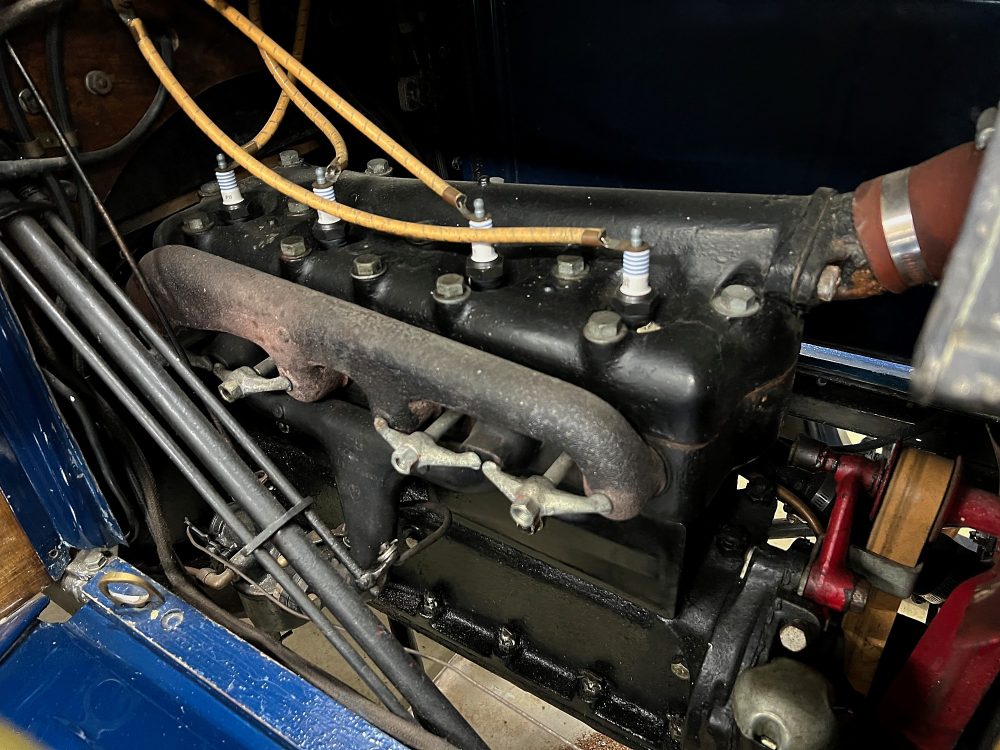 They all care, and so did we. Highlights included giving the air raid siren a spin, starting up the Routemaster bus, lunch, and a pint afterwards in the thousand-year old King and Tinker pub in White Webbs Lane.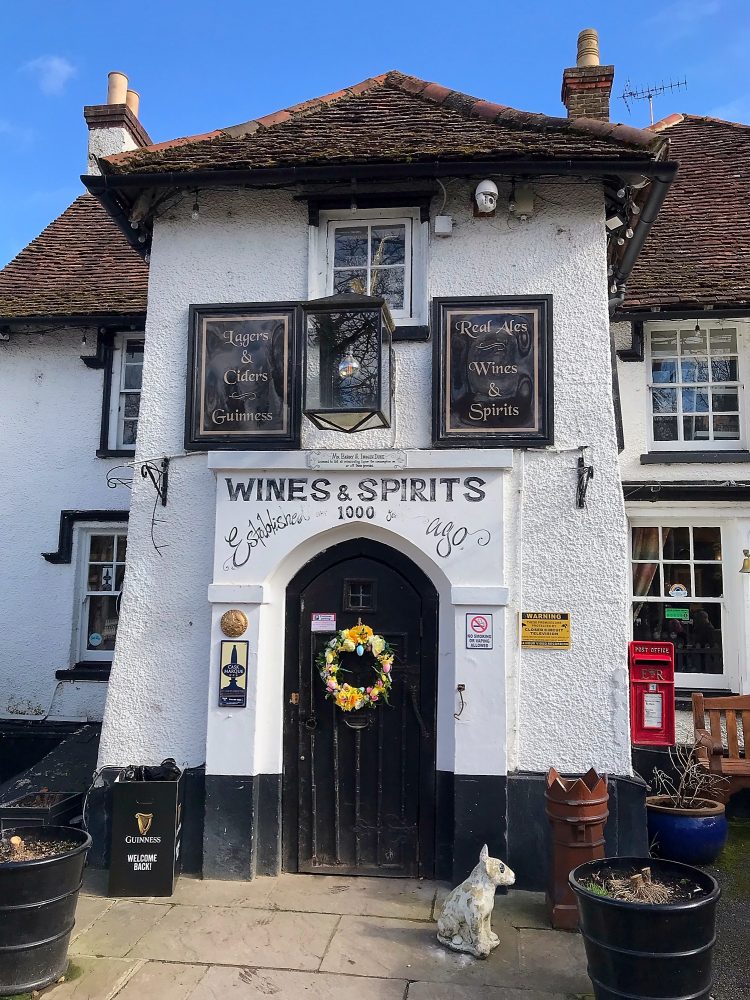 On this occasion club members shared cars to get to the museum as using public transport would have been difficult.
Richard Jory
New Members Wanted
The Geezers are a group of older men who usually meet every Tuesday either at the Tredegar Community Centre, 333 Morville Street, Bow London, E3 2DZ (beside Tom Thumb's Arch) or on an outing.
If you know of any elderly men who live in or near Bow, London, E3 who might benefit from joining the Geezers Club please get in touch through this website.