I read in the Sunday Times that pay-as-you-go parking machines are being taken out of service by councils and are being replaced by smartphone apps.
Not all pensioners have smartphones, and those that do might not be as deft at using them as younger people. Pensioners around 80 years old often struggle to use laptops, web browsers and email. They successfully navigated their way through life without any computerised technology. Most are too frail to cycle anymore, and there are no lifts at Mile End or Bow Road stations. Sometimes people do need cars.
Mobile phone operators are switching off the 3G data network which is used by the parking machines to process payments, hence their removal from service. It would cost a lot of money to upgrade or replace the machines. Despite what councils may claim, a Times survey in their online newspaper showed that twice as many readers would prefer to pay by card than a parking app.
There is no standard parking app, but lots of different ones. Looking around locally I see that Tower Hamlets (Council), Islington, Hackney and the City of London all use the RingGo app. Newham and Greenwich use the PayByPhone app.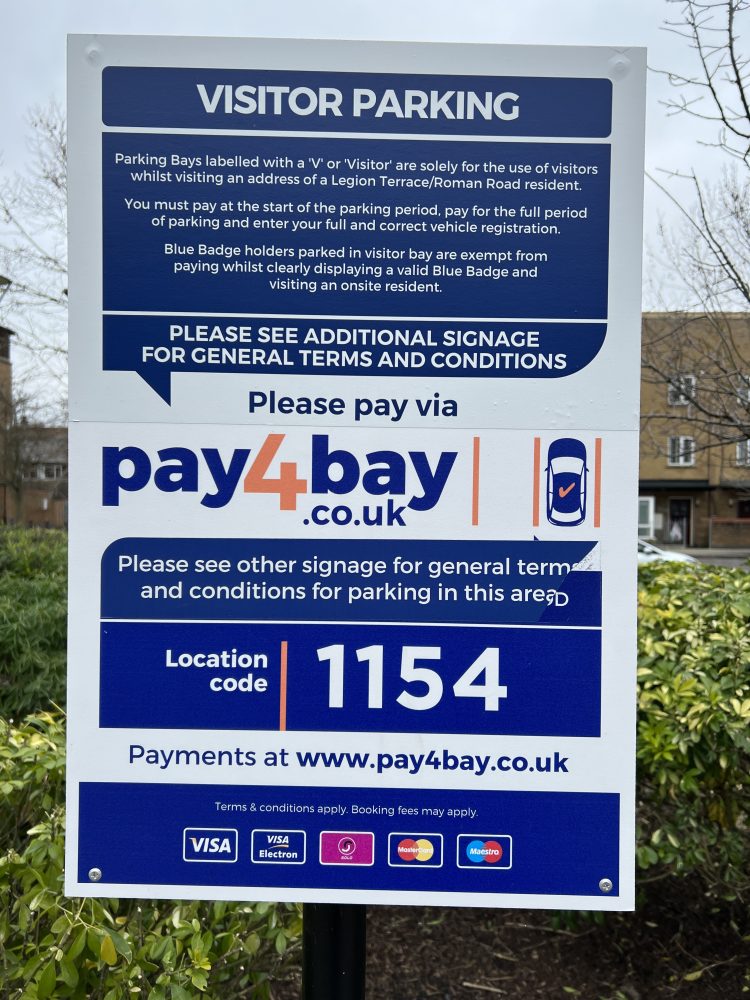 Private car park operators are free to choose their own system. Westfield at Stratford lets you pay by card, but you can also set up a Smart Parking account from your home computer. The car park barrier will then automatically lift when it sees your number plate.
We can't stop change, but need to prepare for it as best we can. Searching on Google for what parking app does xxx use in advance will help. You need to download and create an account with the relevant app at home. This includes adding your payment method. Out and about, pensioners will need to take a charged smartphone and reading glasses!
Alan Tucker