Enjoy a weekend of free interactive workshops for the whole family as the Queen Elizabeth Olympic Park welcomes all 60 Year of the Bus sculptures to the Park!
24th – 25th January, 10am – 4pm
Have you noticed the Year of the Bus sculpture trails around London?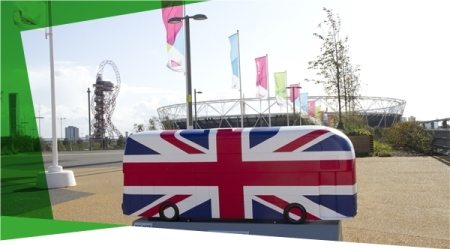 On 24 and 25 January, all 57 New Routemaster bus sculptures will be on display at the Park, fresh from their trails around London. Painted and adorned by well-known artists, the buses have been capturing the imagination of Londoners and visitors since they first went on display in October. This weekend will give a unique opportunity to see the sculptures before they're auctioned off for charity.
Between 10am – 4pm on both days, there will also be a range of free interactive workshops, live entertainment and fun activities for the whole family.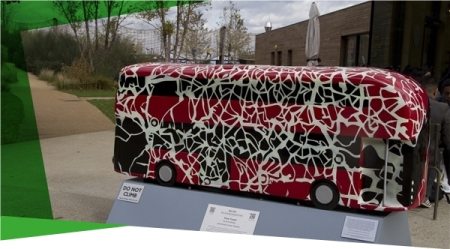 Come along and make sure to tweet us your photos @NoOrdinaryPark!
To find out more about the Year of the Bus sculpture trail, click on the link below: