This weekend, Sat 18th & Sun 19th June 2022, you can visit the steam locomotive, "Poplar" as she celebrates her 150th anniversary.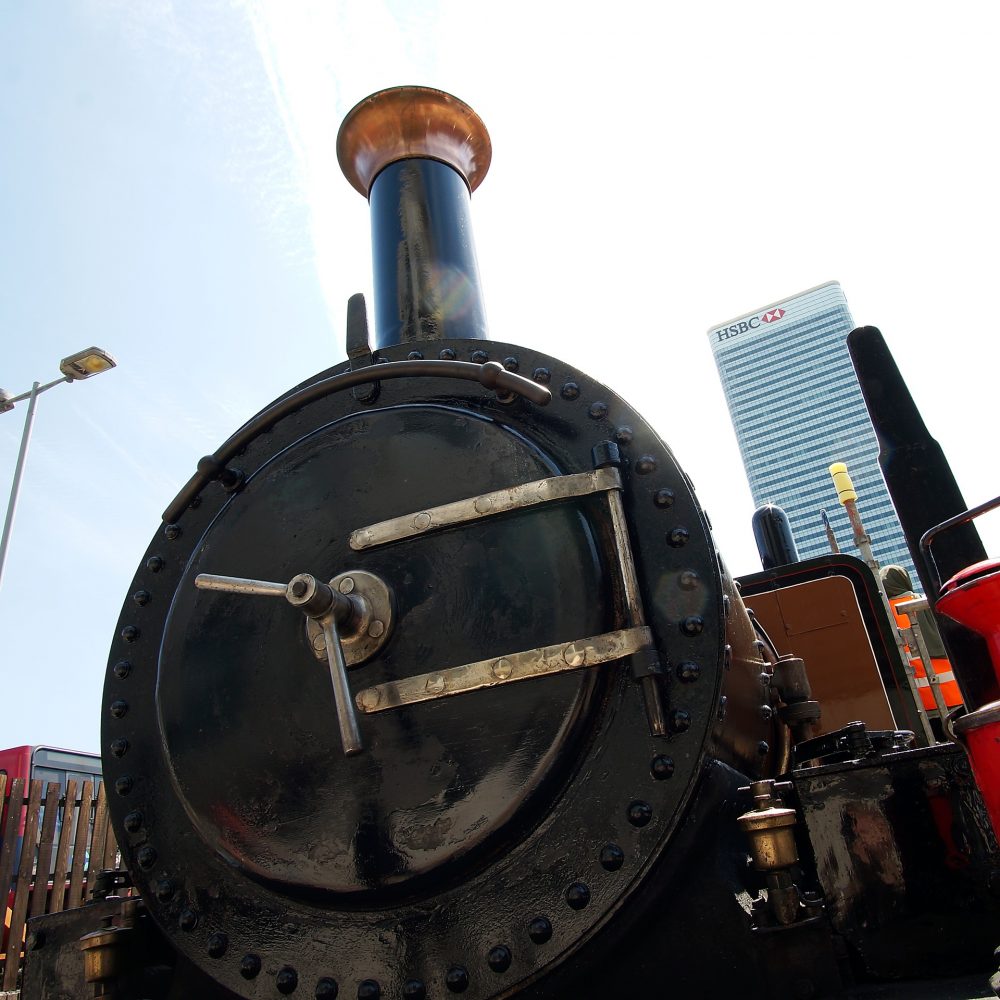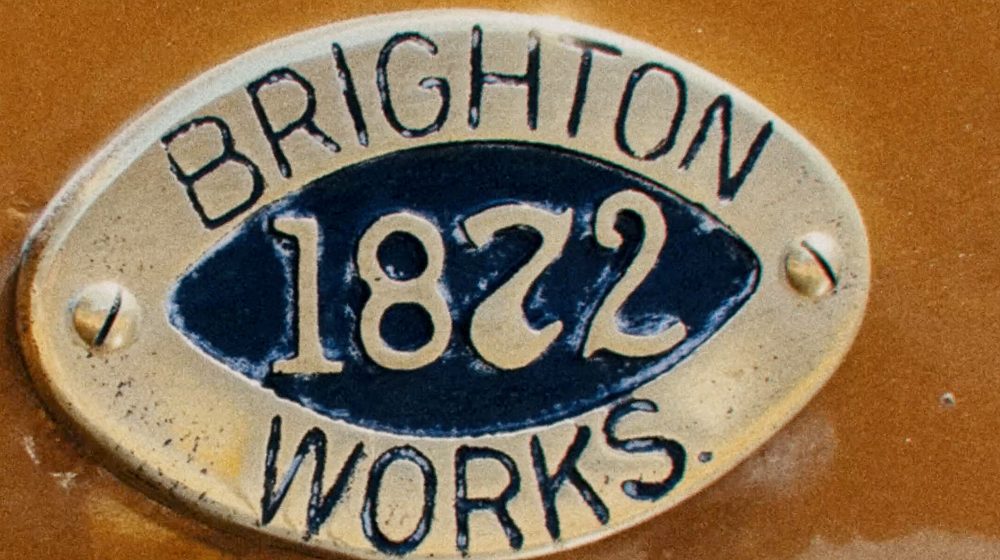 This is one of the first of a class of locomotives built at the Brighton Railway works, alongside Brighton Station. They were designed by William Stroudley and 50 were built between 1872 and 1880. They were nicknamed "Terriers" because of the bark of their exhaust. The engines were all named after the areas they served. Poplar will be on display beside Poplar DLR Station. Until 1914 these engines ran under Brunel's Thames Tunnel from New Cross to Liverpool Street.
At the press launch on Wednesday I spoke to regular driver and fireman of this particular engine, Ian Scarlett, and David Nibloe. They are with the Kent and East Sussex Railway, where Poplar normally runs. You can have a great day out at the railway which runs trains 10.5 miles though the countryside between Tenterden and Bodiam. This engine was sold to the railway in 1901 when it was a commercial rather than a heritage railway.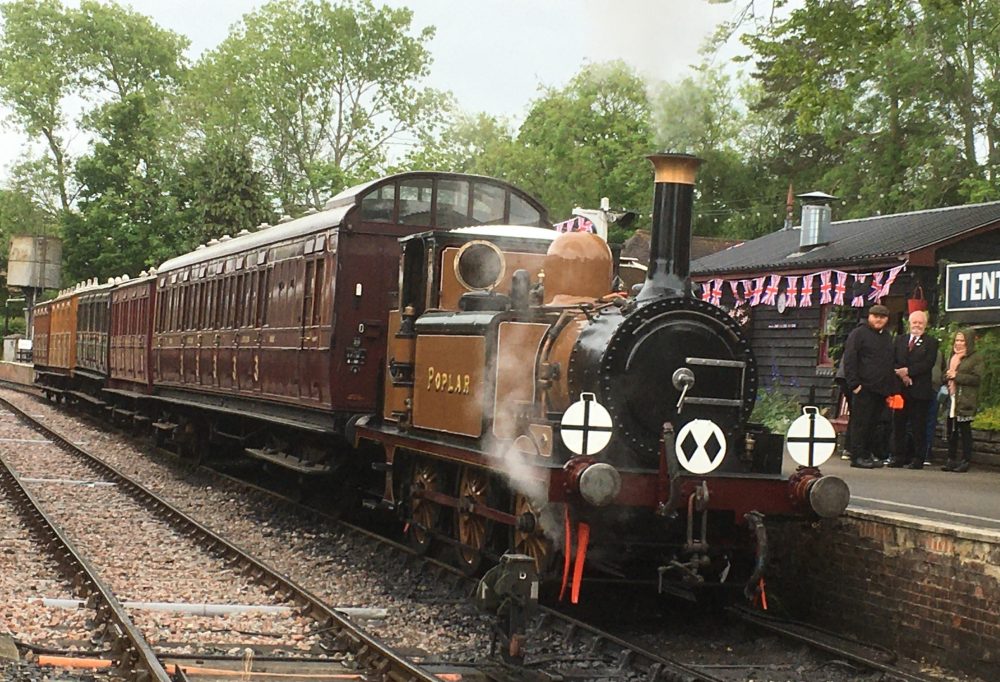 Ian and David told me that it takes about 3-4 hours to get the engine "steamed up". But this follows a "warming fire" so there is no risk of damage by trying to heat all the metalwork up too quickly. Poplar carries one ton of coal, which they said would normally last a day. They would need to top up the 500 gallons of water about twice every 20 miles.
These engines proved to be much stronger than they look. Flat out they can reach 60mph. They are relatively lightweight (27.5 tons) and can tackle the tight curves on suburban railways. They were built for short stops and starts over the sort of lines in London we now call the Overground. They've got good acceleration. Some stayed in commercial service until the early 1960s.
The Terrier Trust have this good history of this particular engine and both they and the Kent and East Sussex Railway will have people on hand to answer your questions if you visit.
Britains railways joined up the country, delivering goods, newspapers, fresh fish – you name it – to almost everywhere. They carried huge numbers of passengers. Businessmen, holidaymakers, and commuters. Brighton had residents commuting to London from when the line opened in 1841. In 1844 the railway offered same day return tickets for daytrippers from London. Trains calling at all stations took two hours in 1846.
700 primary school children from across Tower Hamlets are visiting the DLR depot in Castor Lane (E14 0BL) to view the engine which was a once a common sight in the area. When I was at the depot I watched Ian standing in the cab talking a group of very young children though the controls, whilst David (in the top photo) talked to another group outside about pistons and connecting rods. It was great to see.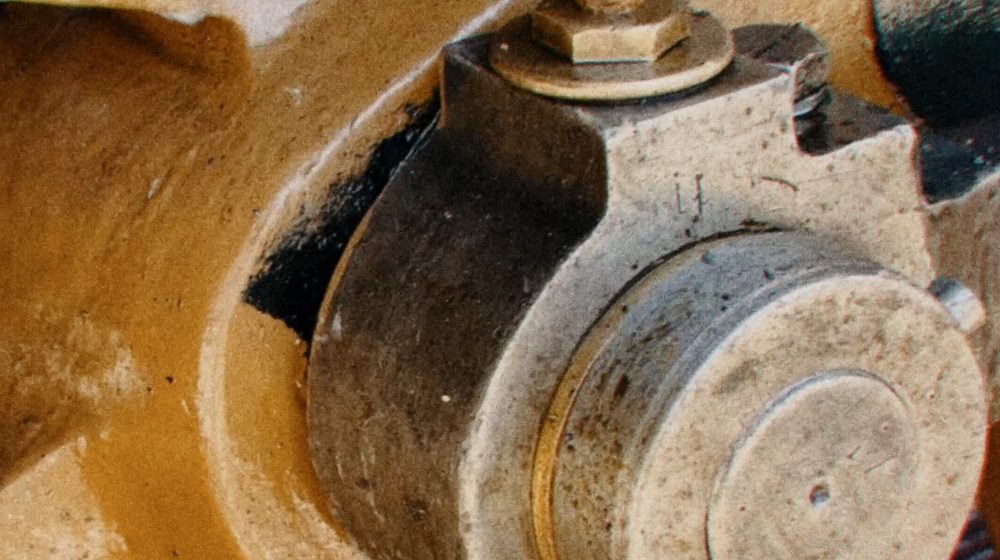 Book your slot to go inside the depot to see and hear all about this wonderful engine. Tickets cost £5 with all proceeds going towards preserving the engines.