The Tower Hamlets Local Plan for the next ten years was formally adopted by the council on Weds 15th Jan 2020. Mayor, John Biggs, said that the population of Tower Hamlets had doubled during the last 30 years, and is still growing.
The local plan sets out how the council will manage growth whilst sharing the benefits with residents. It deals with infrastructure, employment, and the protection of the environment, including air quality. Future planning applications will have to meet these objectives.
You can download the Tower Hamlets Local Plan 2031 here – but be warned – there's 337 pages of it. Don't try printing it!
The Local Plan and The Roman
Page 108 is headed Revitalising our town centres and features a photo of the Roman Road Market. The next page says they're going to promote it as a vibrant hub. During the 35 years I have lived here I've watched the market go from vibrant to half dead. I took the top photo in the 1990s.
Various decisions by the council have not helped. The Arts Pavilion in Mile End Park is in a quiet area and under-utilised.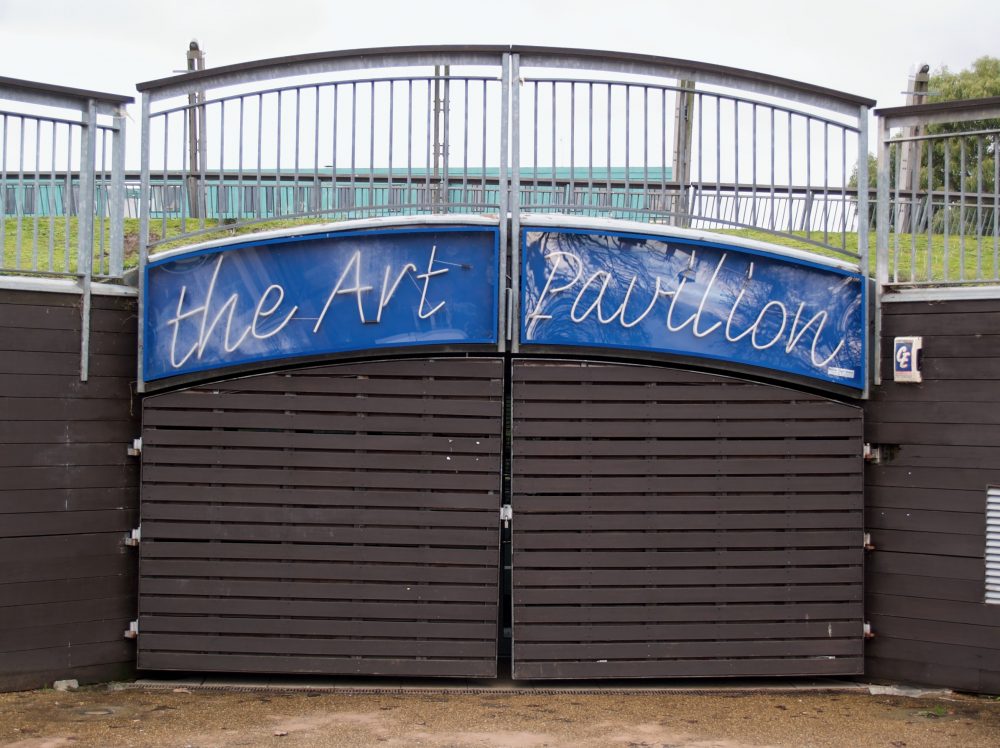 I think it would have been much better if it was in smaller premises close to Gladstone Place. Then there is the council policy of getting rid of cars and parking spaces. That limits the pool of customers to those of us who can walk to the market.  People coming from further away are more likely to spend their money at Stratford, which is well served by trains.
Although some of the retail offering along The Roman is improving, it has competition. Shoreditch and the revitalised Brick Lane area, along with Broadway Market and the designer outlets on Morning Lane, are more likely to attract the newer local residents who have money to spend.
The historic small sized shop units limit the retail offering on The Roman, as does the low footfall. The budget offering on the market stalls, the dreary Tesco (see reviews on Google maps), and the general look of the place are all driving potential customers away from the Roman – including those of us who live here!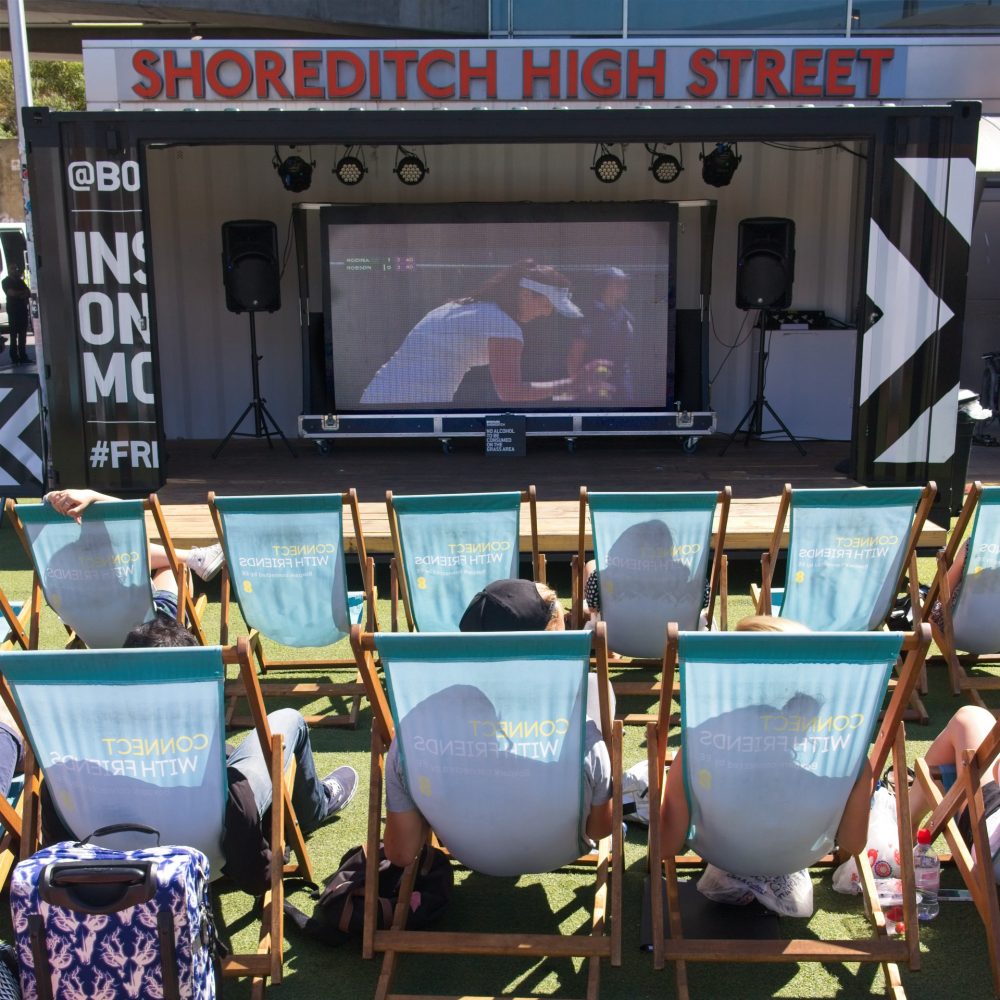 Alan Tucker