Update: Bow Arts closing venues:
"We have taken the decision to close our public venues – RAW Labs, Nunnery Gallery, Nunnery Café and Lakeside Centre will be closed from 18 March 2020 until further notice to prioritise the wellbeing and safety of everyone."
East London's Print Trade History
An exhibition of the history and evolution of East London's print trade is on at the Nunnery Gallery until 29th March 2020. Throughout the whole of the 20th Century the best way to get local news, political messages, product catalogues, etc. in front of people was by printing. There were a huge range of small workshops across Hackney, Tower Hamlets, and Waltham Forest engaged in printing everything from radical pamphlets to cardboard boxes.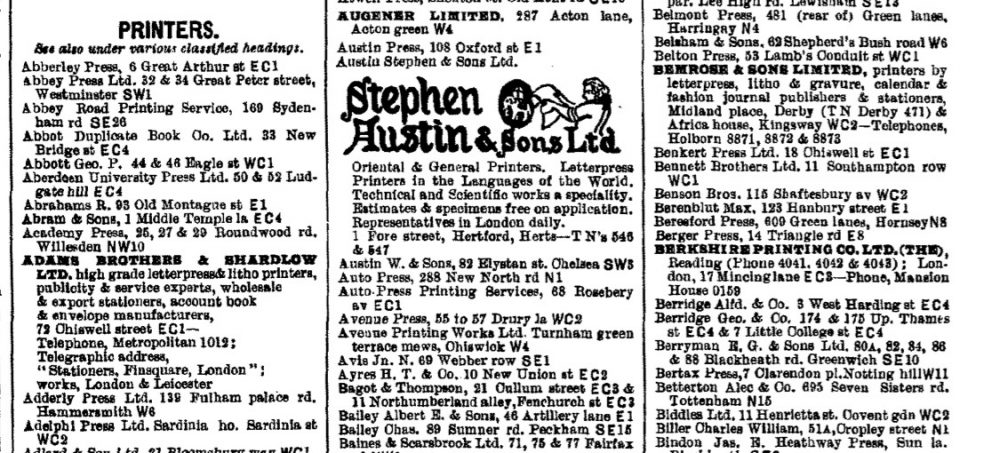 The exhibition Lightboxes to Lettering was created by Rendezvous Projects with the aid of National Lottery grant. They've been recording oral interviews with printers, and meeting with and collecting photographs from people who worked in the print trade in the pre-internet days.
Lightboxes to Lettering is open Tue-Fri 10am-4pm, Sat & Sun 10am-5pm. It's at the Nunnery Gallery, 181 Bow Road, London E3 2SJ.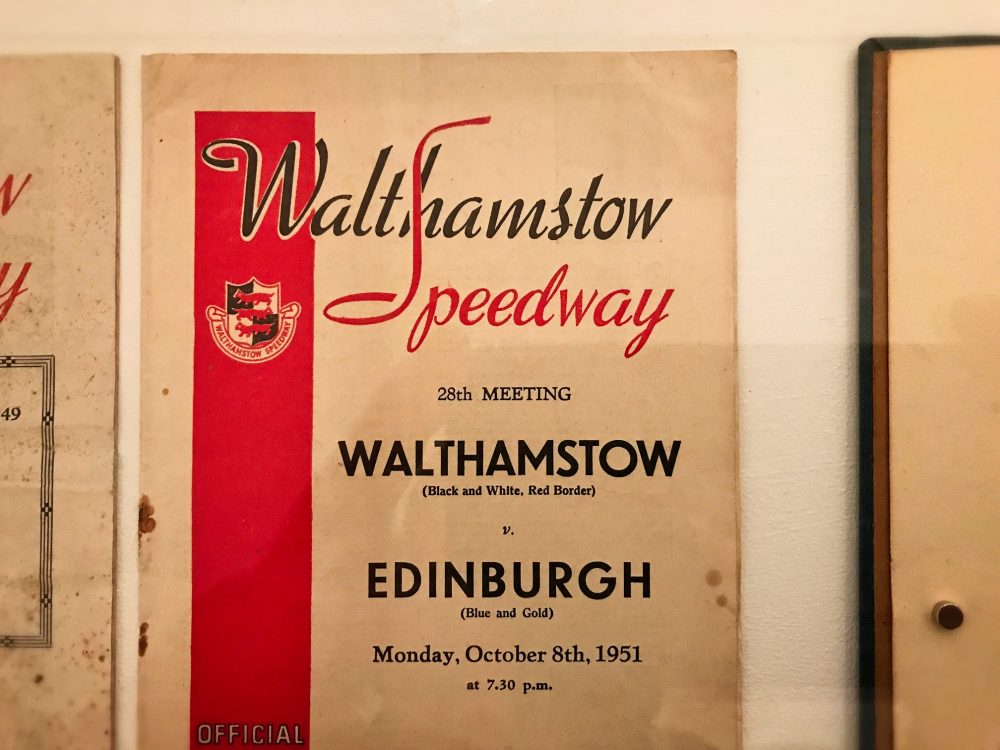 On Thursday 6th Feb 2020 there is Letterpress Printing Workshop from 6.30 – 8.30pm. Booking essential here.
The talk on Thurs 5th March has now been rescheduled, and will take place on Wednesday 18th March (7-9pm). It's called The Power of Print by Jess Baines. This explores the variety of East London's alternative printing initiatives between the early 1970s and 1990s. Booking and more info.
Winter Lights Festival
Down at Canary Wharf their Winter Lights Festival is on until Sat 25th Jan 2020. There are 25 different light installations to see. You can view a map of them here.
Sewing Class
Bromley by Bow Centre have a drop-in sewing class running every Thursday in their Project Room. The next are on 23rd and 30th of Jan from 10:00 am – 12:00 pm.