Tour Guiding Course
Local tour guide, David Charnick, will be running a new course in Tower Hamlets called Tour Guiding in Tower Hamlets: Workshop Techniques. It starts on 23rd April 2020, and will be based at the Shadwell Centre.
David says, "The course will involve the class dividing in two and workshopping an actual guided tour to be given in the Whitechapel – Spitalfields area."
Read the course outline here, or visit this page on the Idea Store to book.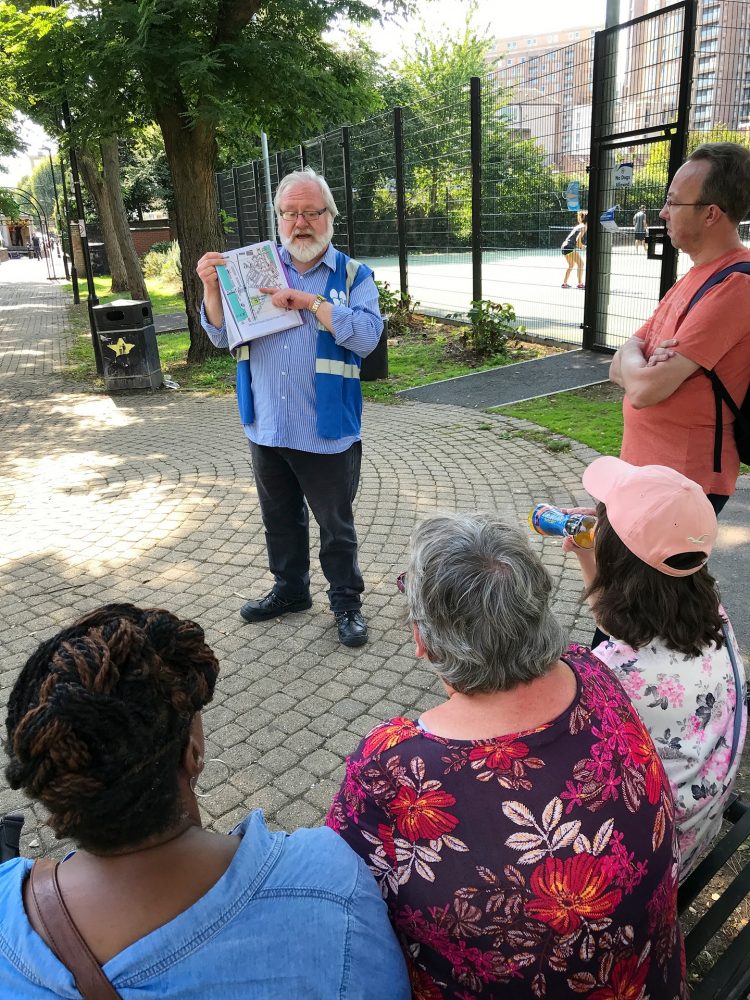 Understanding Health Improvement Course
A Royal Society for Public Health course will be running at Mile End Children's Centre from 19th March 2020. Learn how to improve your health and wellbeing, and support others to lead healthier lives. You will gain a Level 2 public health qualification. It is suitable for residents, volunteers and staff who would like to learn more about public health and champion health improvement in their communities. This Level 2 Understanding Health Improvement (RSPH) course is suitable for adults.
The course runs for 2 1/2 days on:
Thurs 19th & Friday 20th March, 10.00-3.00pm
And on Tues 31st March, 10:00am-1:00pm
It will be held in Mile End Children's Centre, 9 Bede Square, London E3 4GY
A creche is available.
For more information please contact: Thccg.cepn@nhs.net, 02039618577.