The Geezers went to Eastbourne 12th September

For the final daytrip of summer 2023, the Bow Geezers and friends boarded their Action for Bow funded coach bound for Eastbourne.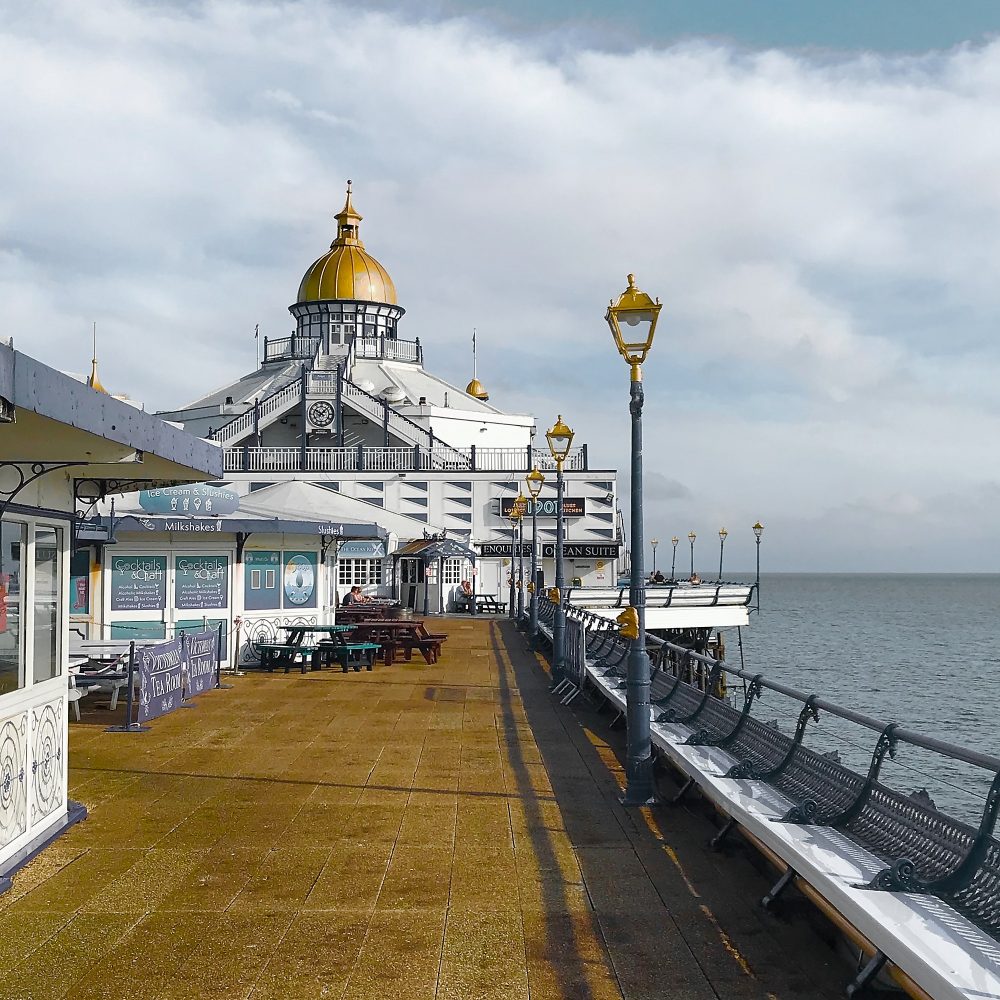 Gloomy weather and a complicated getoff from Bow caused by roadworks were all forgotten as the sun came out on our arrival on the seafront by Eastbourne Pier. The pier's been the focal point of the town's well tended promenade since the 1860s. With fun stalls, teashops and attractions and with dramatic views to Bexhill and Hastings one way, and Beachy Head in the other, the pier made a great start to our day.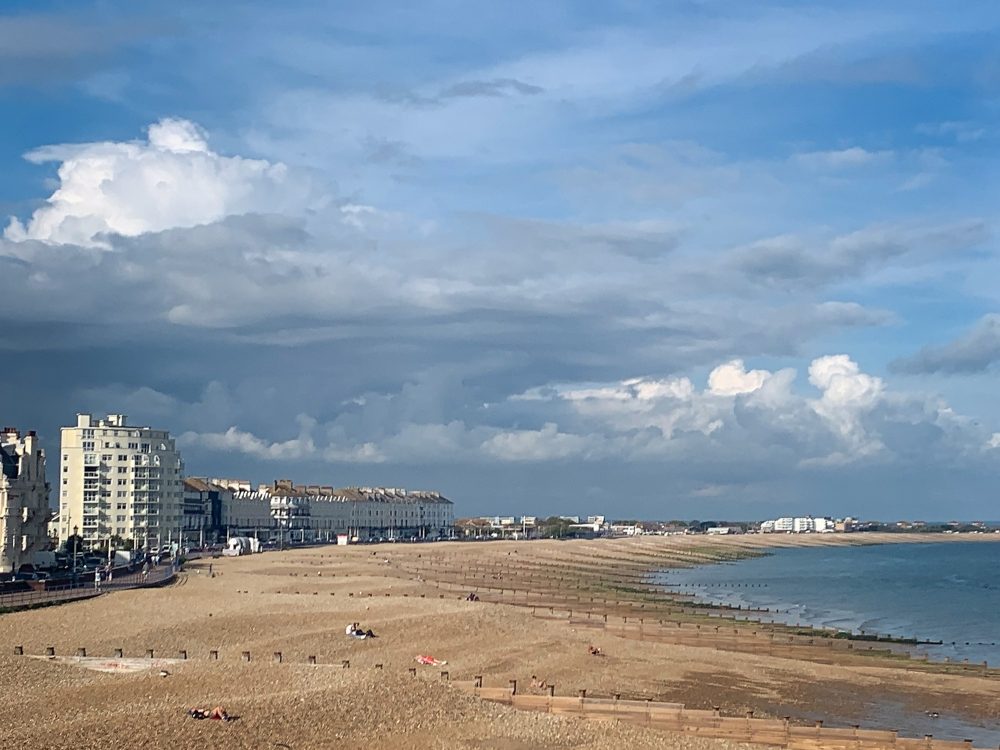 Eastbourne is mostly a recognisably Victorian seaside resort in feel. The town is full of thrift stores and quirky and interesting shops – some of the party made amazing antique finds – and attractive places to eat and drink. The perfect mix for the Geezers and friends, who split up to take their own directions.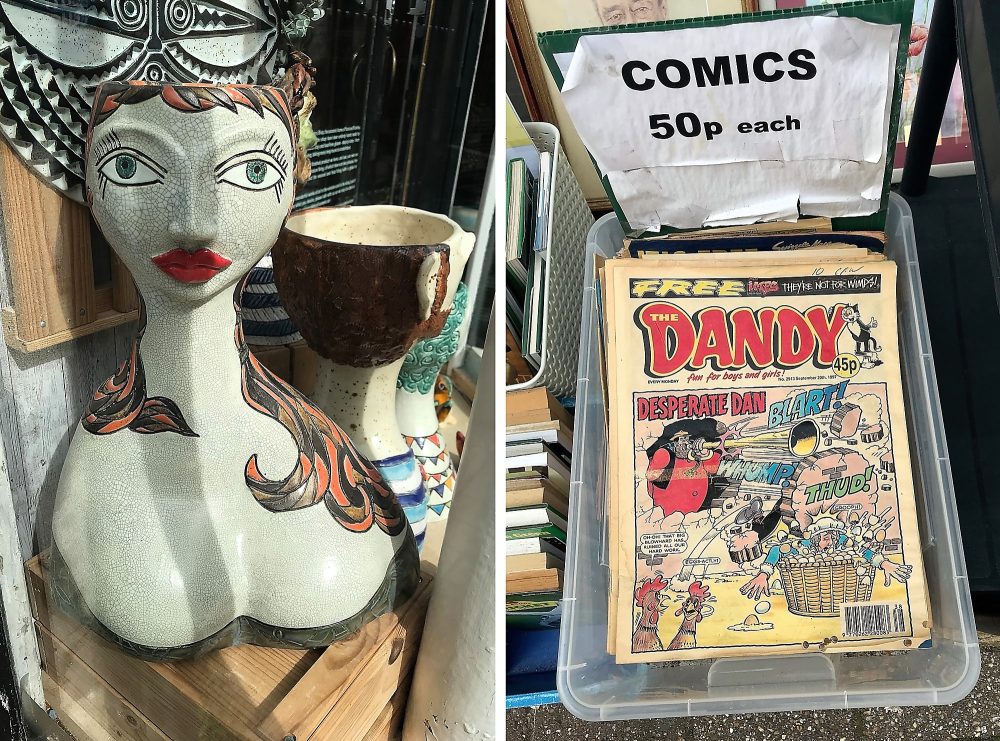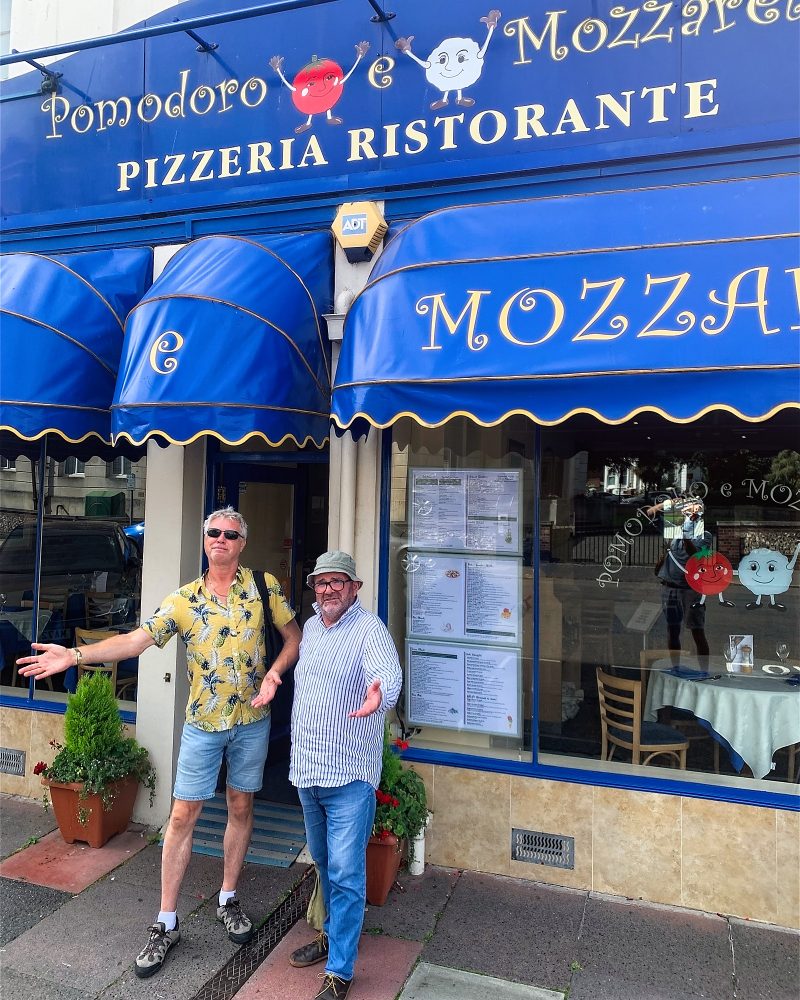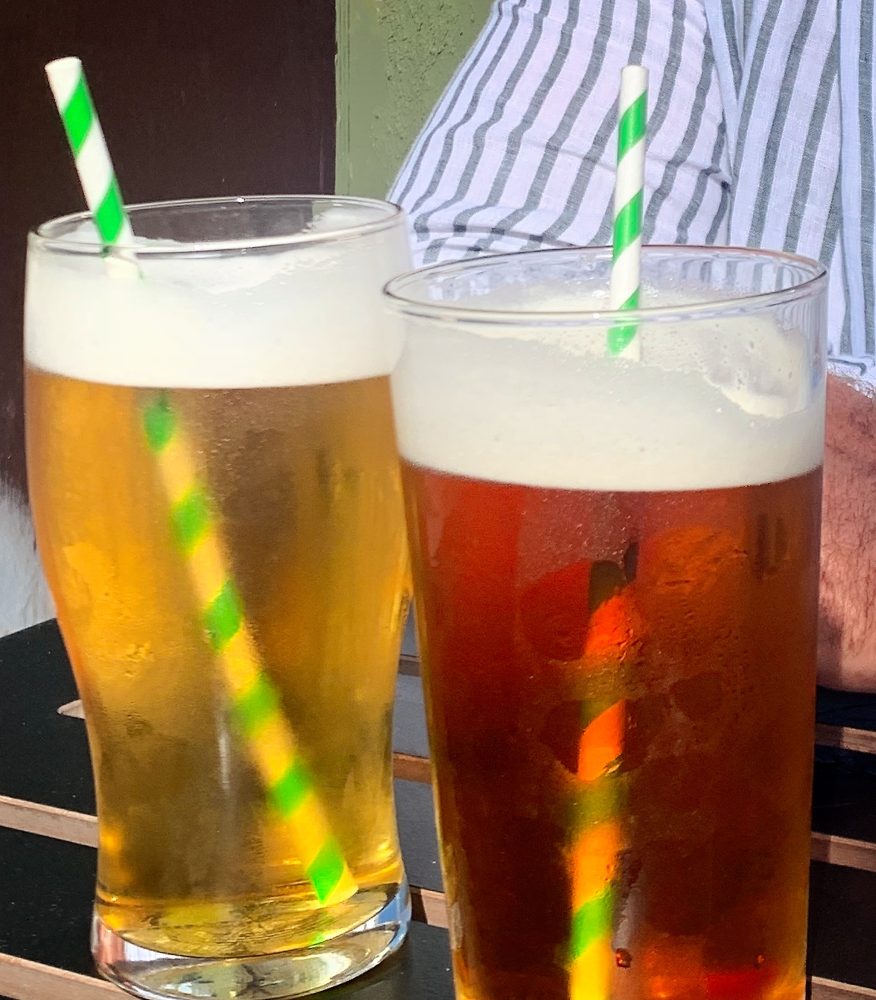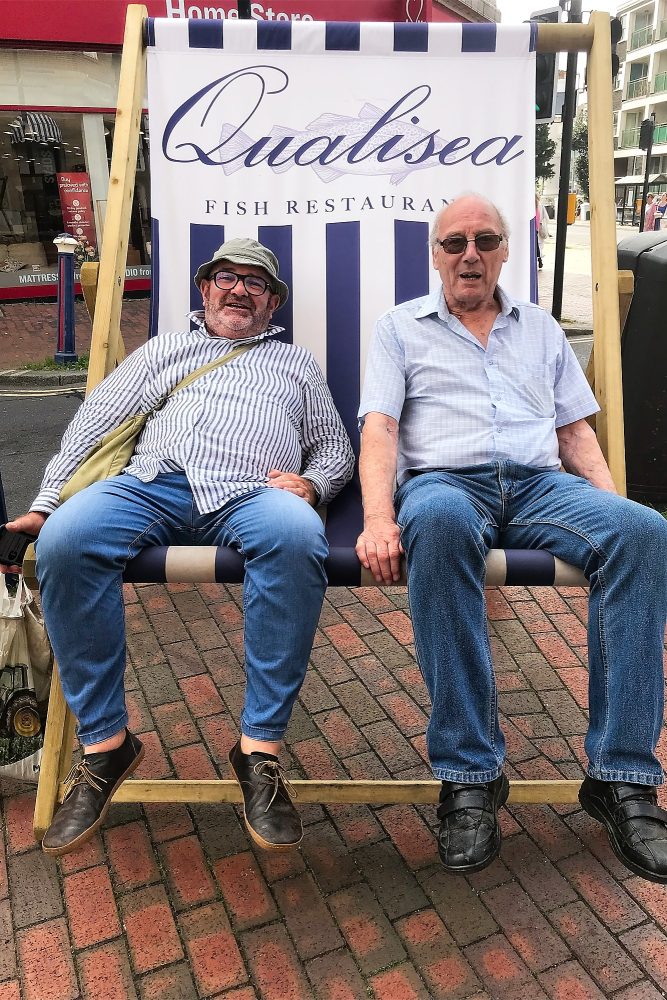 Eddie's vintage TV-themed music quiz enlivened the bus trip home to Bow, with his ingenious questions putting all our memories to the test.
Another marvellous outing in the care of John Foster, but sadly John is stepping down from the role and this is the last time we'll all benefit from his hard work as travel coordinator. Not surprising John got a huge cheer as we pulled up in Tredegar Road! Our thanks too to Empress Coaches, and our regular driver, Farouke.
Jon Alexander