MEN! DON'T WAIT UNTIL IT'S TOO LATE!
Time to start taking care of yourself. Join the Geezers' Club and a team of healthcare experts for a day devoted to men's health – how to get active, stay active and prevent future problems. There'll be info stalls, workshops, talks about wellbeing for men and a free healthy (but delicious!) lunch.
Everybody welcome.
Wednesday 26th April 2017, 12.30-4pm
The Centre, 32 Merchant St, Bow, London E3 4PZ.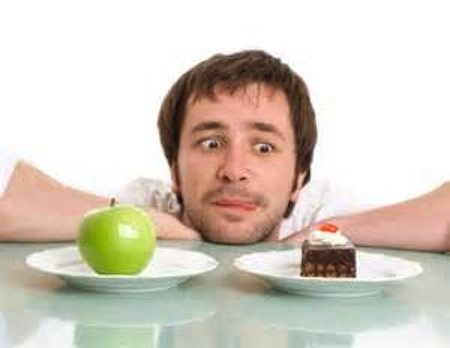 For more info call Kate Angus on 07969 379 429