Four Corners exhibition is online.
Four Corners Gallery, opposite Globe Town Market, have placed their ANOTHER EYE: Women Refugee Photographers in Britain after 1933 exhibition online here. Mouse over the photos for the captions.
Films
A few months ago I subscribed (£4.99 a month) to the BFI (British Film Institute) player. Some films are free – such as this great short film from 1963 about Cindy Willis who left school and got a job riding the Wall of Death at Southend Kursaal.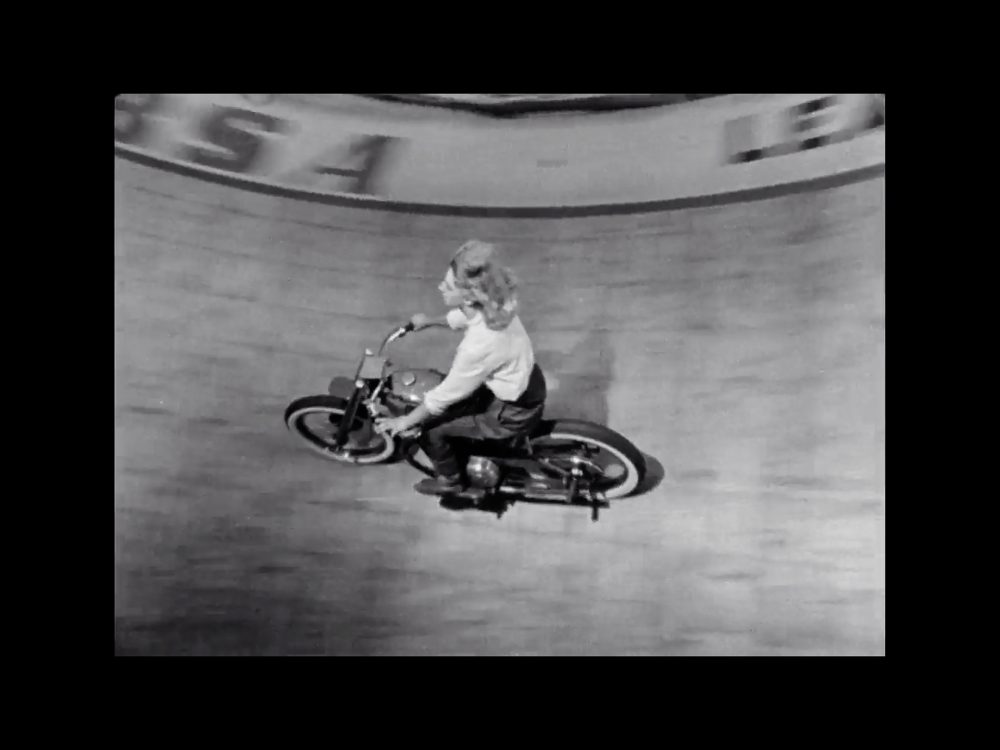 539 films are bundled with the subscription. If you search for French or Italian Classic or Sophia Loren the most amazing films from the 1960s appear.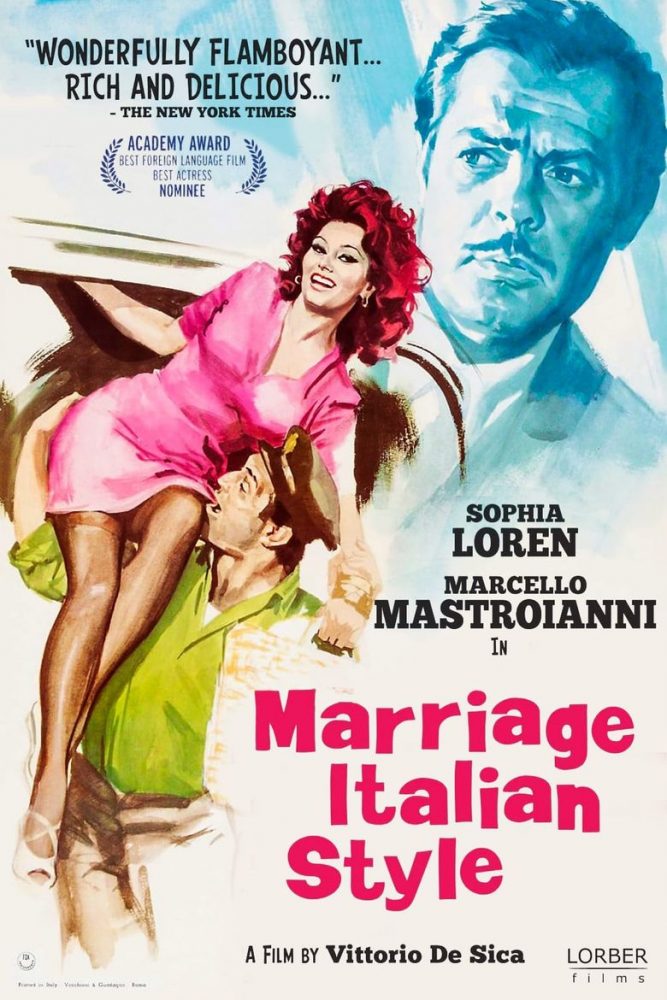 They are so refreshing. Recently I've watched and can recommend Marriage Italian Style (1964), and The Immortal One. The joy of these films is that the plot is off the wall, and you'd never guess how they're going to end.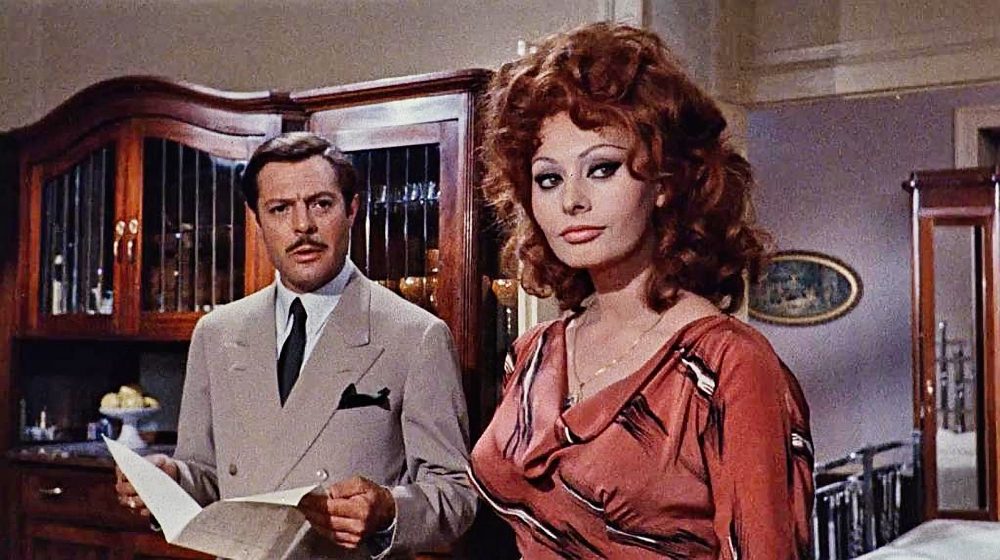 Then I subscribed to Apple TV for £4.49 a month You have to rent the films, usually for £3.49 each. With Apple, and their rivals, you get to see restored high quality versions of films – miles better than the illegal uploads that come and go on YouTube.
Recently I watched The Naked Truth (1957) staring Terry Thomas, Peter Sellers and with Georgina Cookson playing the sophisticated wife to Terry Thomas's scoundrel character. This is such an hilarious film.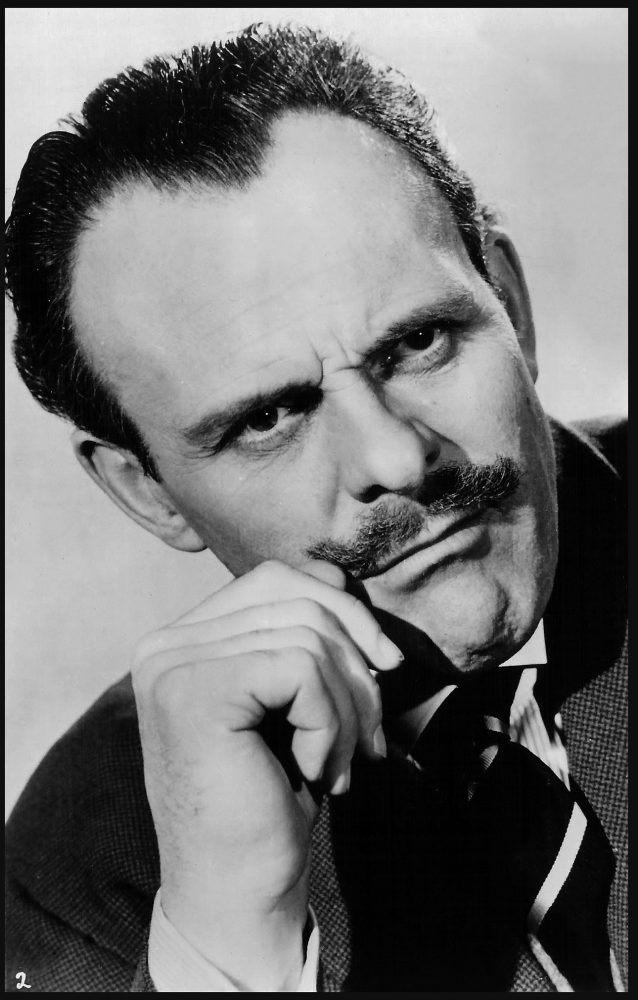 You have to watch these rental films within 48 hours of starting them. But if you start late – say after 10 pm, you can watch across three evenings. This proved essential with the Burton/Taylor version of Cleopatra (1963), which is over four hours long.
At the time audiences had read endless news of the shenanigans between Burton and Taylor. The tabloids described Elizabeth Taylor as a home wrecker – four husbands and now Richard Burton by the age of 31! She said she wasn't going to become another notch on his belt – but married him twice over! What fantastic publicity.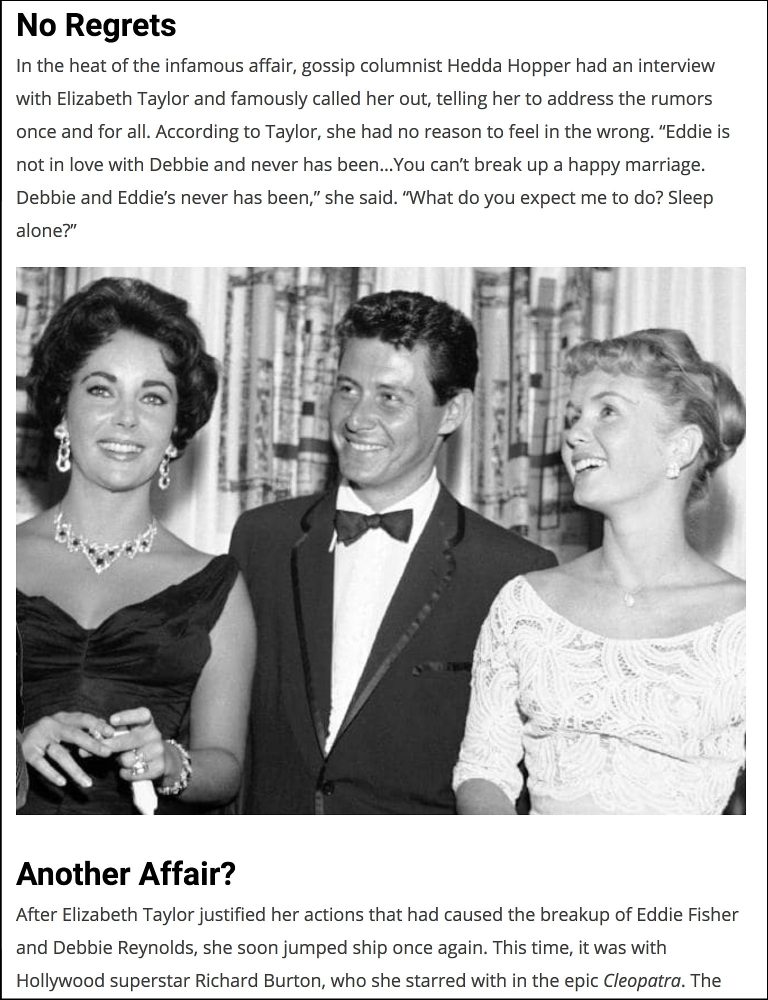 This version of Cleopatra was envisaged as a $2 million "sword and sandals" quickie. American based 20th Century Fox decided to use England to shoot their film which was set in the Egyptian desert. Filming started on 28th September 1960! $7 million later the director was fired along with most of the cast. All the footage was scrapped and the filming was started all over again near Rome. It eventually cost a record £31 million to make. The critics hated it, but the audiences loved it. The studio recouped the cost three years later.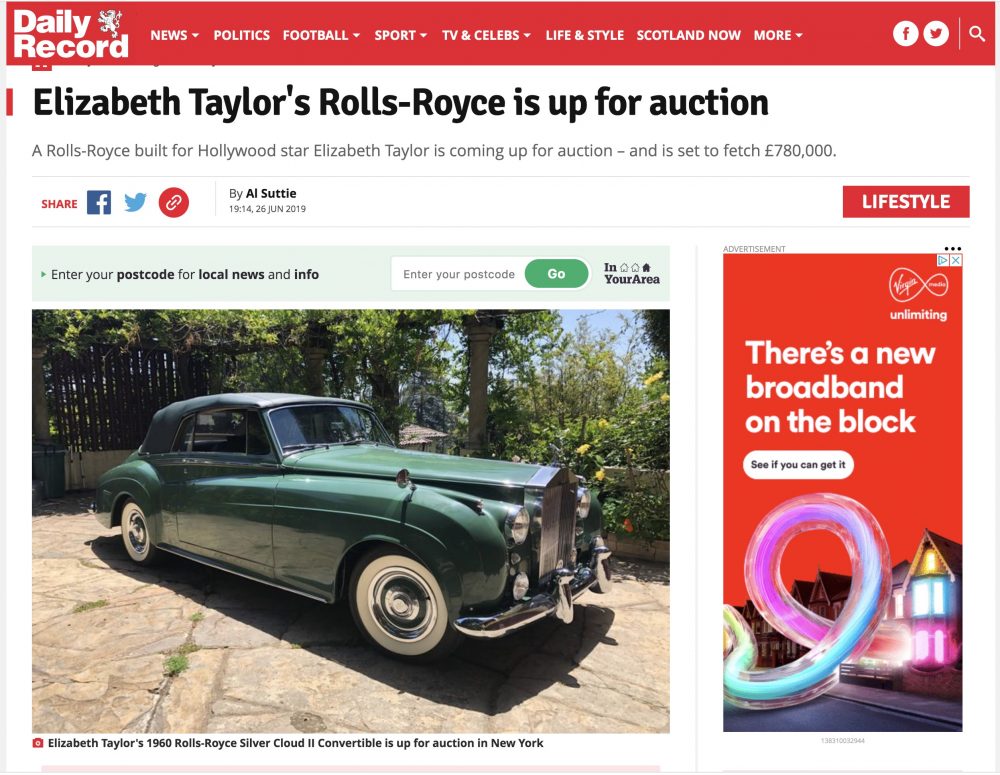 I can thoroughly recommend reading the article When Liz Met Dick in Vanity Fair, which is great fun.
My view of the film? I think it's an excellent film – just sit back and enjoy it.
YouTube
With the rising quality, and reducing price of filmmaking equipment standards have improved no end on YouTube. I've recently enjoyed: Kodak: Inventing the Digital Camera and Bankruptcy. Then there's this film in the snow in New York from the energetic and creative Casey Neistat.
Old TV programmes surface such as 1999 History Channel 'Forgotten Marques' Rootes, I once had a 1965 Sunbeam Rapier. It was fast, but the handling would be unacceptable today.
YouTube is a great place to search for how-to-do-it videos – here's one on portrait painting. There are interviews with famous photographers – such as William Klein and a fantastic collection of old cars to be seen on Jay Leno's Garage.
Searching for "gallery talk" in YouTube brings up lots of films. Our National Gallery has this 30 min Caravaggio: His life and style in three paintings talk. There's also this History of the National Gallery in six paintings.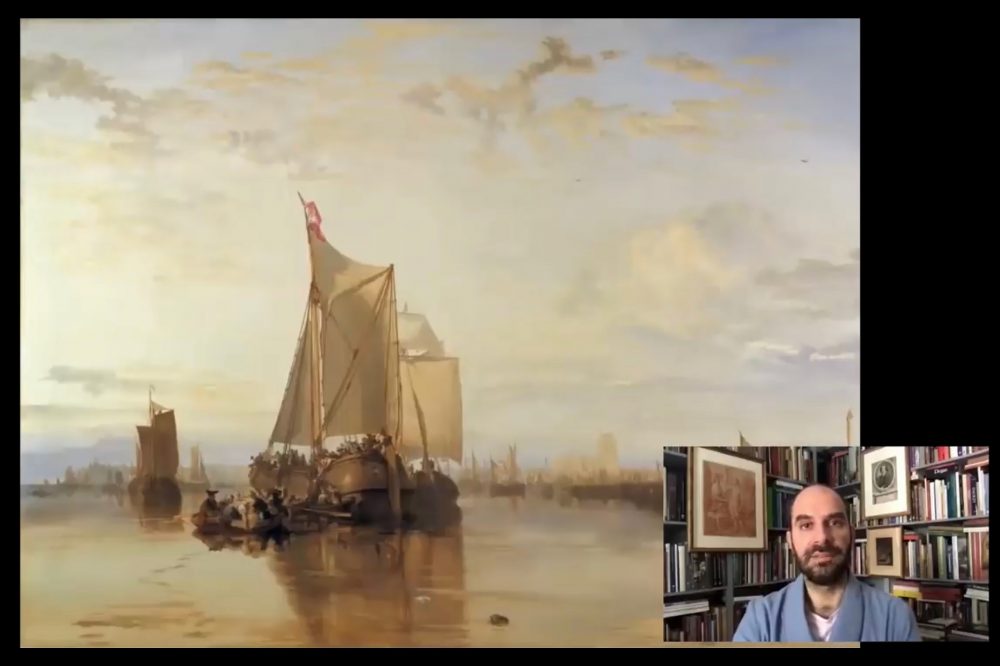 Over in New York The Frick Collection, founded by Pittsburgh industrialist Henry Clay Frick (1849–1919) is housed in his former residence on Fifth Avenue. They have a great collection of approx. one hour talks (see the photo heading this article), as well a series called Cocktails with the Curator.
For Young Children
The Little Angel (puppet) Theatre in Islington have short films.
Streamed Theatre
Blackeyed Theatre are streaming a film of their stage production of Jane Eyre until Sun 17th May.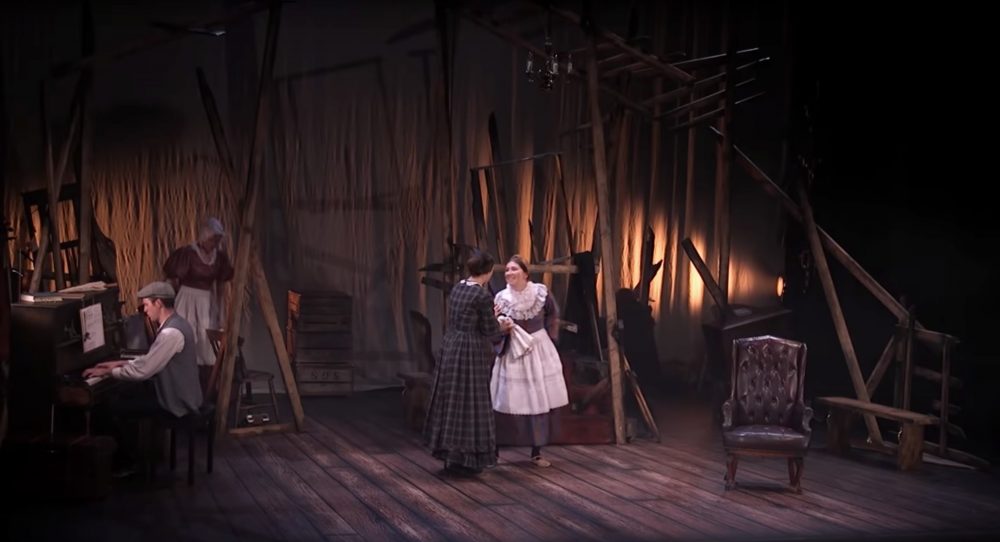 Alan Tucker