After being postponed due to the pandemic, Stage & City's students present a fundraising variety show to raise money for children with or affected by cancer.
This exciting lineup of song and dance numbers will take place at 7pm on 4th December 2021 at the Mulberry Theatre in Bow, opposite the eastern end of the Roman Road, at 64 Parnell Rd, Bow, London E3 2RU. Tickets are on sale here. Select the Special Events tab on the left.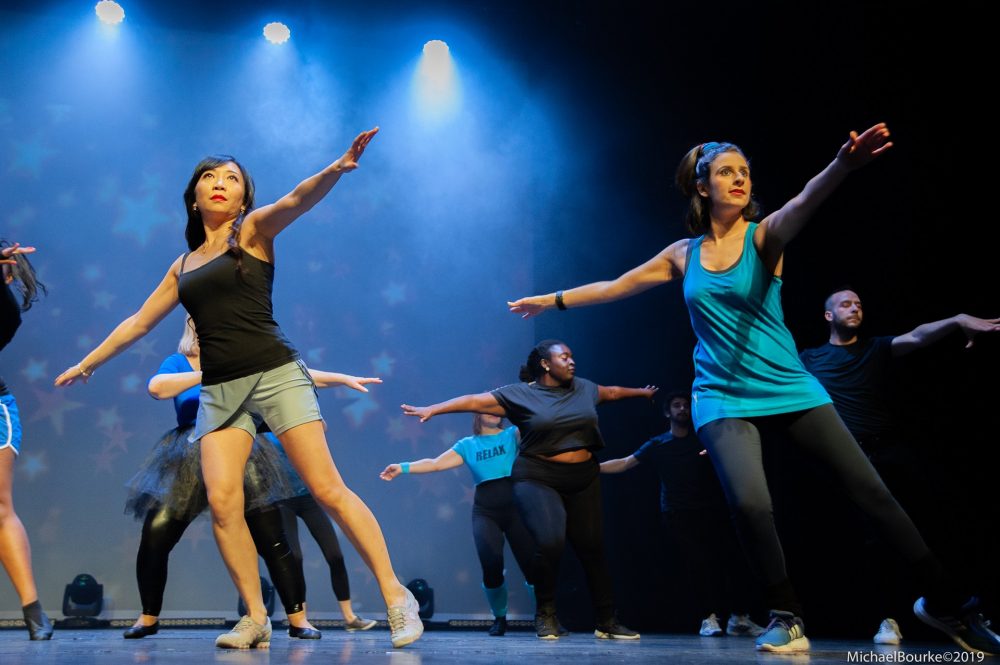 All proceeds going towards providing scholarships for children with or affected by cancer to attend the Anna Fiorentini Theatre & Film School for much needed fun and respite.
Since opening six years ago, Stage & the City has provided a range of after-work performing arts courses for adults across London. The new term begins in January offering classes in dance, musical theatre, and acting. Checkout their Early Bird discounts on courses.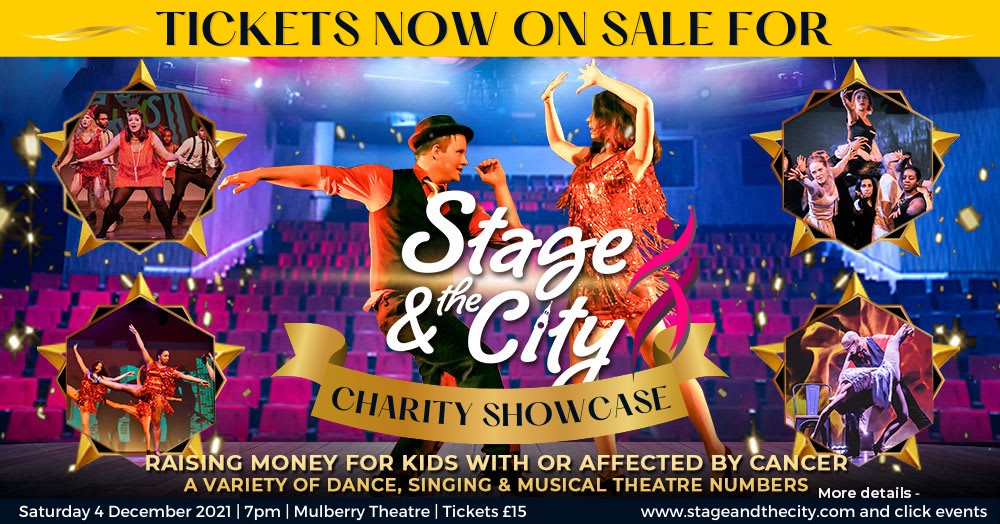 Postscript:
This was a great show at a 250 seat theatre I never knew existed.