Last weeks show at the Mulberry Theatre on Parnell Road was to raise funds for the Fiorentini Foundation to enable children with affected by cancer to attend the Anna Fiorentini Theatre & Film School. The 2020 show was postponed because of the pandemic, but now they're back on track. The Foundation provides bursaries for less privileged children who wish to access the performing arts and increase their confidence and self-esteem. They have already supported over 65 children.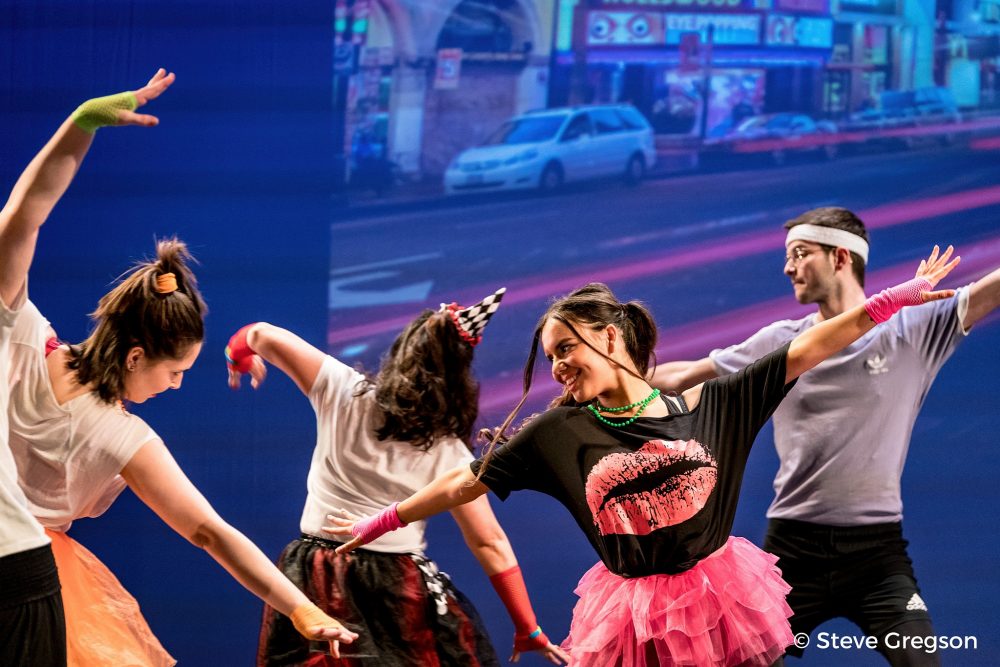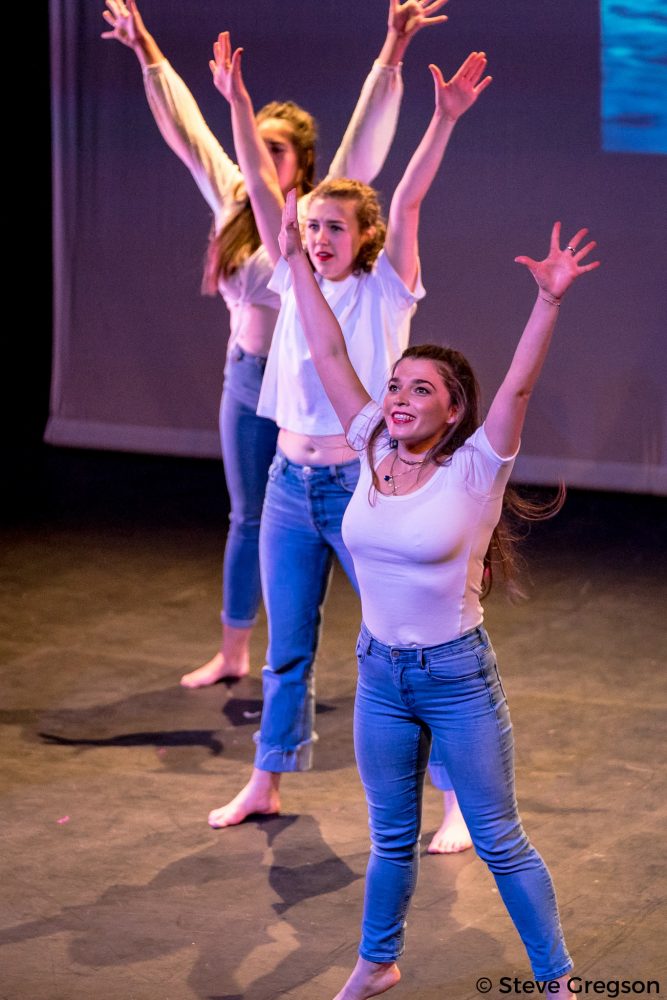 Stage & the City offers a wide range of professional performing arts classes for adults across London including musical theatre, acting, singing, dance and comedy acting. The new term starts in January. Checkout their evening courses here. Early Bird discounts are available.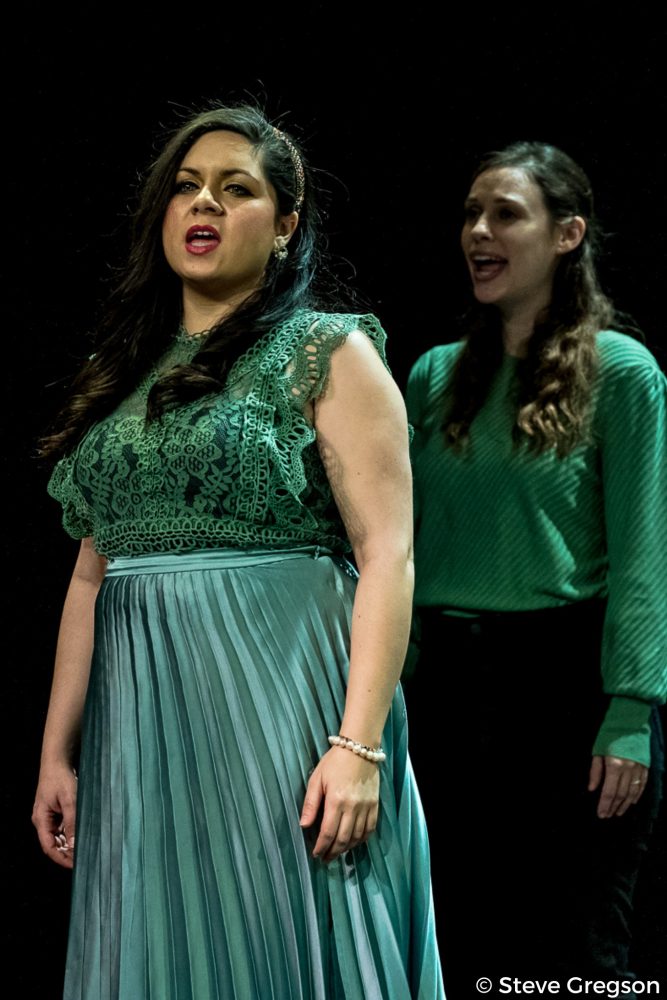 All the photos here from the show are by Steve Gregson.